eCommerce for the
Retail Industry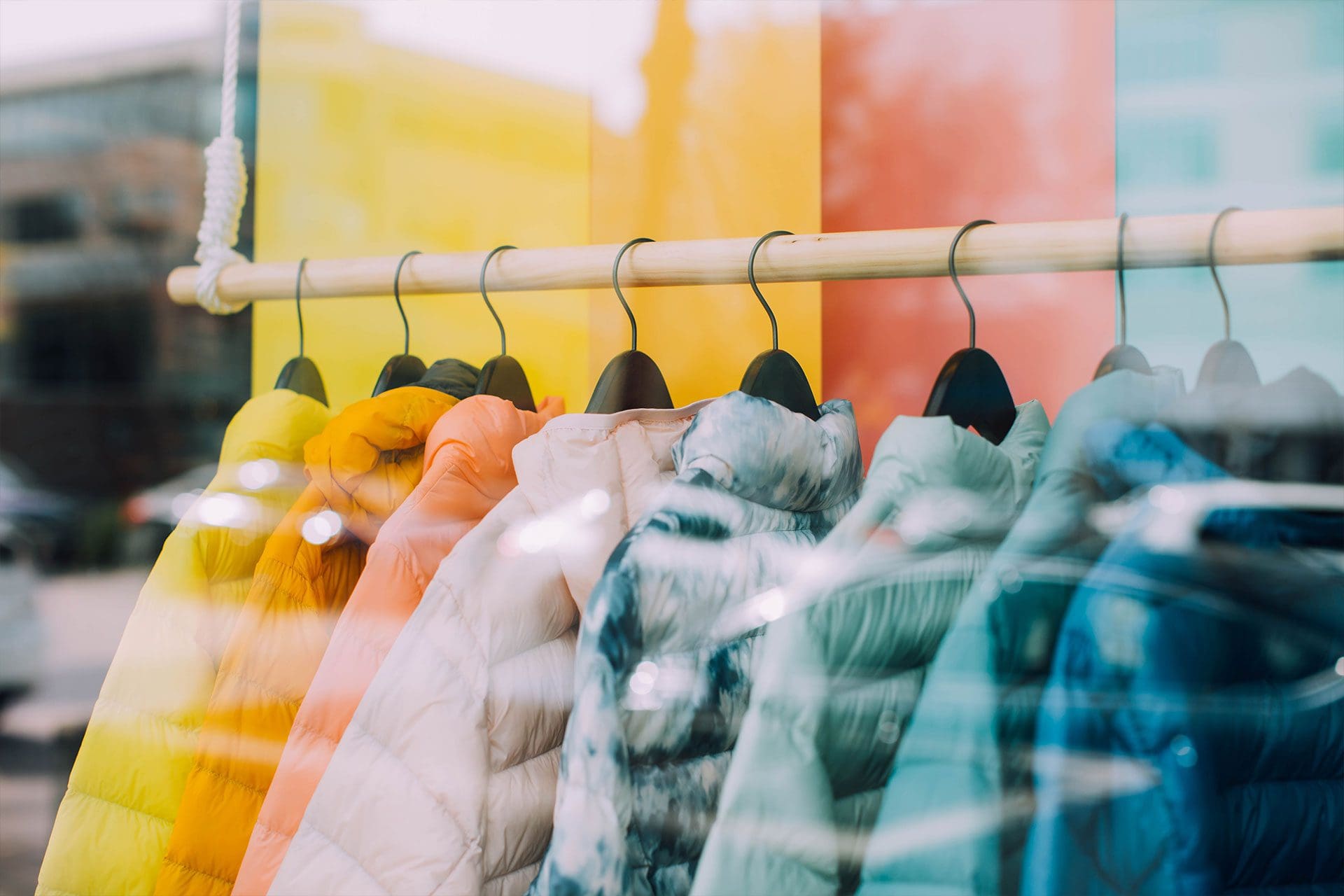 Inbound Marketing & Web Solutions For Retail
The retail sector comes with a certain set of challenges, but your brand is a snowflake, with unique issues of its own. Both of these sets of challenges are important to consider when devising a marketing strategy, and Horton Group is ready to help!
Whether you work domestically or internationally, Horton Group has the expertise necessary to help you compete in the marketplace and expand your customer base. Partnering with Bigcommerce, our experienced team of developers can implement dynamic eCommerce tools, with user-friendly interfaces, and inventory management capabilities. We can also equip you with secure online payment options for your customers to help expand your business. And to top it all off, we can manage your marketing efforts across all your web-based platforms, including social media.
Get in Touch
"*" indicates required fields
Ready to Chat about How Horton Can Help?