Restaurant

Website Design & SEO Marketing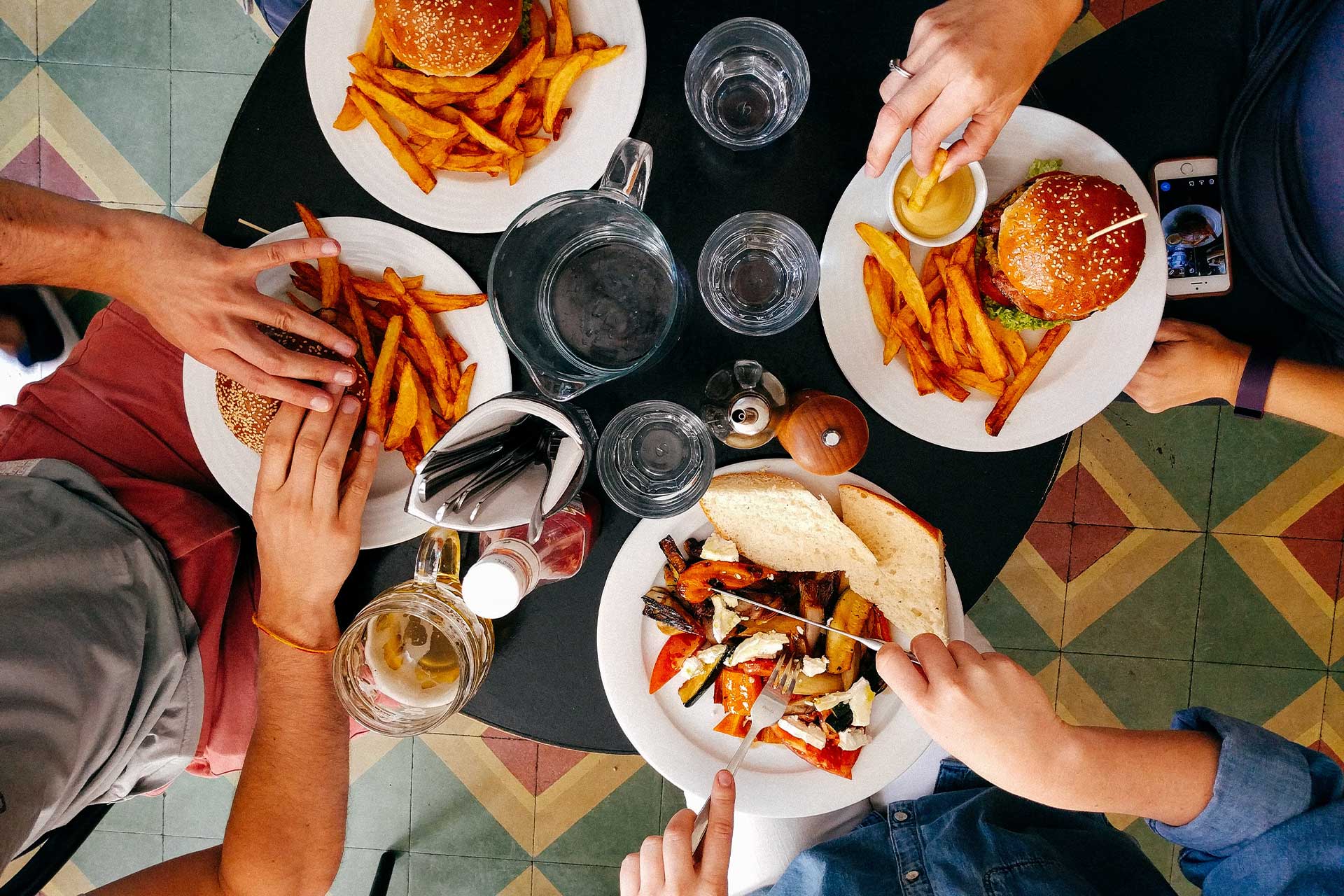 The Importance Of Digital Marketing For Restaurants
Opening a restaurant is a big deal. The potential is great, but the risks are also substantial. Whether you're opening a restaurant for the first time, or you've been in business for years, you are probably already aware of the importance of digital marketing. Your restaurant needs to be as accessible as possible in order to attract new customers, but keeping up with these demands can be very time consuming. That's where we come in!
Whether your restaurant's website needs to be reformatted, or built from scratch, our experienced web design team can take care of it. When they are done, your elegant new site will attract new customers without you needing to lift a finger. Partnering with Bigcommerce, we can provide you with the latest and greatest in the world of eCommerce software. Our marketing team will partner with you to devise a marketing strategy that is true to your brand. We will design, implement, and manage campaigns across a variety of different platforms, including social media so that your establishment is engaging with new people on a daily basis. We also offer comprehensive SEO services to help your restaurant claim its rightful place at the top of the search rankings. We do all of this so that you can have peace of mind, and get back to managing your restaurant!
Get in Touch
"*" indicates required fields
Ready to Chat about How Horton Can Help?