Real Estate

Website Design & Marketing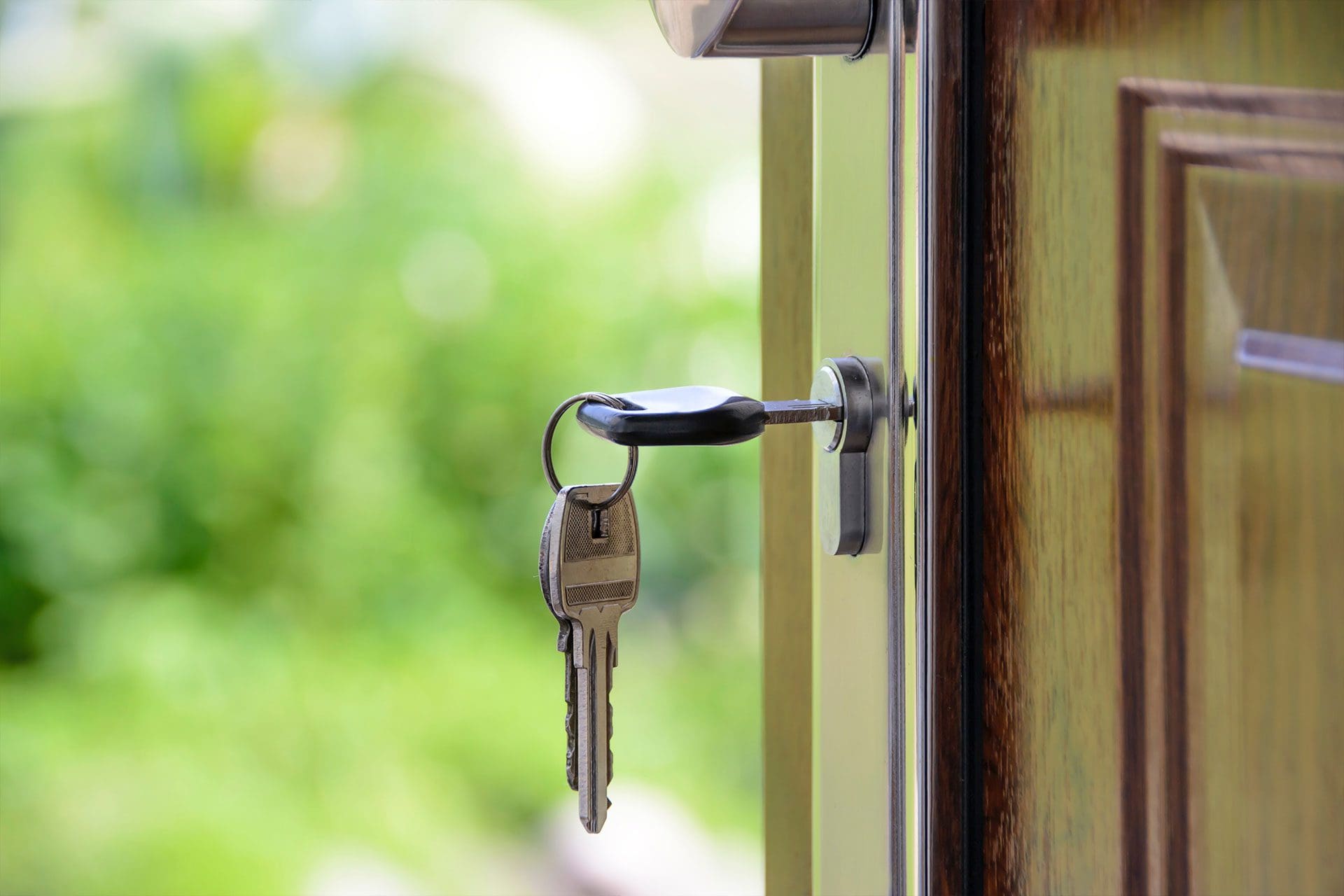 Digital Marketing Solutions For Real Estate
If you're in the real estate game, you already know how tremendously important it is to have mechanisms in place to help connect with prospective clients. The most efficient way to pull this off is by maintaining a great online presence. You can reaffirm your excellent reputation with digital accessibility a user-friendly website. Few have better insight into how best to execute these goals than we do at Horton Group.
Whether you need your website to be completely gutted, or simply given a facelift, our seasoned team of web designers has you covered. Our developers will equip you with an easy-to-use content management system featuring high-definition galleries of the properties you manage and contact forms built into your calls to action. We will provide you with the CRM tools you need to communicate with your clients effectively and close the deal. Our marketers will spend time getting to know you and what sets you apart from your competition. From social media management, to blogging, to SEO, we can make your website easy to find, easy to use and difficult to compete with!
Get in Touch
"*" indicates required fields
Ready to Chat about How Horton Can Help?