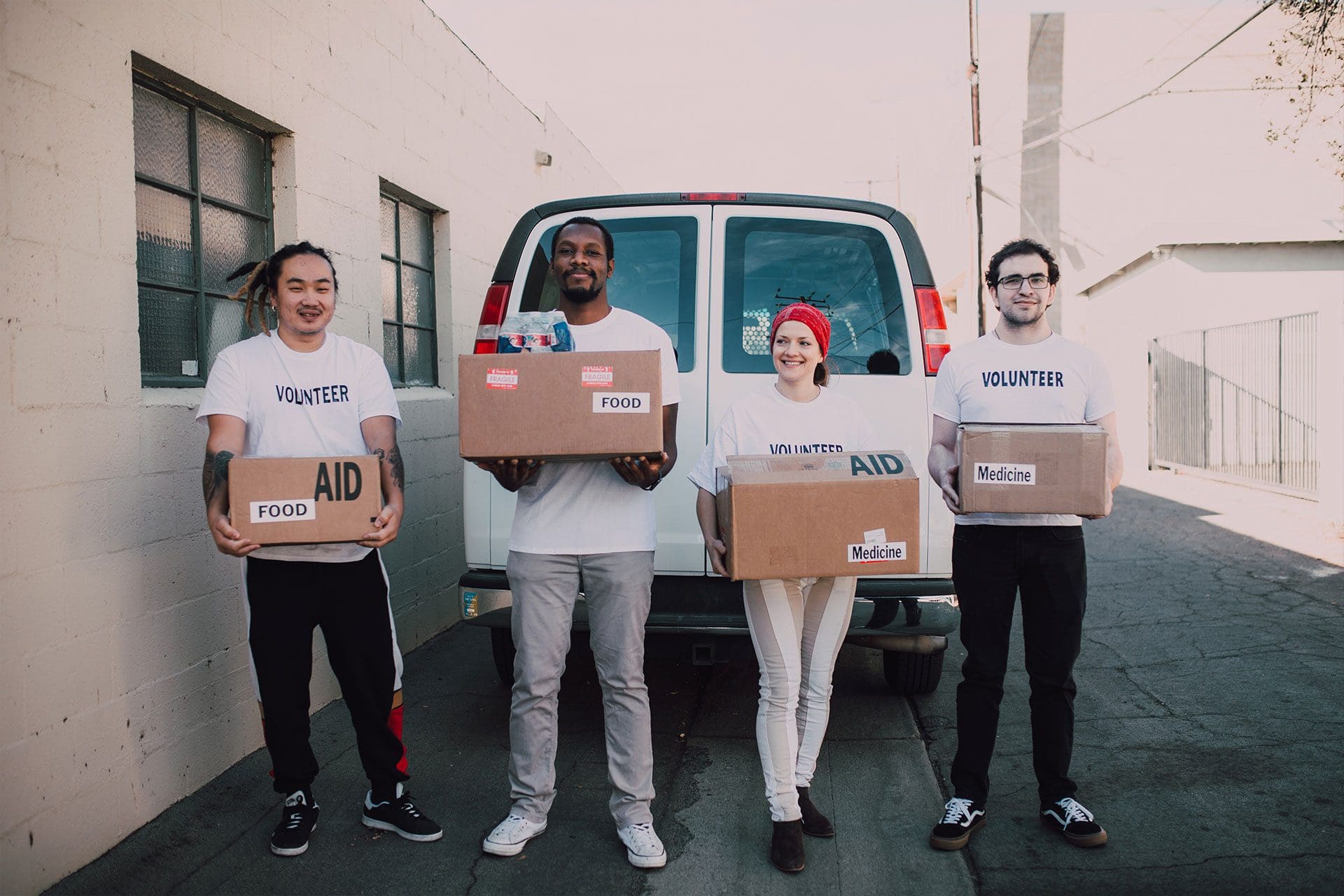 Nonprofits – Smart Marketing Helps you Make an Impact
At Horton Group, we are always looking for new ways to make a positive impact on the community, both here in Nashville, and around the world. One way we do this is offering affordable marketing solutions to nonprofit organizations, small businesses, and social enterprises. We understand and respect the hard work that nonprofits do, and we have a track record of designing, implementing, and managing successful marketing campaigns around this work.
Horton Group provides nonprofits with a one-stop-shop for all of their marketing and fundraising needs. Our services include everything from web design to developing web-based fundraising tools to SEO. As your partner, we take your values and your mission extremely seriously, and these things will be central to all of the work we do for you.
Get in Touch
"*" indicates required fields
Ready to Chat about How Horton Can Help?