Musicians & Bands

Web Design & SEO Marketing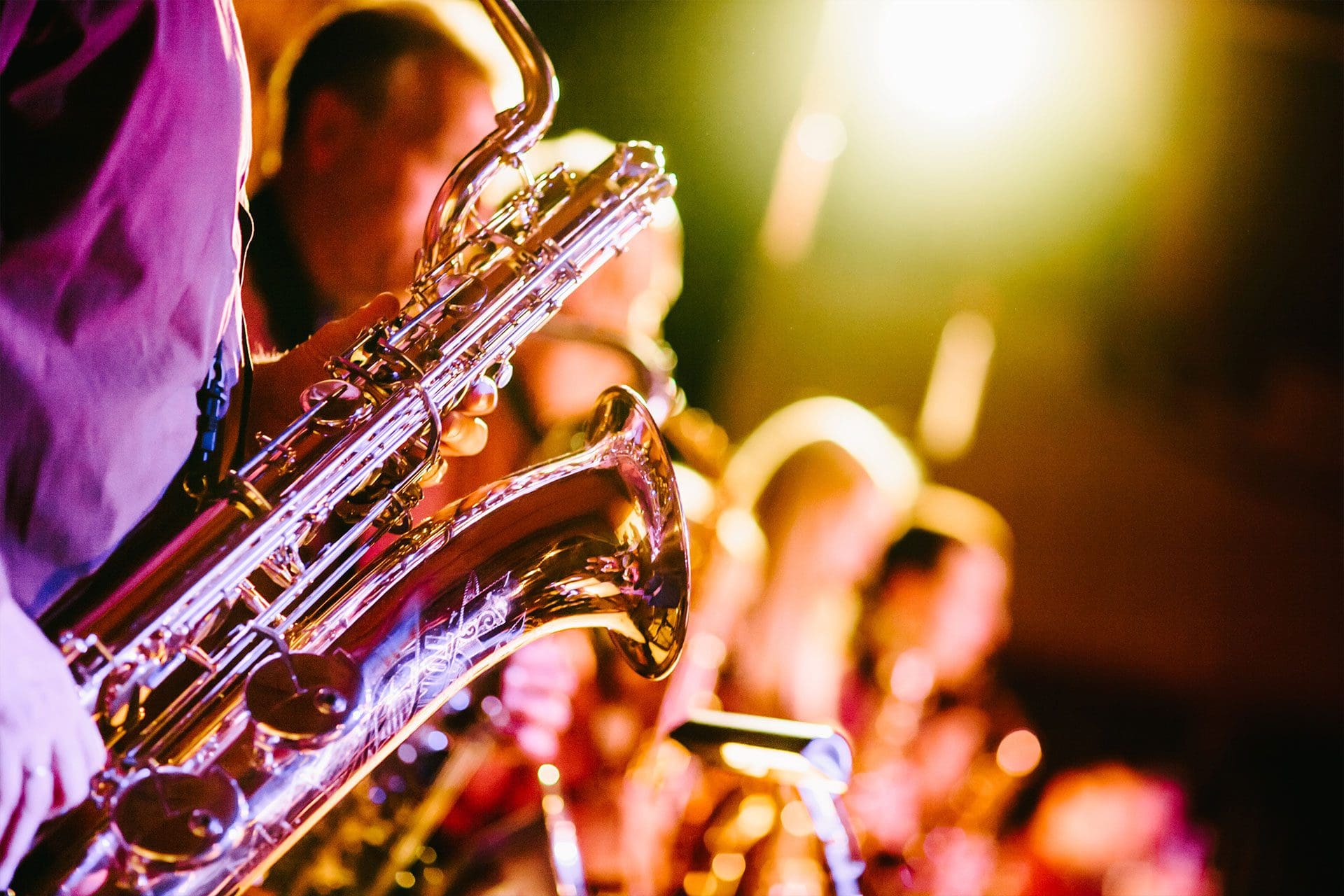 Affordable Marketing & Web Solutions For The Music Business
Conceived and born in the heart of Music City, Horton Group is no stranger to the music business. We understand the challenges that artists are facing and we can provide you with affordable, long-term solutions so that you can stop worrying about maintaining your web presence and get back to the music.
Whether you need a website built from scratch, or simply need your current website to be refurbished, our experienced web design team has you covered! With the help of our talented graphic design team, you will be equipped with a striking, elegant website to connect with your fans. Partnering with Bigcommerce, we can give you the dynamic eCommerce software you need to get the most out of album, ticket and merch sales. We also offer comprehensive marketing services, including everything from SEO to social media management. Whether you are a venue, an artist, a recording studio, or a record label, Horton Group is here to help!
Get in Touch
"*" indicates required fields
Ready to Chat about How Horton Can Help?