Law Firm

Web Design & SEO Marketing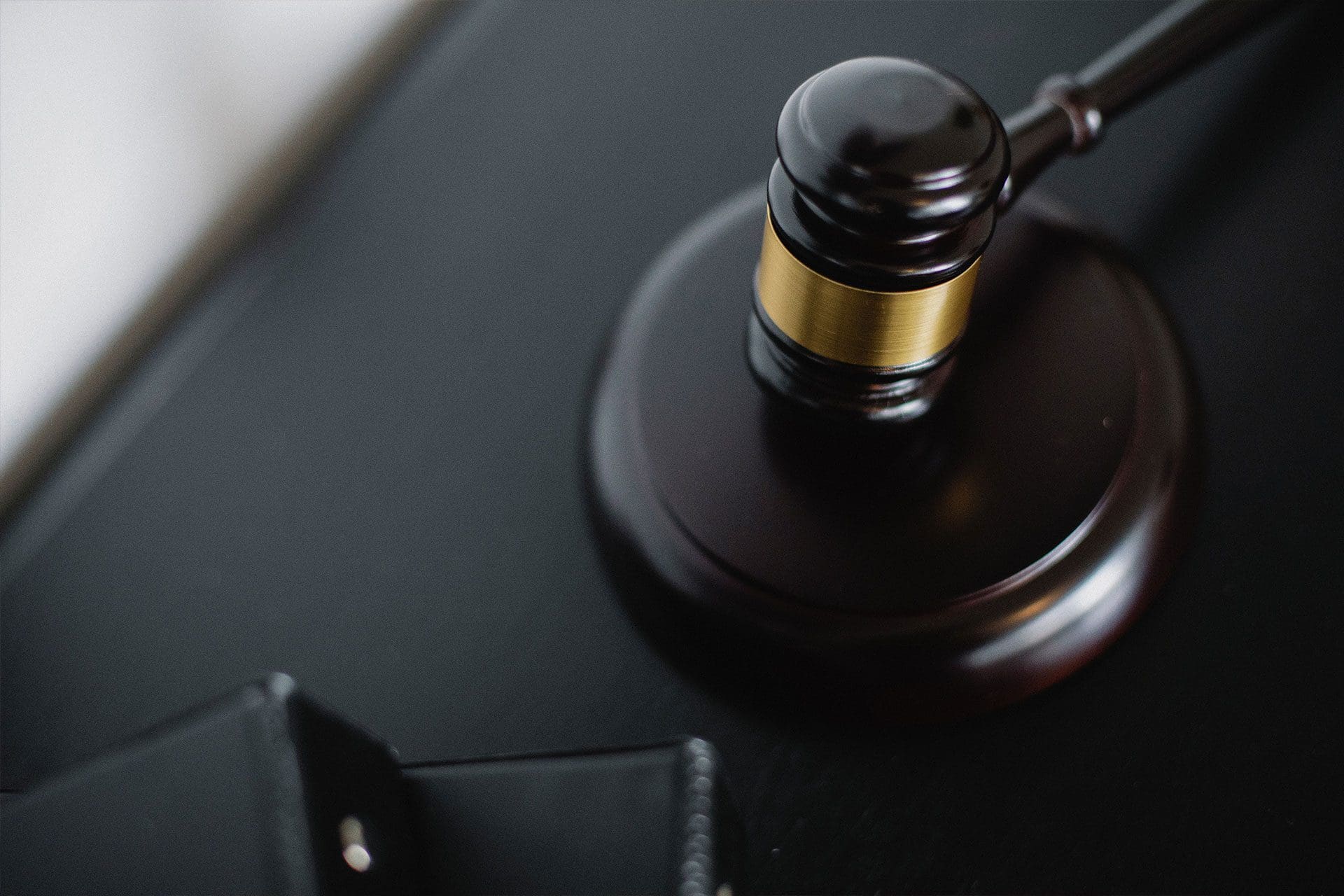 Law Firm Marketing Is One Of Our Specialties!
Few practices are simultaneously as important and as daunting to the average person as the field of law. Indeed, law firms face a unique challenge in their marketing efforts because the field is so complicated. Most people are not equipped to evaluate the services you provide, even at the most basic level. You need an effective strategy to engage with prospective clients; that's where we come in!
Working with law firms is one of the Horton Group's heaviest areas of experience. We have have a huge portfolio of success stories from law firms we have worked with over the years, ranging from web design projects, to inbound marketing and SEO work. We have the industry experience necessary to connect you with new customers and generate new business. We can also expand your online presence through blogging and social media. Through the content we create for your law firm the world will come to know you for the professional, trustworthy lawyers you are.
Get in Touch
"*" indicates required fields
Ready to Chat about How Horton Can Help?