Healthcare

Marketing & Web Design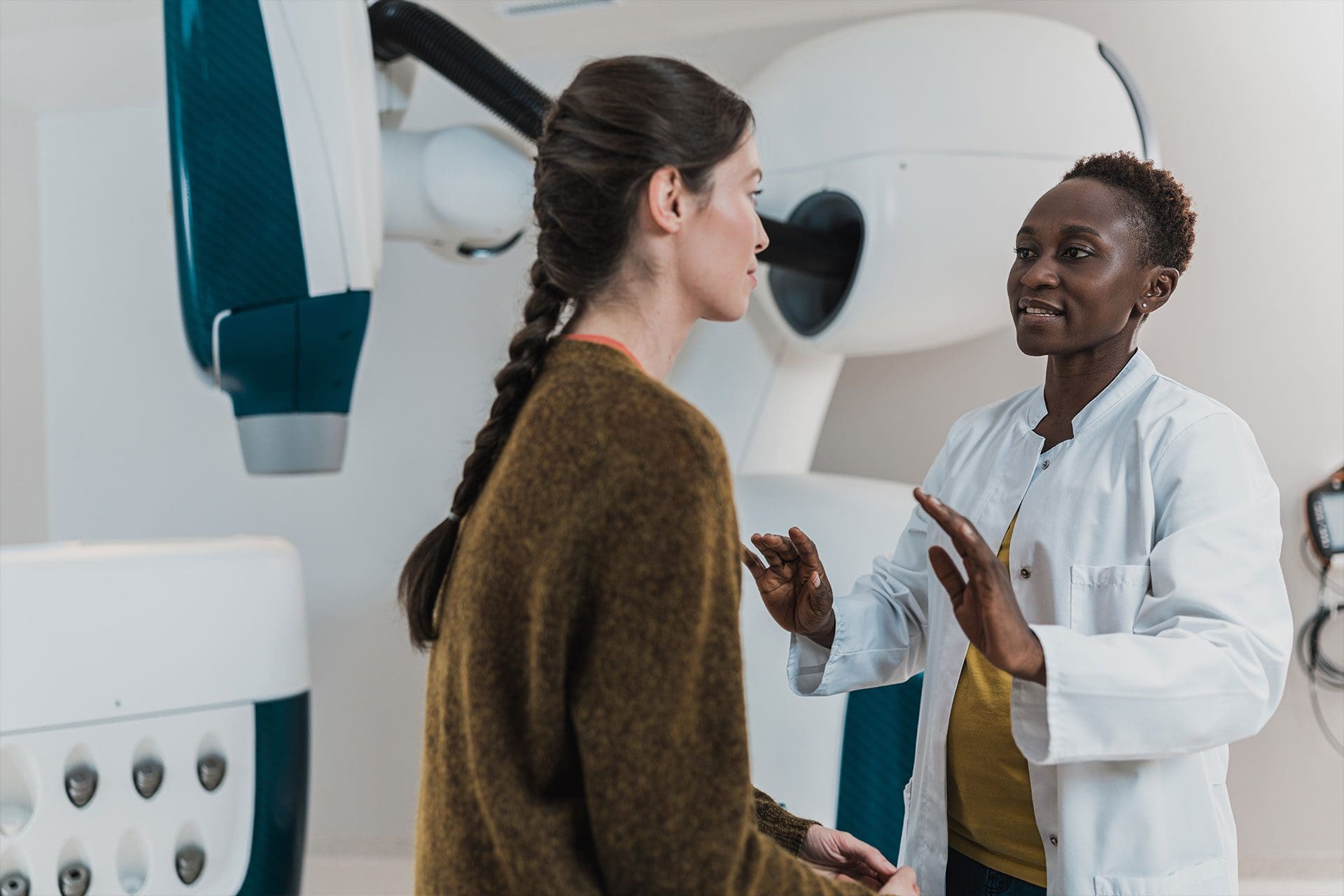 Digital Marketing for the Healthcare Industry
Nashville has often been called "the Silicon Valley of healthcare," and it is here that Horton Group has its roots. We have a thorough understanding of the challenges that companies in the healthcare sector face in their marketing efforts. Our goal is to lift this burden off of your shoulders so you can get back to business, and keep helping doctors and patients.
At Horton Group, we can handle your web design, media buying, social media presence, campaign strategy, and all other aspects of your marketing and advertising. We have broad experience working within the healthcare industry, and a proven track record of highlighting the specialties of our clients while providing the public with engaging, educational content.
Get in Touch
"*" indicates required fields
Ready to Chat about How Horton Can Help?