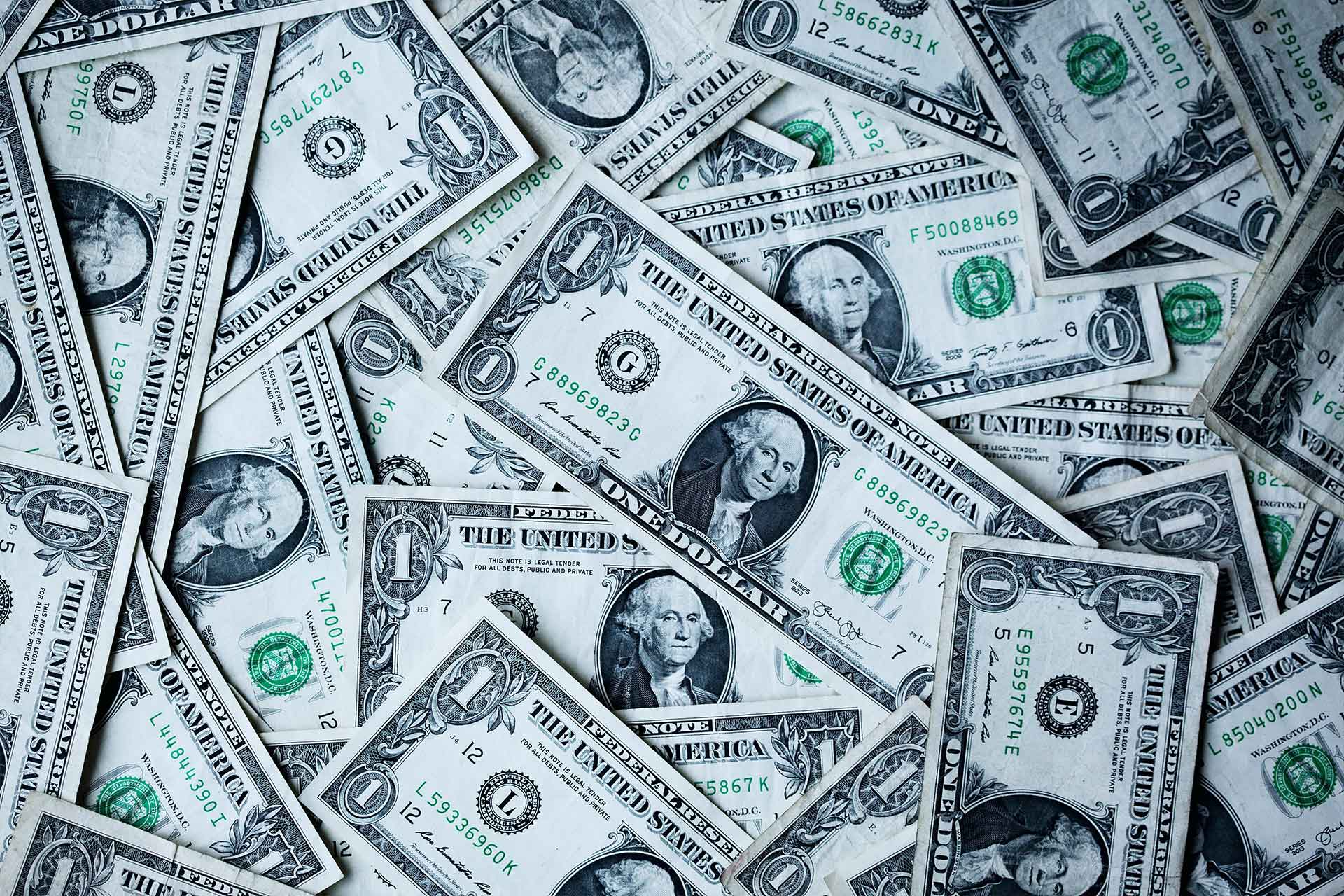 All Financial Institutions Need An Effective Digital Strategy
Like any other business, the success of financial institutions depends in many ways on the effectiveness of their digital marketing strategies. You need to attract new clients and investors and in order to do this, you have to build a reputation. While your track record of success certainly speaks for itself, every successful business needs to have an efficient strategy for getting the word out. So why not save yourself some time and come straight to the experts? We at the Horton Group are the experts you need and we have deep experience working with clients in the financial sector.
We will partner with you to craft a dynamic, efficient digital strategy that is uniquely fitted to address your needs. Do you specialize in a particular sector? We will work with you to target that sector and establish your authority in the field. Our experienced web design team will ensure that your site is doing everything possible to help you realize your potential and equip you with useful tools to engage both prospective and current clients. We also offer web and mobile app development to boost your accessibility and functionality! With your guidance and input, we will pair you with an experienced team of Horton Group marketers who will optimize your web presence, starting with SEO and inbound marketing content. With our help, your client portfolio will grow like never before!
Get in Touch
"*" indicates required fields
Ready to Chat about How Horton Can Help?