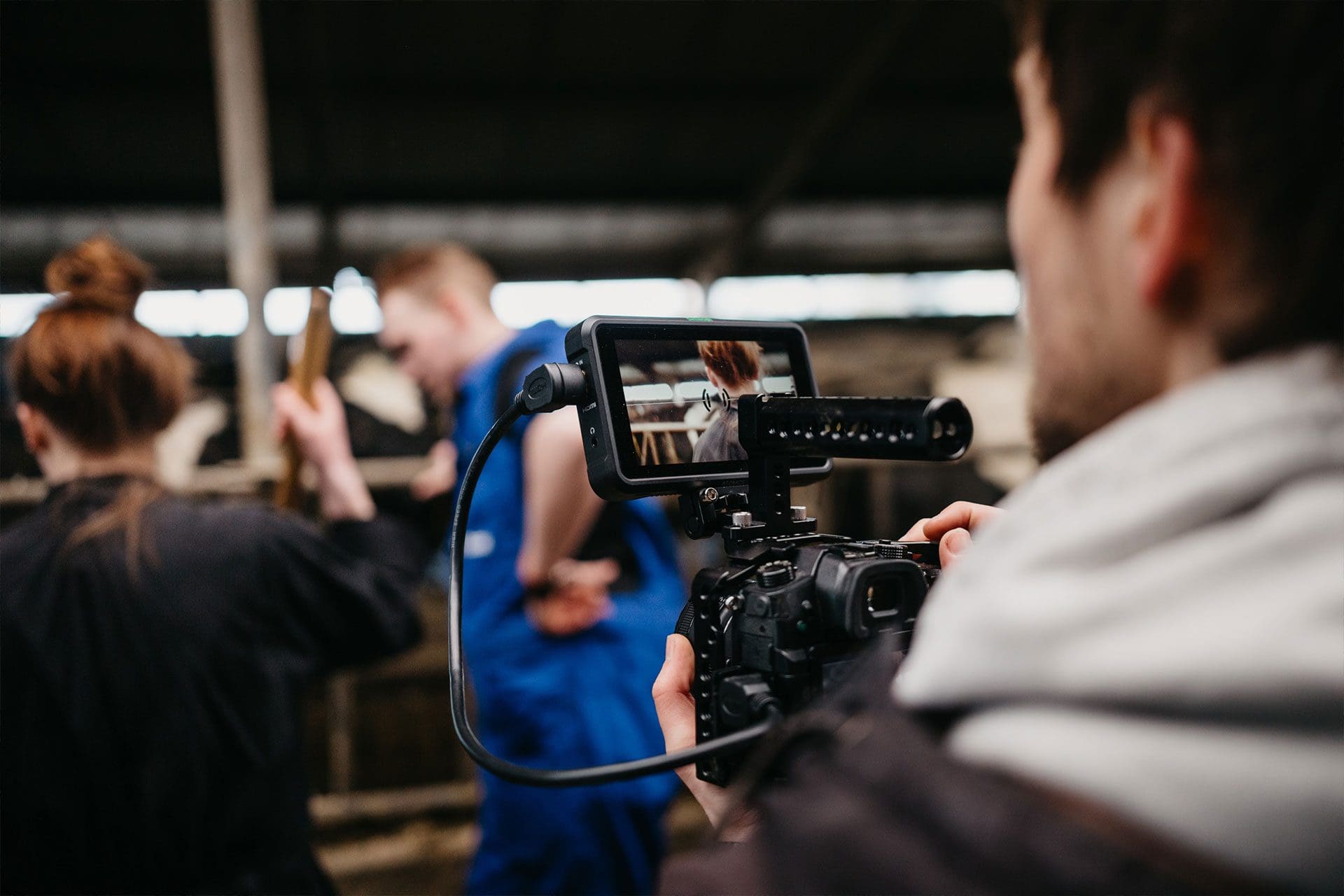 What Filmmakers Need To Succeed
Film is one of the most influential and dynamic art forms at play in today's marketplace. With practical applications for every industry, sector, business and project, filmmakers are not without prospects. Horton Group can help you manage your online presence to generate new leads and get you new clients.
Whether you need a brand new state-of-the-art website for your film studio, or simply need help managing your YouTube channel as a small business, Horton Group has you covered! Our team comes from a variety of different creative backgrounds, such as graphic design and writing, so we understand the challenges that you are facing. We can equip you with a sleek, elegant website to showcase your films with minimal load-times so that your visitors can see your work instantaneously. If you need help with fundraising, or attracting new investors for your project, we also have team members that come from concrete business backgrounds who will work to implement strategic marketing efforts to make your finances work. All you need to do is get in touch with us through the contact form on the right!
Get in Touch
"*" indicates required fields
Ready to Chat about How Horton Can Help?