Events


Marketing, Web Design & SEO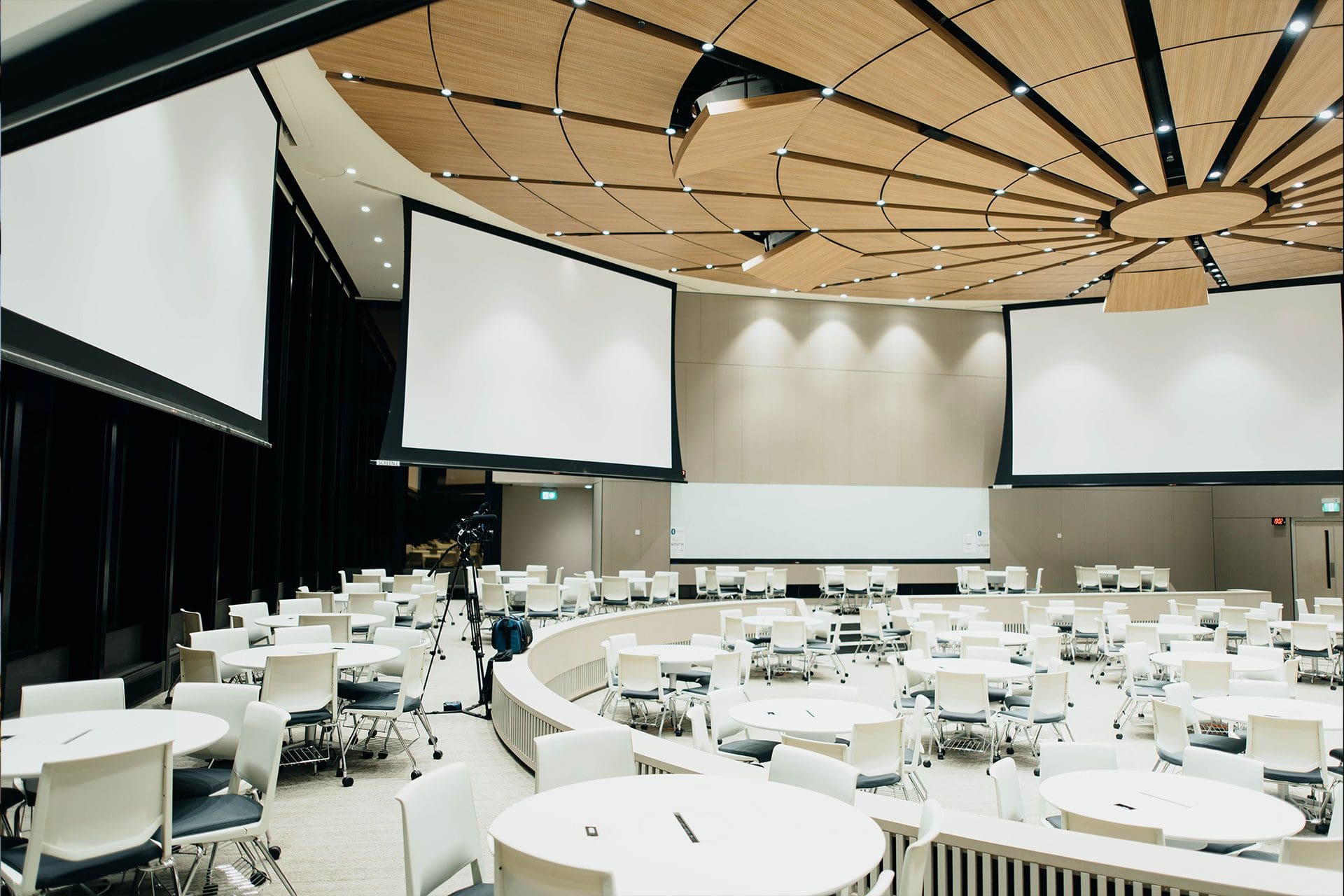 Digital Marketing & Solutions for Events Websites
Event planning is a discipline that should not be underestimated; no matter how frequently you hold events, planning them can be quite demanding! At Horton Group, we can share that burden with you by handling all of the marketing for your events, while you focus on the actual planning. To read more about how Horton helped sell out a brunch for a high end restaurant here in Nashville, click here.
In addition to marketing your events for you, we have deep experience creating web pages for events and event planning enterprises. We can provide you with state-of-the-art registration tools, as well as comprehensive calendars to help you manage the logistics of your operation. We also have a seasoned team of graphic designers who will create material to be printed or posted for your event.
Get in Touch
"*" indicates required fields
Ready to Chat about How Horton Can Help?