Education


Web Design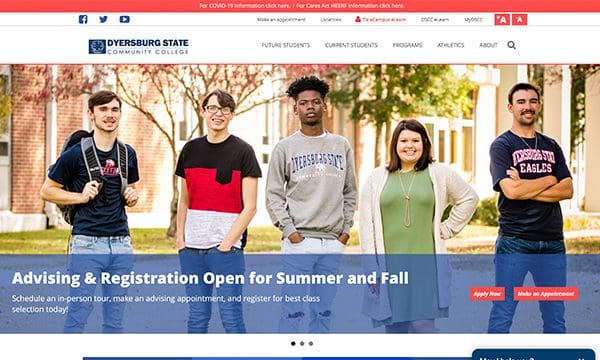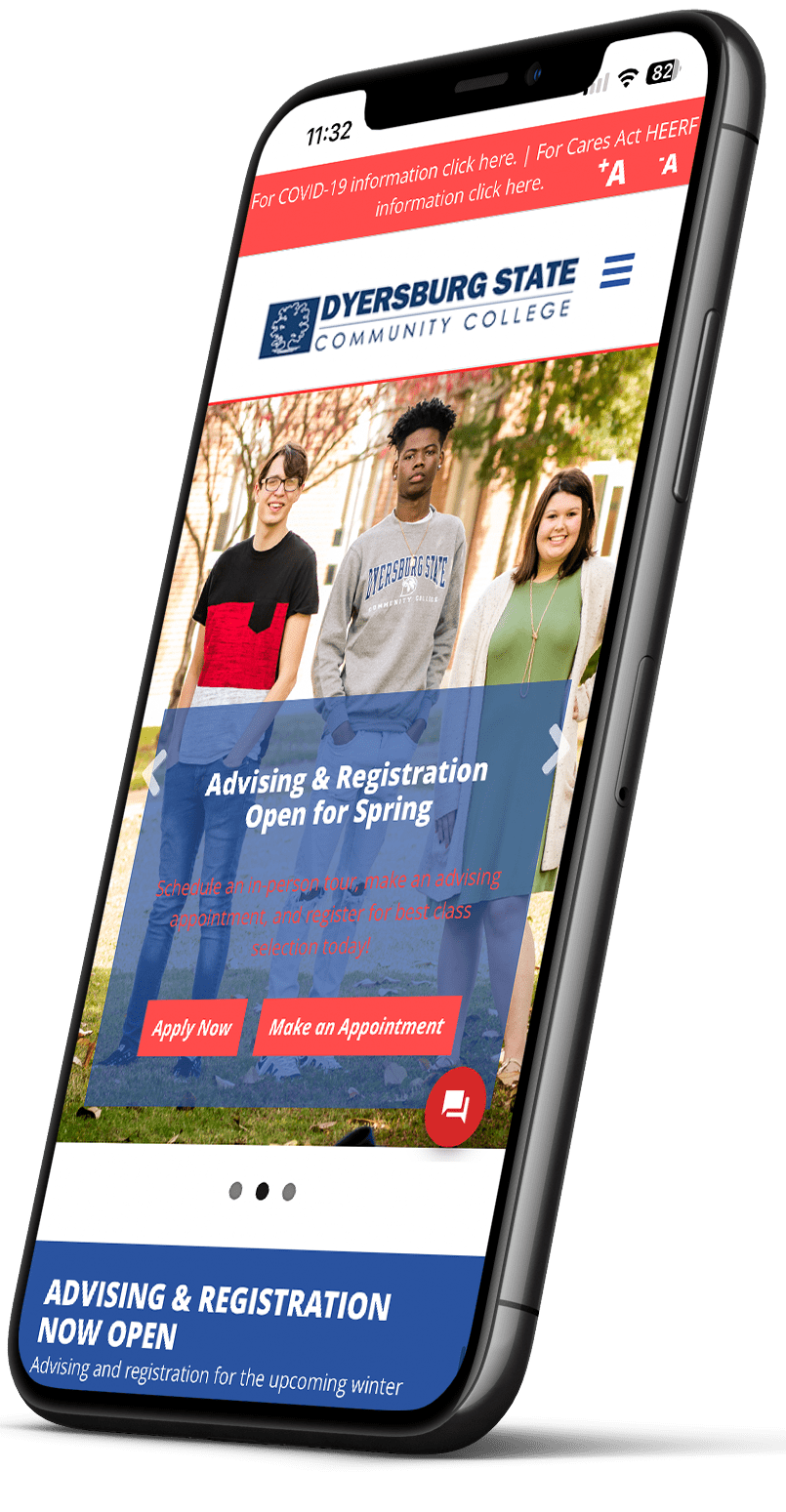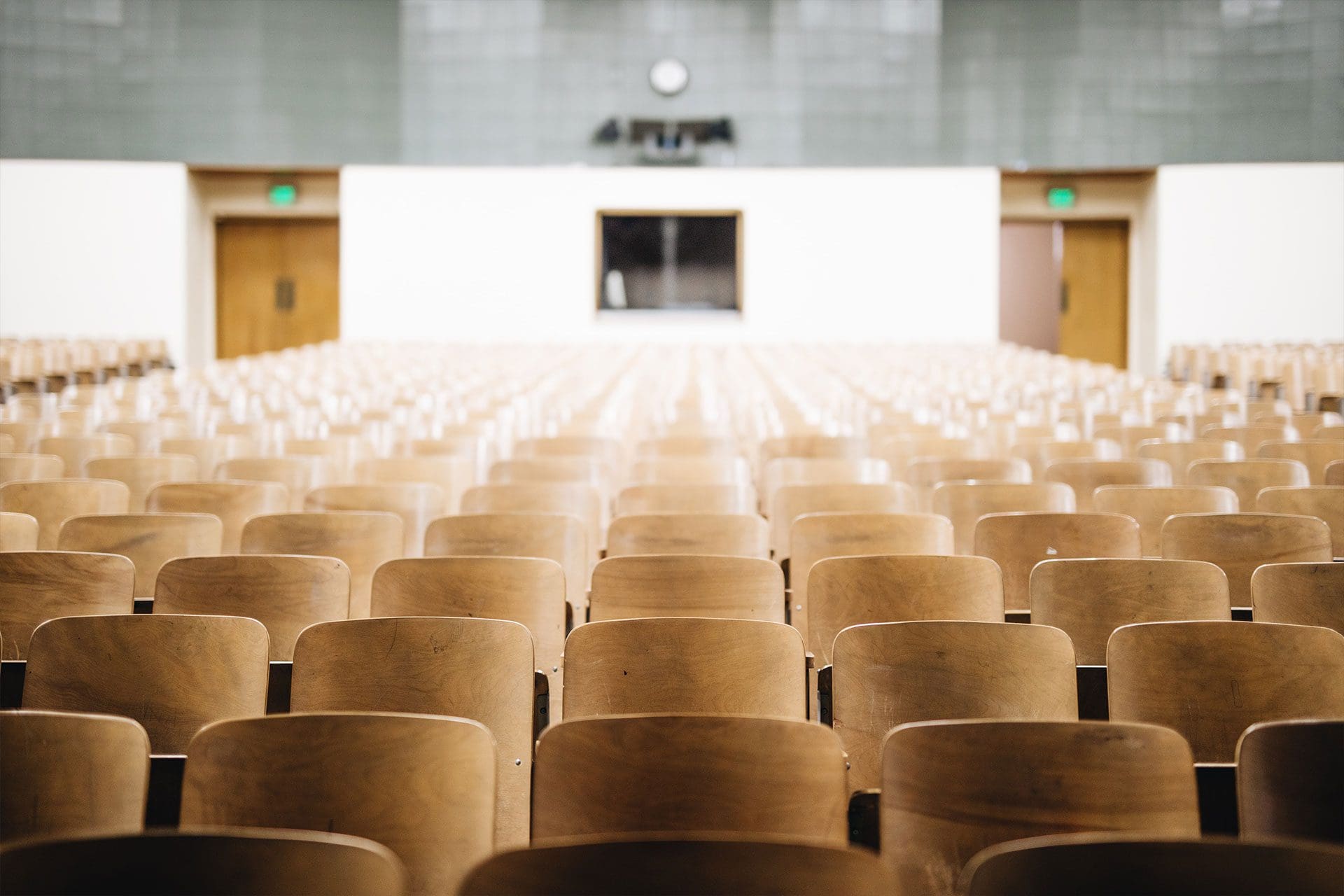 School & Education Marketing & Web Design
Today, more than ever, choice and education go hand-in-hand. While colleges and universities have long seen the benefits of marketing and branding to boost enrollment, increase retention rates, and encourage alumni engagement, public school districts are just now realizing the need to step up their marketing efforts. Public schools facing enrollment challenges from charter schools and private schools need appealing branding, compelling content, and responsive websites to clearly convey their mission and value to parents, students, and community stakeholders.
Get in Touch
"*" indicates required fields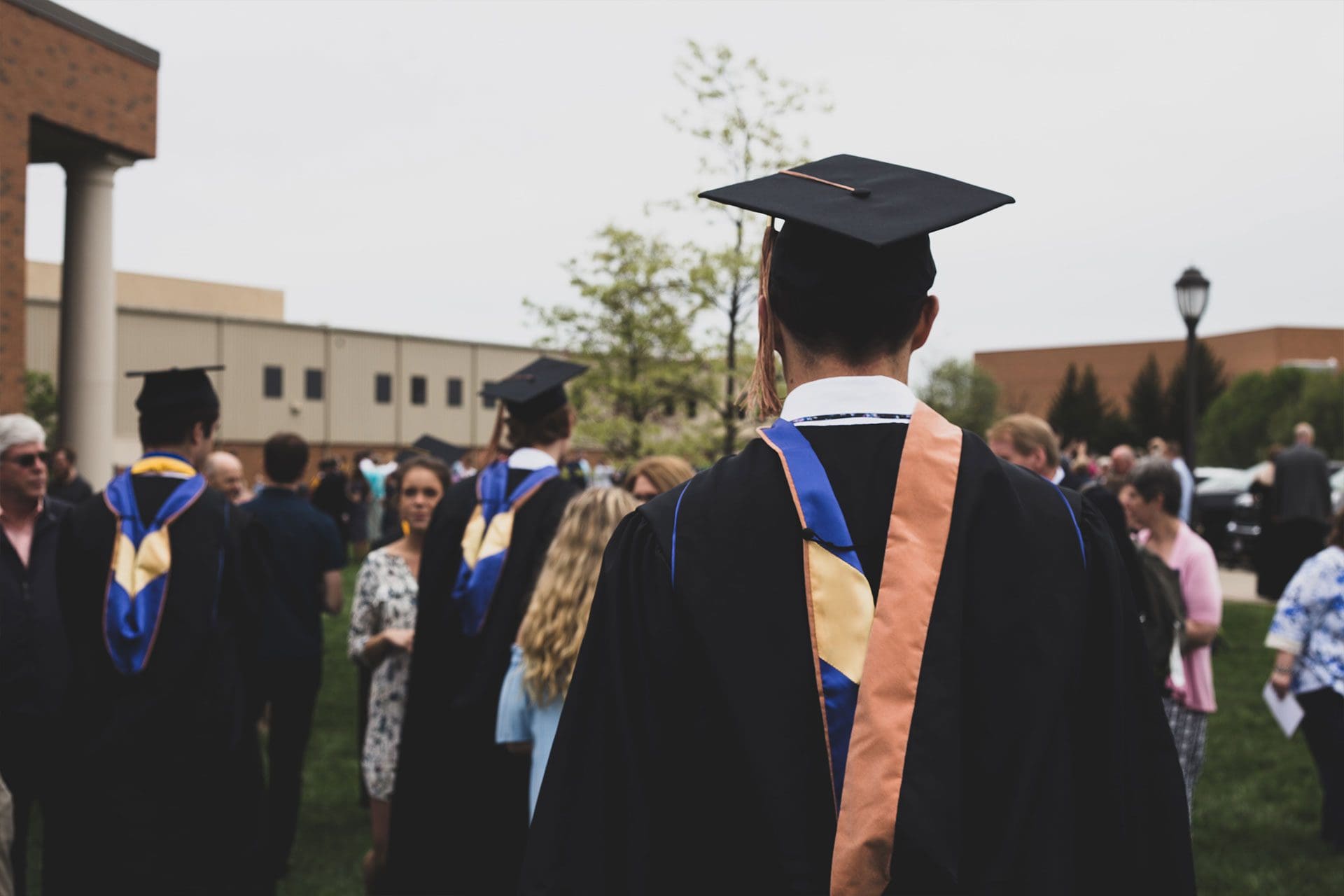 We offer creative digital solutions for educational institutions.
Horton Group helps colleges and public, private, and charter schools attract and retain students. We help educational institutions by leveraging content, capitalizing on social media, and designing user-friendly websites that convert. Horton Group is a full-service digital agency specializing in inbound marketing, website design, graphic design, custom mobile applications, SEO, and social media marketing.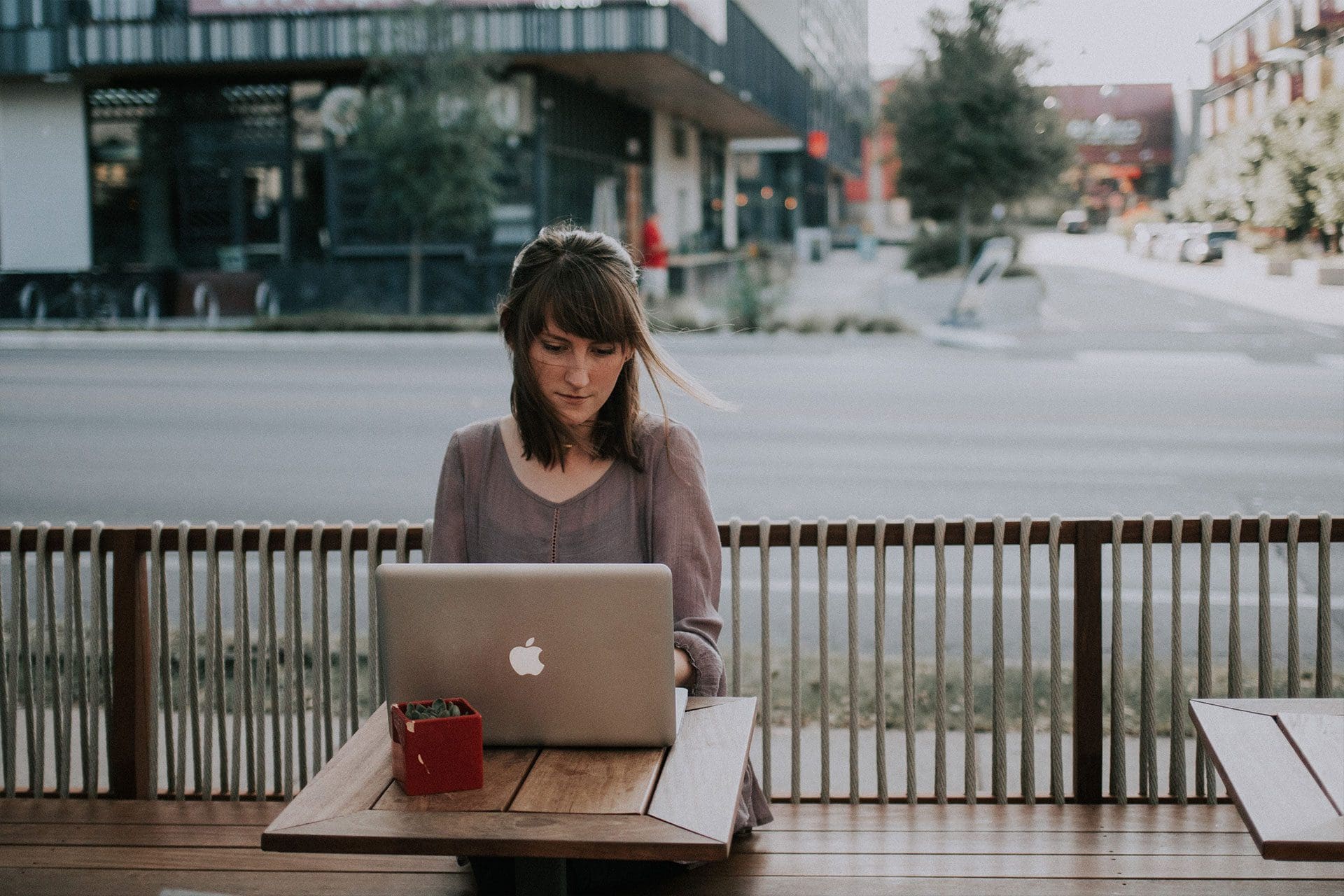 What is needed to create an education website that works?
We redesigned MNPS's website on a mobile responsive theme using the world's best tools and design practices.
Responsive and Informative
From bus routes to calendar integrations to school choice information to online registration, Horton Group works with districts and schools to achieve the look and functionality they need. Help boost enrollment, foster community engagement, and increase school funding with a professionally designed website and content strategy by Horton Group.
Ready to Chat about How Horton Can Help?