CRM


Web Design CRM Software
Horton Group, a HubSpot Silver Partner Agency, can partner with you to make sure your sales team has the tools they need to be effective. Our HubSpot specialists will make sure your CRM is set up to increase your sales efficiency and affect your bottom line. Get in Touch
"*" indicates required fields

HubSpot's CRM
No matter what your business practice, sector, or industry, CRM (Customer Relationship Management) is absolutely critical to the success of your sales team. However, there is no 'one-size-fits-all' solution when it comes to managing the relationships you have with your clients. Using a CRM requires thoughtful, tailored solutions, specific to your business and brand.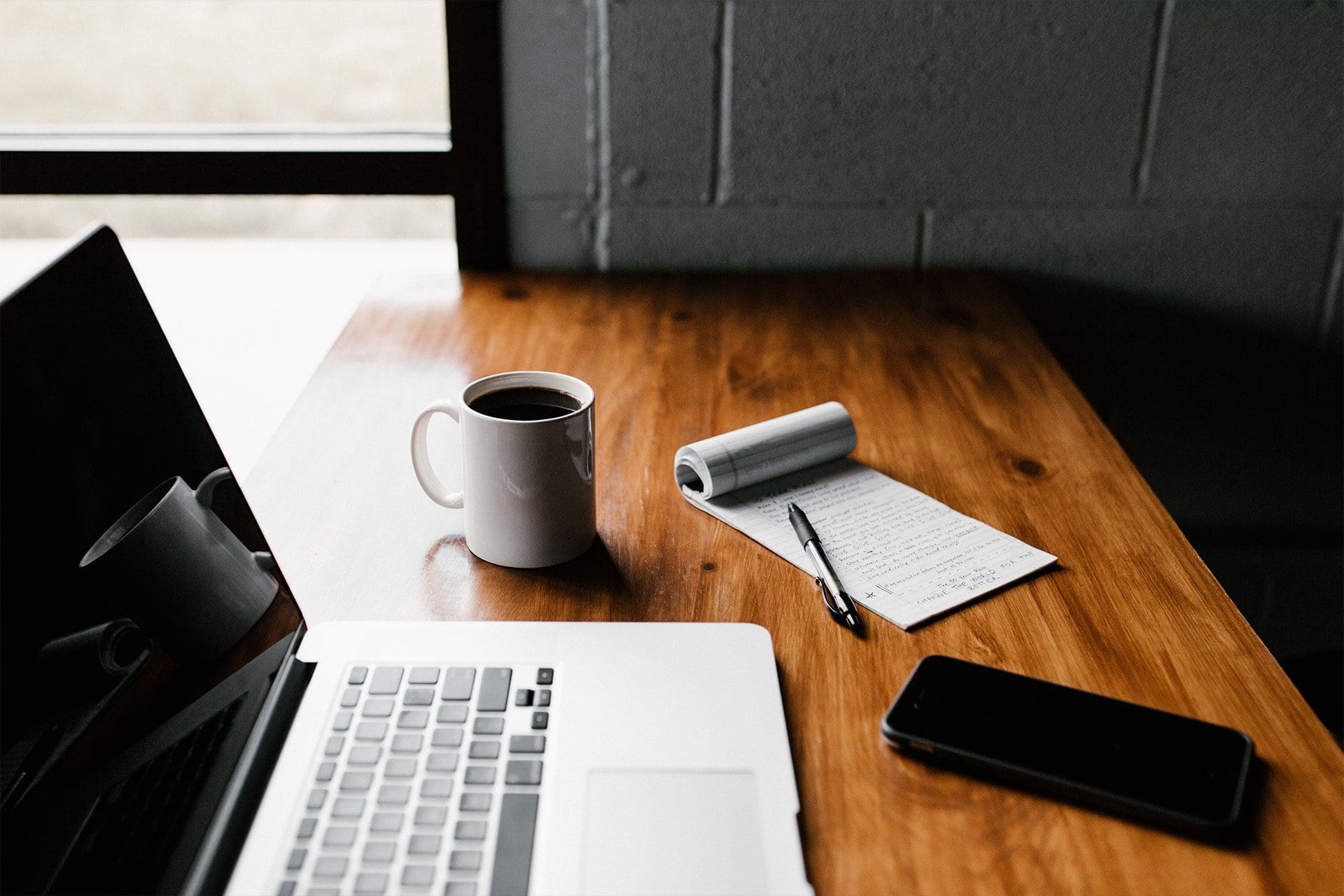 Customer Relationship Management
Partnering with HubSpot, we can offer you customized CRM solutions to help you handle challenges and pressures that come with distributing leads to your sales team, keeping your customers satisfied on a day-to-day basis, and transferring information within your organization. We have an experienced team ready to design CRM tools specifically for your enterprise, and equip you to be completely self-reliant using HubSpot's CRM software yourself!
Ready to Chat about How Horton Can Help?