Web Design & SEO for
Business and Corporate Websites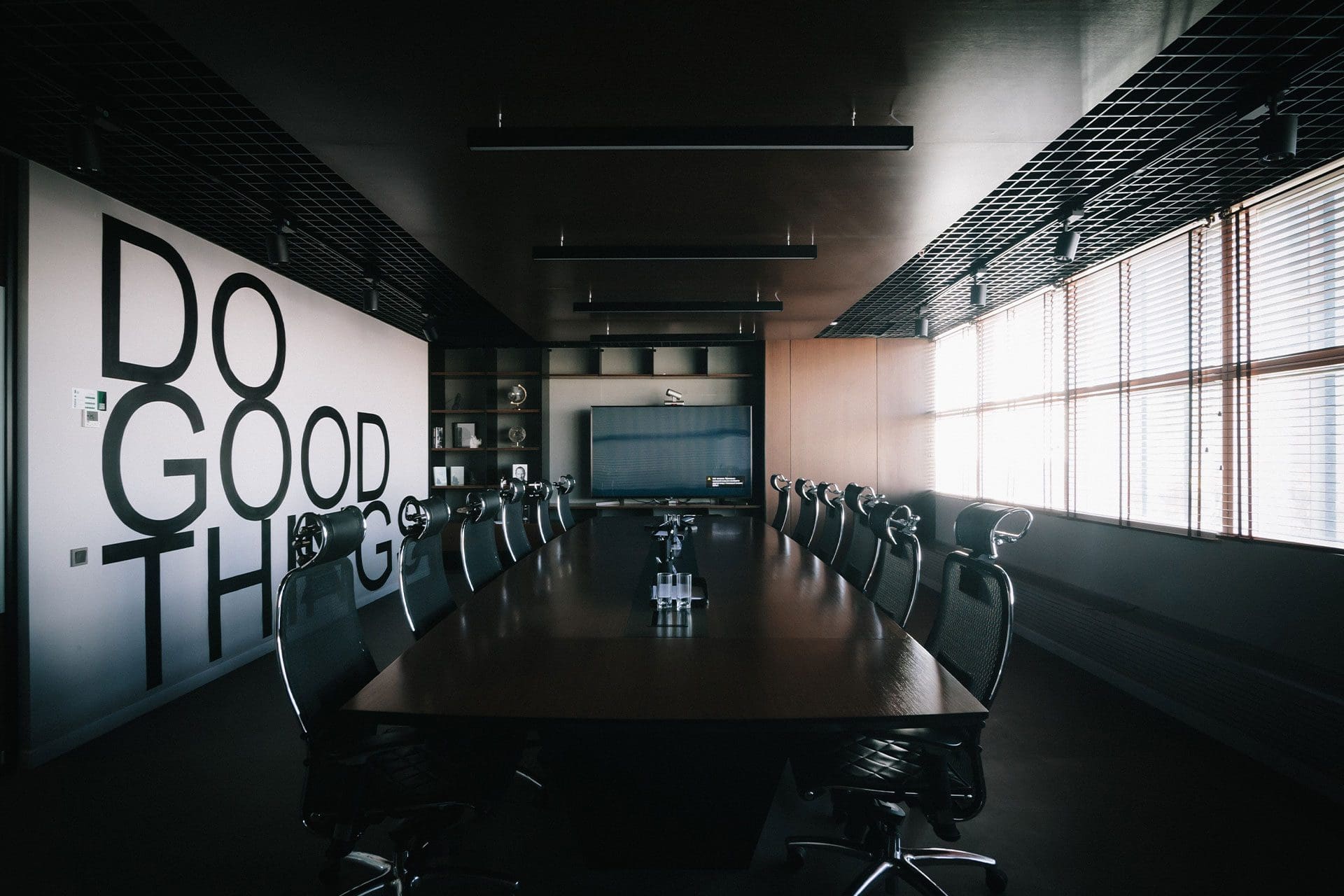 Corporate Communications Done Right
Corporations have a higher level of responsibility on their shoulders than most other types of businesses because they are not only accountable to their customers/clients, but also to their shareholders. Corporations need to take steps to ensure that the way they portray themselves to these parties is thoughtful, consistent and effective. We can help you do that.
We at Horton Group have deep experience working with corporations in many different sectors. We can help you develop a clear, uniform communication strategy and we can put that strategy to work designing and implementing marketing campaigns for you. Our talented web design team will make sure that you have an elegant, easy-to-use website that is reflective of this strategy. The Horton Group's web and mobile app development team will be at your disposal as well, ready to increase your functionality and accessibility. Our experienced graphic designers are standing by, ready to partner with you to craft a striking, effective logo for you brand. If appropriate for your business, we can equip you with user-friendly eCommerce tools such as BigCommerce and HubSpot's inbound marketing/CRM software.
We understand that your time is as valuable as your money, so we take your investment in us very seriously. Our team will work tirelessly to ensure that you get the best ROI possible from Horton Group.
Request a Quote Page
Enter your information for a quick quote today!
Ready to Chat about How Horton Can Help?