Celebrities & Bands

Marketing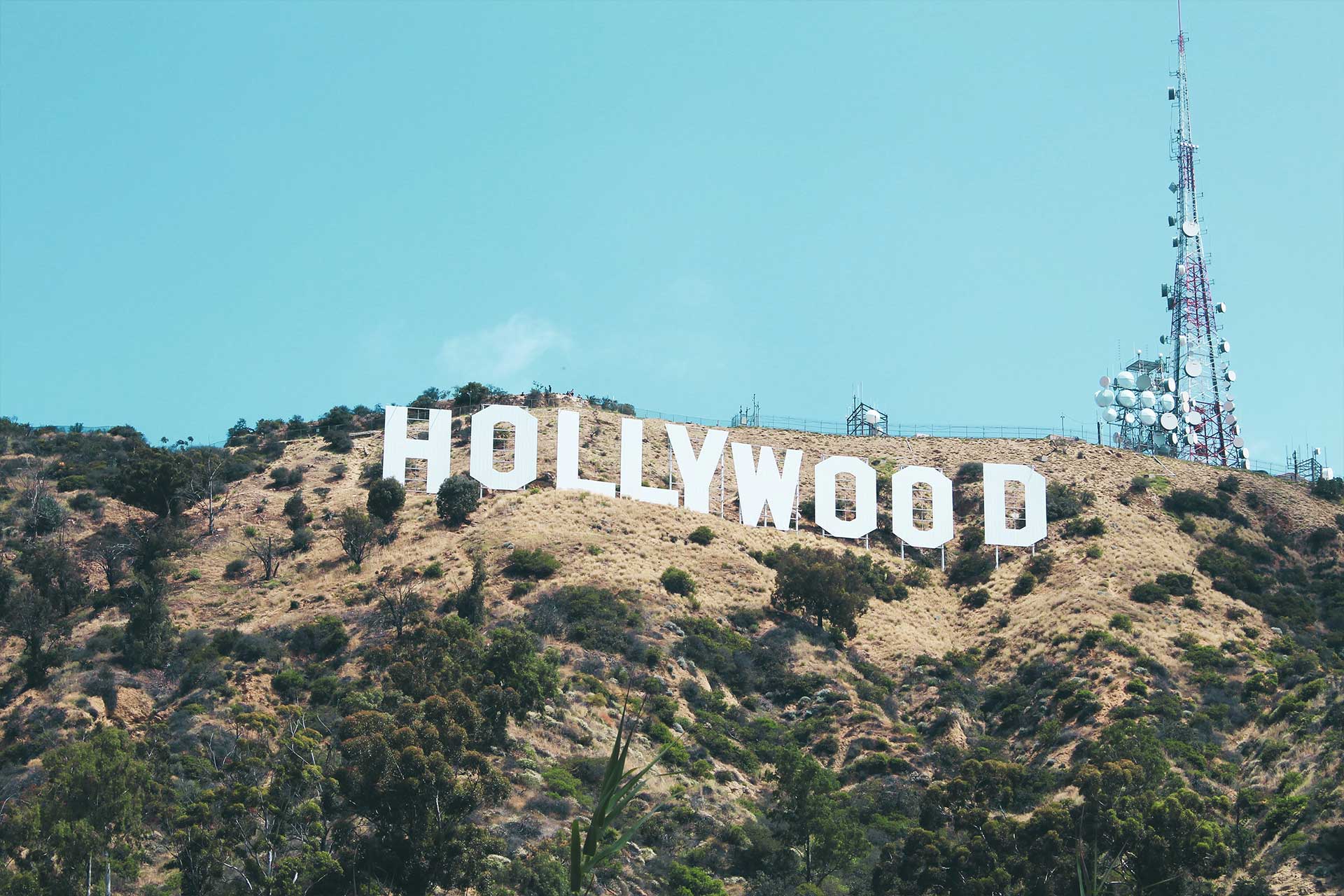 Digital Solutions for Celebrities and Bands
Michael J. Fox once said that fame is not something that belongs to celebrities; it belongs to their fans. He recognized the value of each of his fans, and took steps to nurture those relationships. This is an important practice for any public figure, but it's easier said than done. Being famous is not easy! What's the best way to manage your relationship with the public?
The first thing you need to think about is your web presence, and the Horton Group can help you with this. As a public figure, your unique image and personality are some of your most valuable assets, and your web presence needs to be tailored accordingly. We can design a dynamic website to manage your brand and every facet of your interactions with the public. Additionally, our experienced team will be proactive in partnering with you to design, implement, and manage marketing campaigns across a variety of web-based platforms, including social media.
Get in Touch
"*" indicates required fields
Ready to Chat about How Horton Can Help?