Business-to-Business

(B2B) Website Marketing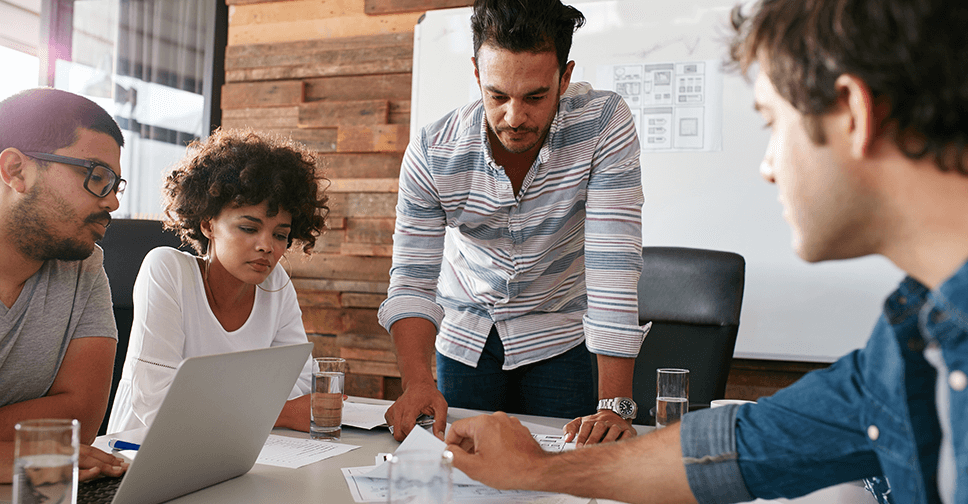 B2B Is Our Day-To-Day
As the world around us grows larger and more complex, businesses increasingly need to depend on one another to get ahead. Few understand this dynamic better than we do at the Horton Group. We work in the B2B world every day and nothing would please us more than to help you follow suit!
Whether you need a brand new website, or just a website makeover, our experienced web design team will not rest until you are satisfied. To compliment your sleek new website, we can also offer custom app development services for both web and mobile. If you are in need of reliable, dynamic eCommerce solutions, Horton Group is a partner of Bigcommerce, and we can give you the tools you need. We also have an experienced marketing team that can work with you to implement effective inbound marketing strategies to help your brand's new website climb in the rankings. Partnering with Hubspot, we can equip you with the tools you need to effectively manage your marketing efforts and CRM. And to top it all off, we can offer you graphic design services to make your company's logo and visuals eye-catching and engaging.
Get in Touch
"*" indicates required fields
Ready to Chat about How Horton Can Help?