Associations


Web Design Associations Web Design and Marketing
Marketing and managing a digital identity can be difficult for many associations, especially those that don't have extravagant operating budgets. Although it is 100% necessary, going to great lengths to pursue these disciplines can eat up valuable time and distract from an association's true purpose. Partnering with an agency can ensure more memberships and ultimately more revenue for your association. Get in Touch
"*" indicates required fields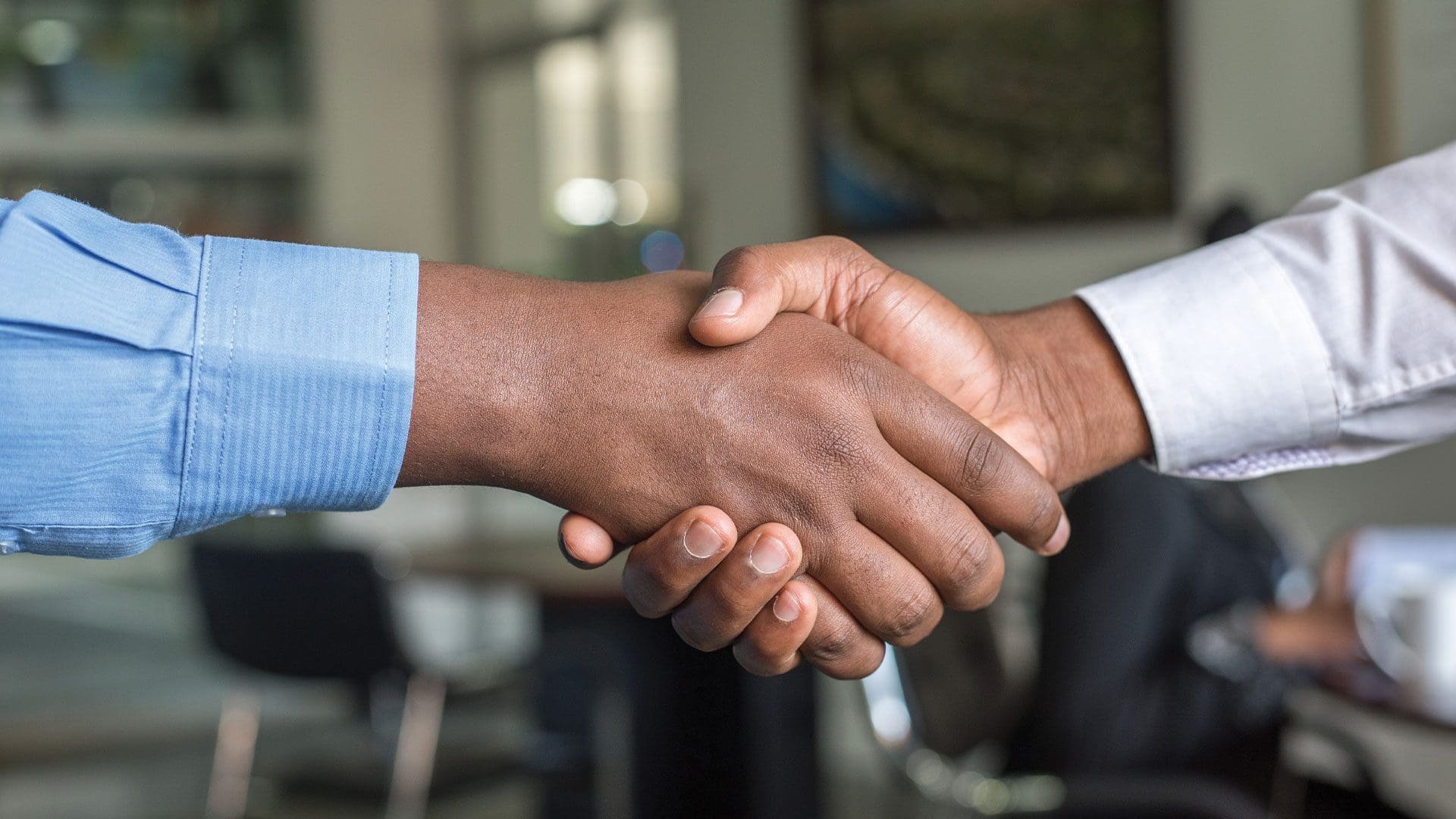 Your mission is our priority.
In partnering with you, staying true to your association's mission will be our highest priority. Whether you need to completely redo your website, or simply give it a facelift, our experienced web design team will equip you with an effective website that can become an essential point of reference within your community. We can also provide you with the tools to manage your own content and marketing so that you can be recognized as the authority you are in your field.
Tennessee Association of Realtors
Horton Group built a custom hybrid application for TAR, an association with over 24,000 members.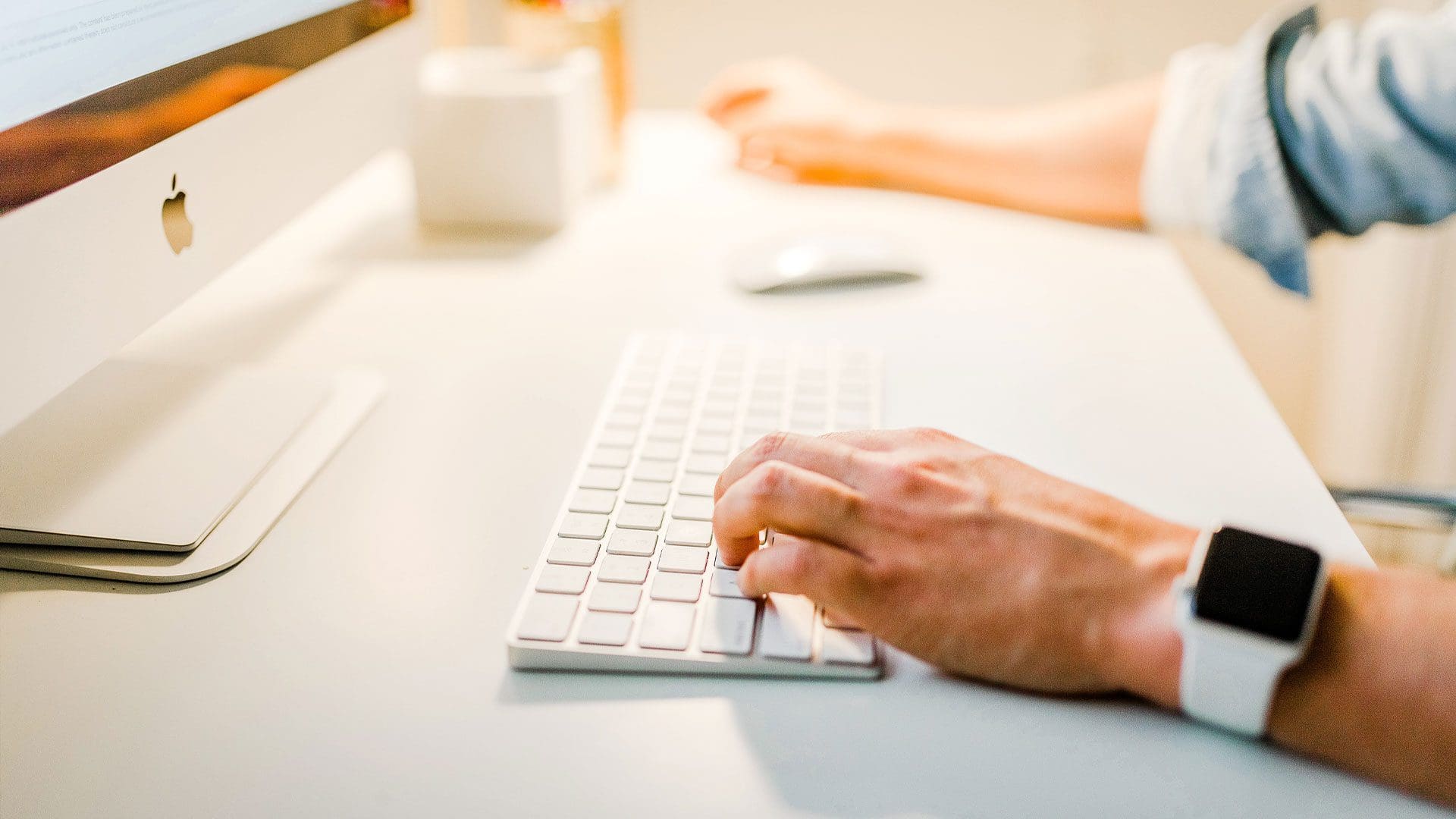 Marketing For Associations
Making sure you understand your target market is the first step, a step Horton Group Inbound Marketing Strategists will help with by defining your buyer personas. Getting your message in front of those people is the second step, a step Horton Group excel at through a mix of website design, inbound marketing, and even custom development services.
Let's Develop Solutions For Your Association