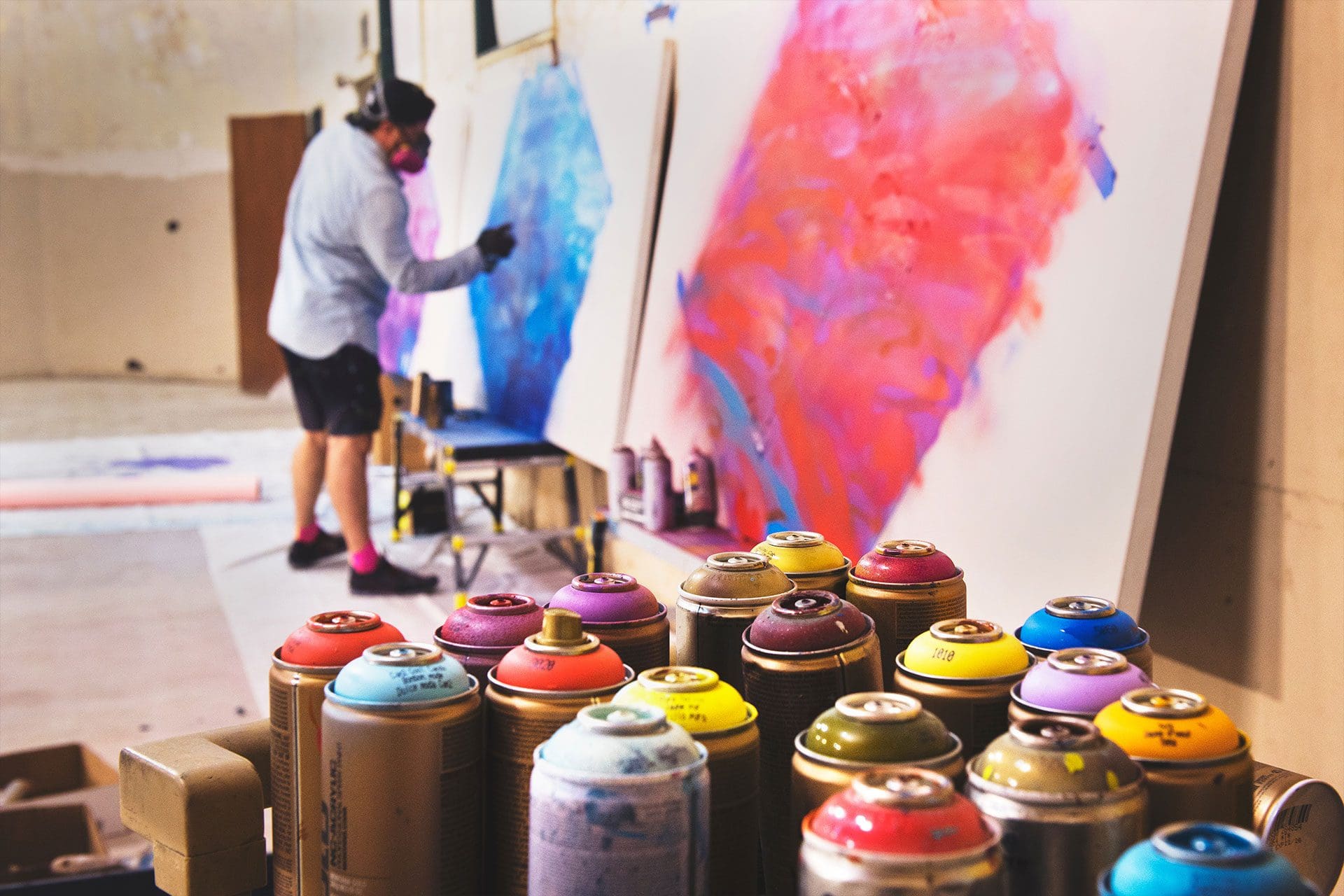 The Importance of Website Marketing in the Art Industry
We live in the digital age and artists need to take advantage of every medium at their disposal in order to get their work out there. However, building a great digital presence is something that requires a lot of thought, especially for an artist. Your artistic voice is the most valuable thing you have at your disposal and it is extremely important that your website be true to your identity.
At Horton Group, we believe that your website should be an extension of your work itself. Our creative team will act as consultants to help develop and shape your digital identity. We can craft an affordable site that will allow you to manage your own online presence moving forward and equip you with eCommerce tools to connect directly with your buyers. We can even partner in your fundraising efforts for you next project by helping you launch a Kickstarter, IndieGoGo, or GoFundMe campaign. Our first priority is facilitating your creativity!
Get in Touch
"*" indicates required fields
Ready to Chat about How Horton Can Help?