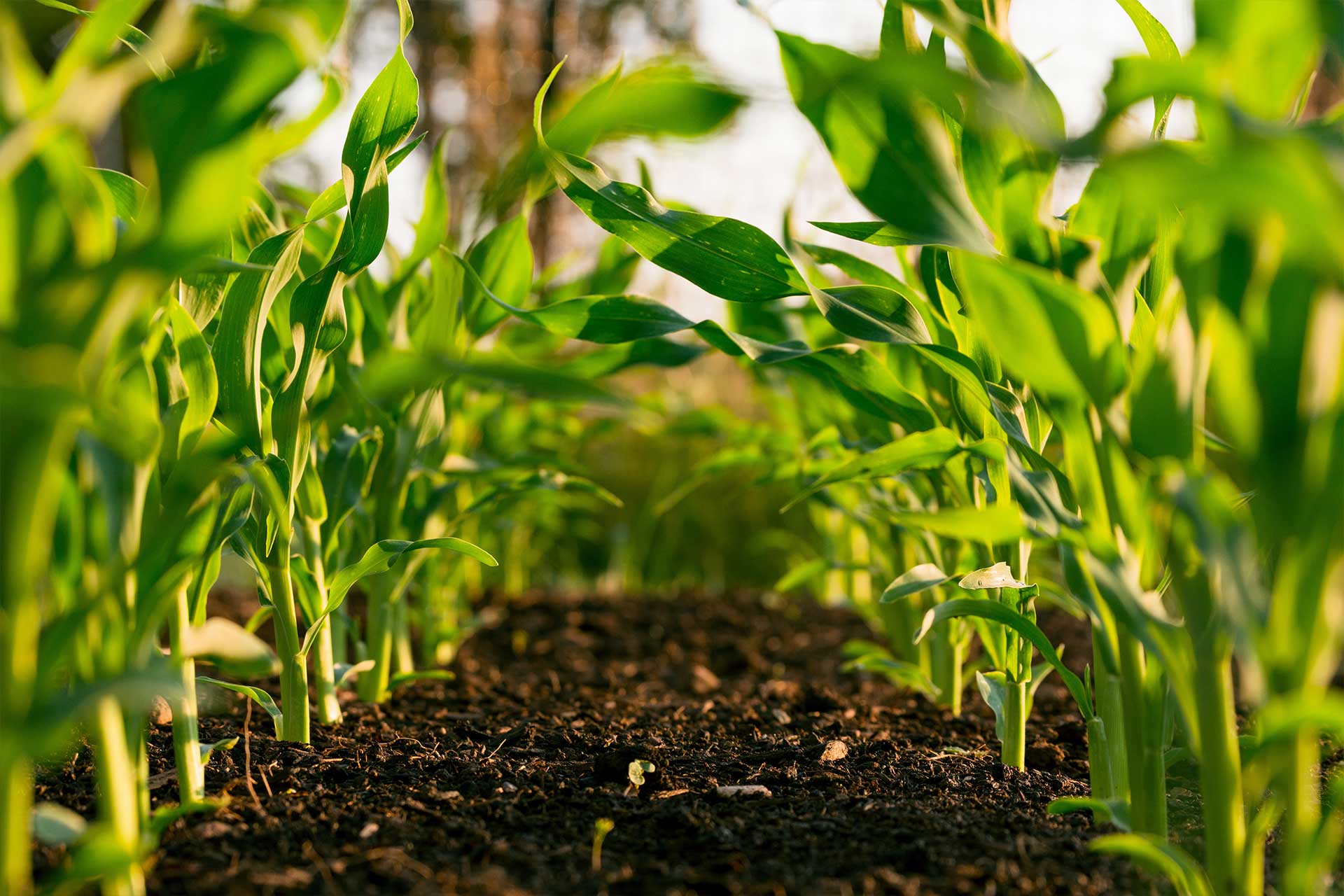 Marketing for the Agriculture Industry
Agriculture is literally the lifeblood of America, and today nutrition is more important to consumers than ever. With growing levels of concern and scrutiny over the processes and preservatives used to bring food from "farm to table," producers need to be able to control their narratives, and connect directly with consumers. Horton Group is here to help!
At Horton Group, we can help you connect with your consumer base in concrete, meaningful ways, by building a website that is truly reflective of your brand identity. We can equip you with the tools to bypass the middleman and sell directly to your consumers. And with our talented web design team, we could craft a website that would allow your consumers to get to know your products in much more substantial ways. For example, we could design a visually striking virtual tour of your land to allow your consumers to preview where their fresh food is coming from.
Get in Touch
"*" indicates required fields
Ready to Chat about How Horton Can Help?