Web Design,


Inbound, and More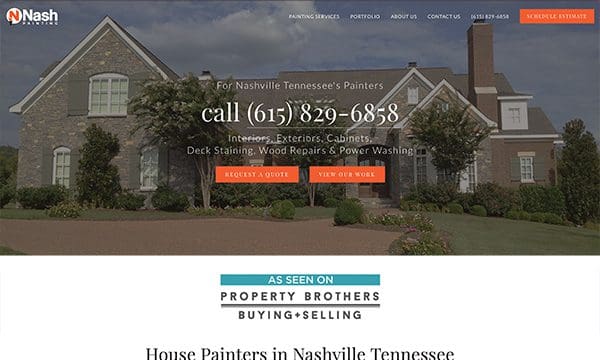 Nash Painting Case Study
Learn how professional website design, paired with inbound marketing, can completely change lead generation for an acclaimed local small business.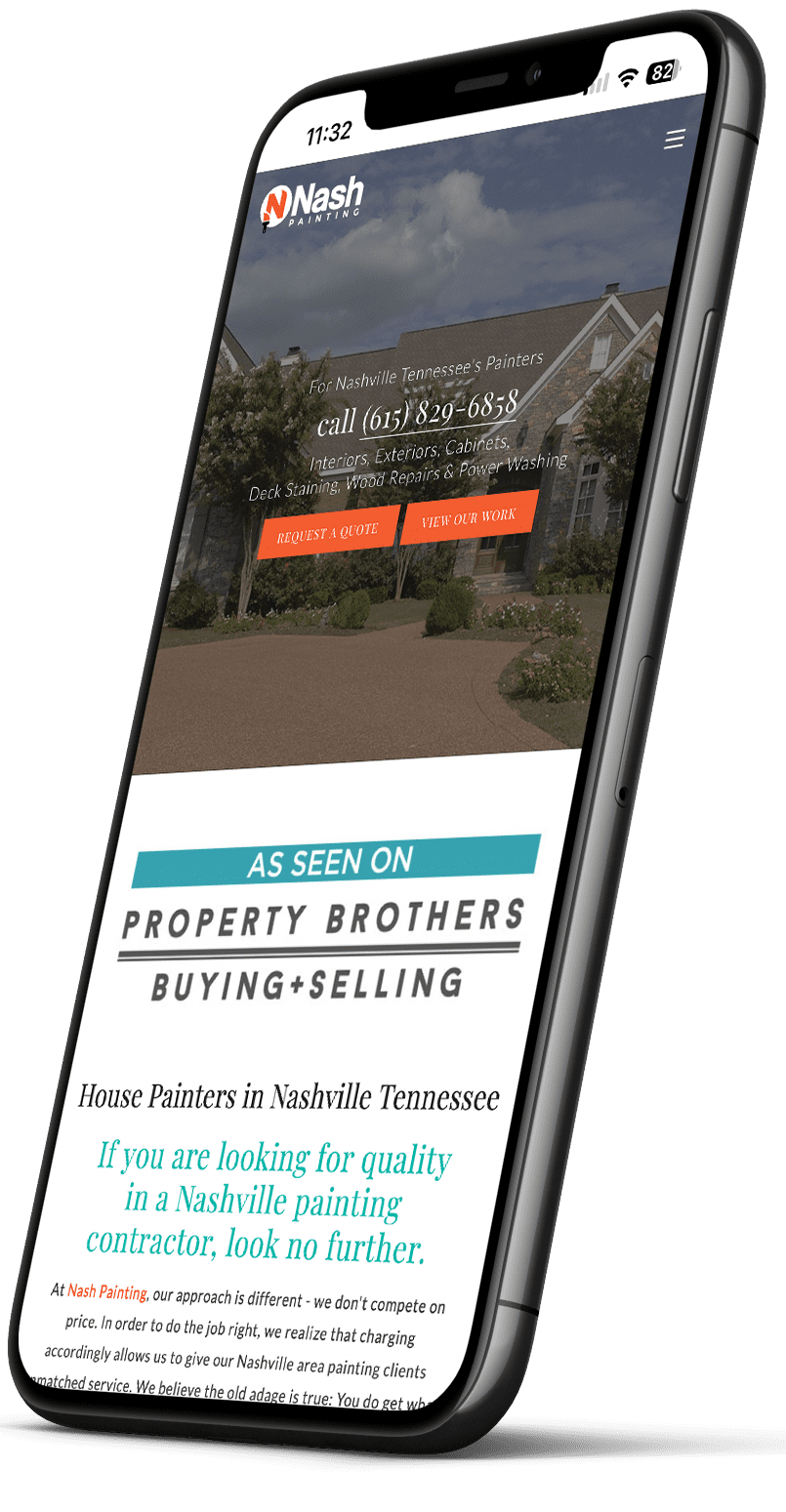 Squarespace Circle Member
Some of the world's best brands rely on Squarespace, and Horton Web Designers will show you in this case study why your business should as well.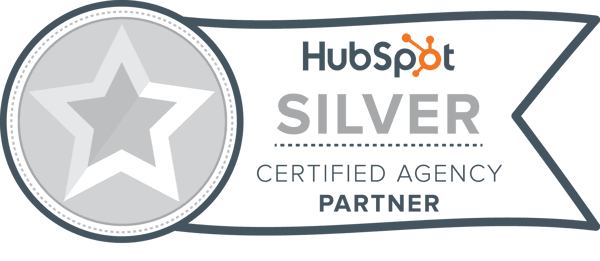 HubSpot Partner Agency
HubSpot is leading the industry in marketing automation, and Horton Group's inbound marketing strategists know how to make the tool drive revenue.