Calendar Mobile App


for Churches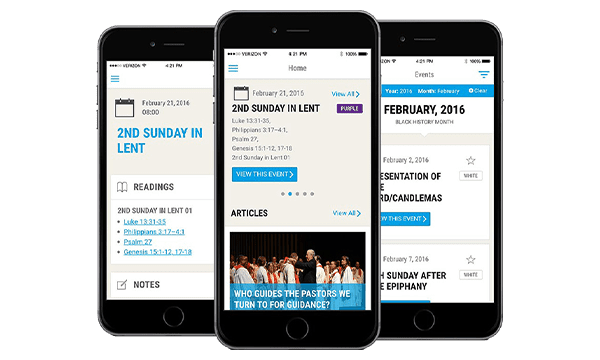 Custom hybrid app for iOS & Android
In-app purchases for content packs
Built with the MEAN Stack & Ionic Framework
User content sync with CouchDB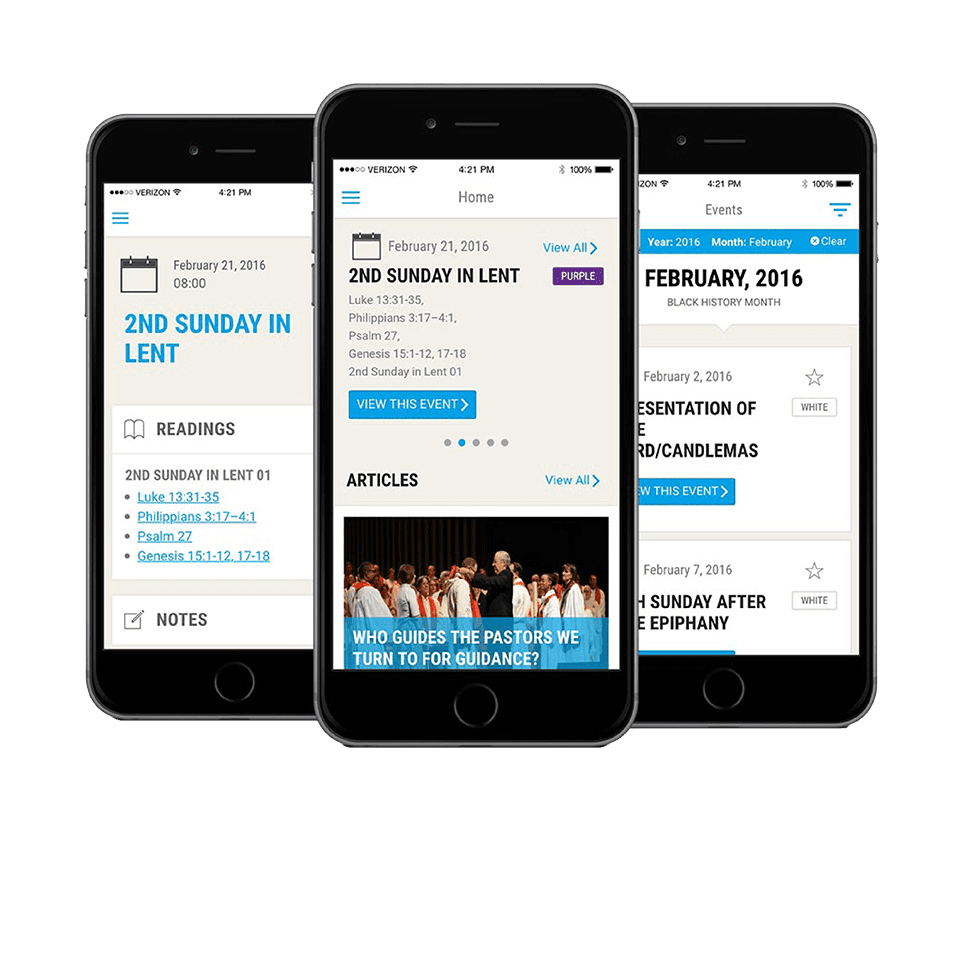 Overview
United Methodist Communications (UMC) retained Horton Group to develop a cross-platform, mobile calendar app for iOS and Android. Horton Group's Custom Shop used the MEAN Stack and Ionic Framework to build a mobile app with advanced backend data services.
Problem
The print version of the United Methodist Church's program calendar provides church leaders and ministers with key dates and reminders for church events, but many print subscribers wanted a more robust digital version.
Solution
Using the MEAN stack and Ionic Framework, the Horton Custom Shop developed a cross-platform mobile app that is available for both iOS and Android devices. The app's events and planning checklists help pastors and worship leaders plan sermons and worship events. Devotions and articles make the app a daily resource for church workers. The app also syncs user-created notes and content across mobile devices and allows users to access content offline.
Ready to Chat about How Horton Can Help?