Music Discovery App for


Independent Artists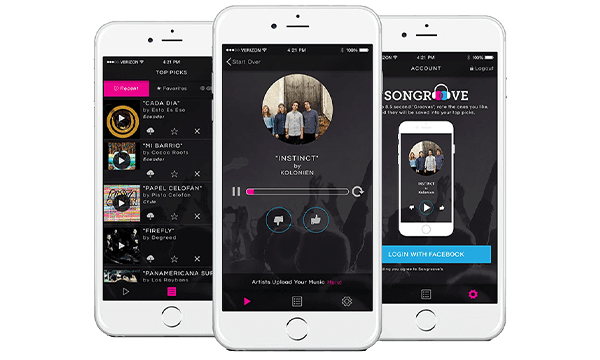 Custom hybrid mobile app for iOS & Android
Built with the MEAN stack & Ionic Framework
Discover new independent artists
Users vote on songs
Artists upload music
Top picks / charts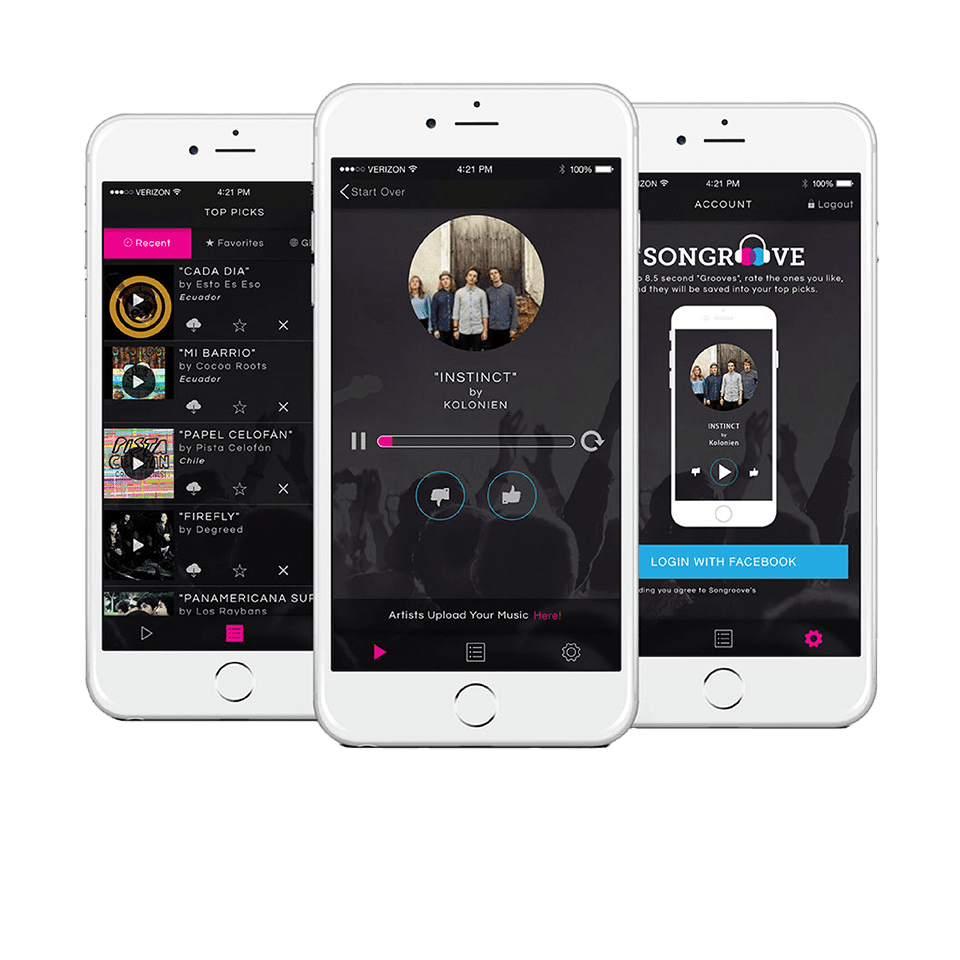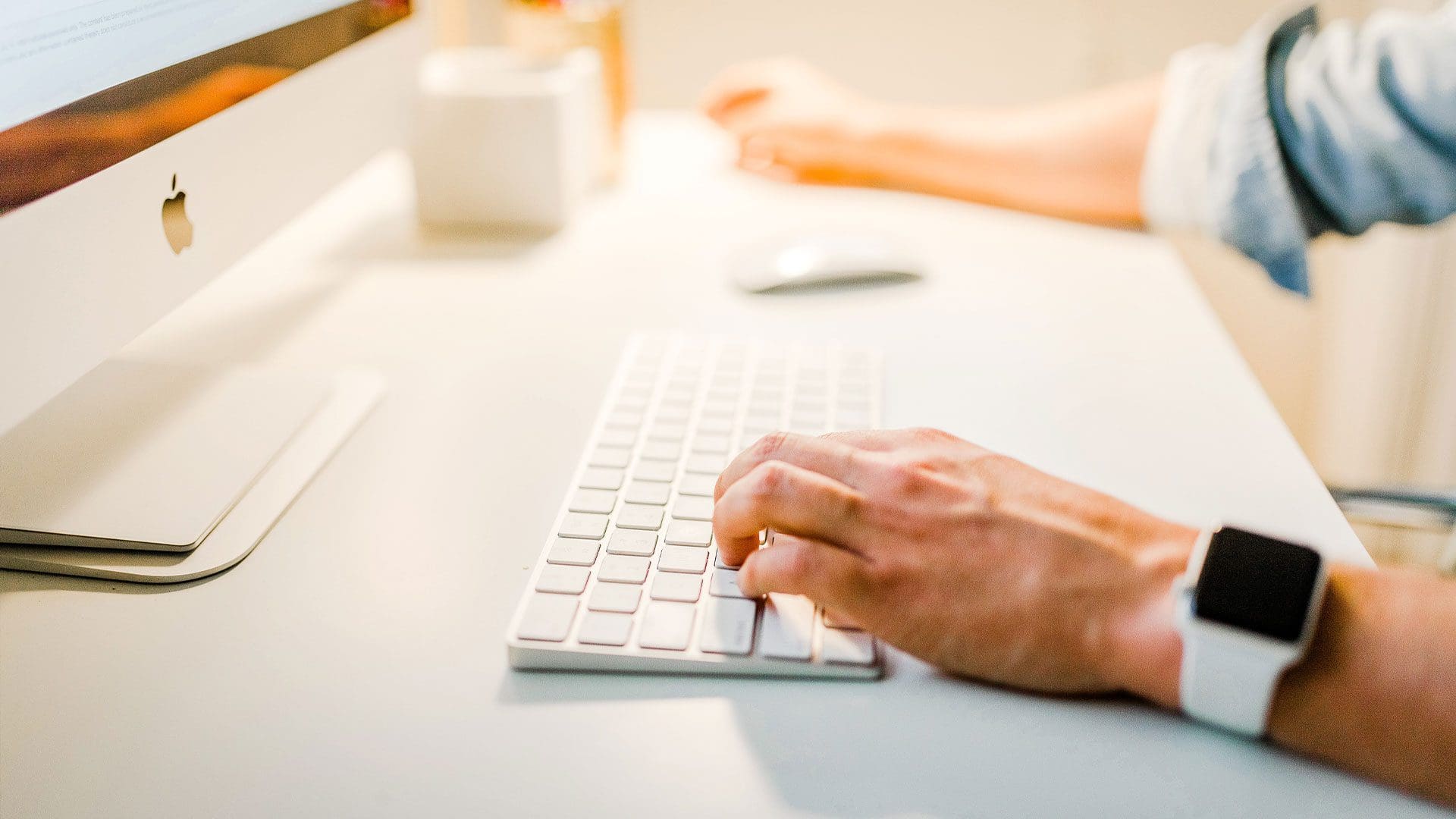 Overview
Songroove is a music app where users discover and rate new, independent music. After listening to a 12-second clip, users give it a thumbs up or down. Higher rated songs climb the charts, and users can bookmark their favorite songs. Artists can upload music right from the app.
Solution
Using the MEAN stack, Horton Group's Custom Shop team created backend services to convert and store uploaded audio. The system also keeps track of user plays, favorites, likes and dislikes. The app interface was built with AngularJS using the Ionic Framework.
Ready to Chat about How Horton Can Help?