Real Estate App for


Tennessee Association of Realtors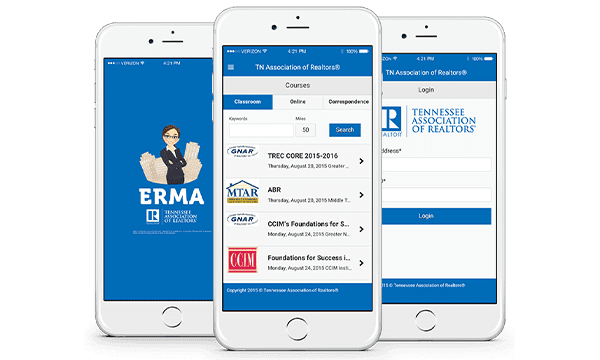 Online training course platform
Geolocation classroom finder
Class tracking
Self-guided learning
App icon and splash design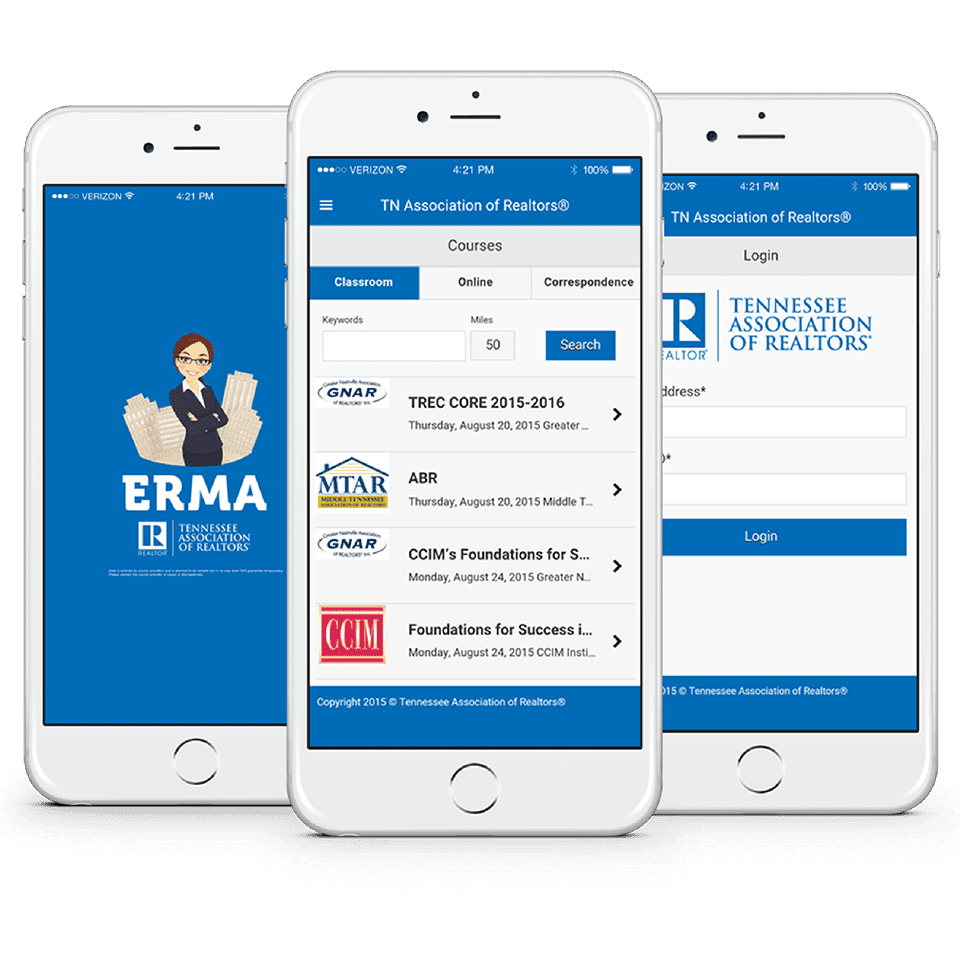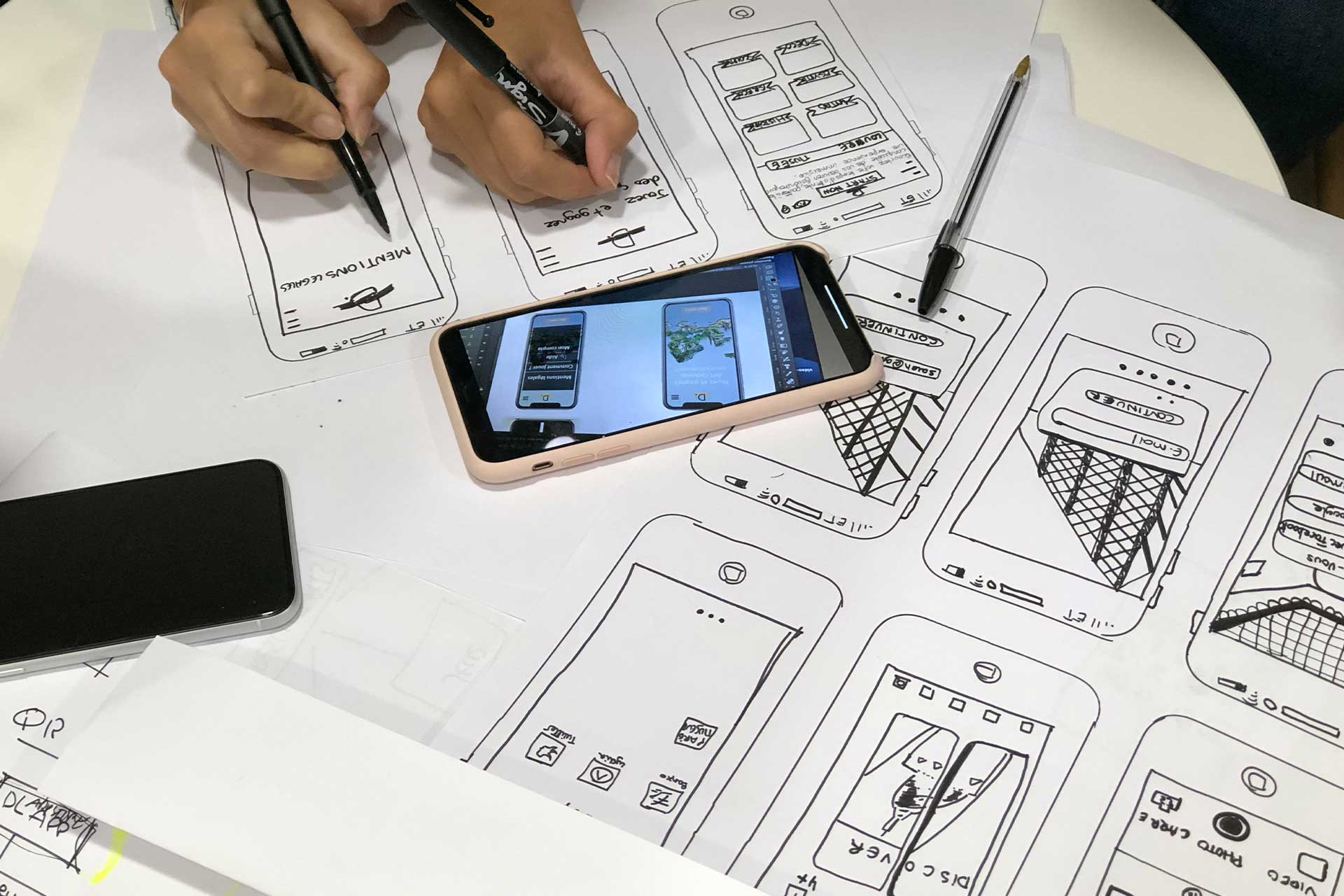 Overview
The Tennessee Association of Realtors (TAR) serves 21,000 real estate agents, firms and local associations statewide.
Objective
The Tennessee Association of Realtors approached Horton Group to design a mobile app that centralizes professional learning for real estate agents in Tennessee.
Solution
Horton Group developed ERMA, a custom mobile app to serve as a learning platform for TAR. In addition to locating classrooms that offer CE accredited coursework, ERMA provides virtual classes for self-guided learning. Users benefit from class tracking and instant access to courses necessary to practice and excel in local real estate.
Ready to Chat about How Horton Can Help?