Nashville


Web Development

Using an Agile, team-based web development approach, we work together — from discovery to developing to testing — with one goal in mind: to develop the best website for your business.
Our Nashville-based web development team is comprised of a variety of highly skilled and creative developers. Individuals on the dev team have super powers in web development, graphic design, SEO, inbound marketing strategy and everything in between. Each dev team member is an intricate part of the web development project, bringing expert knowledge from all aspects to cohesively and successfully design, develop and launch your fresh, custom website.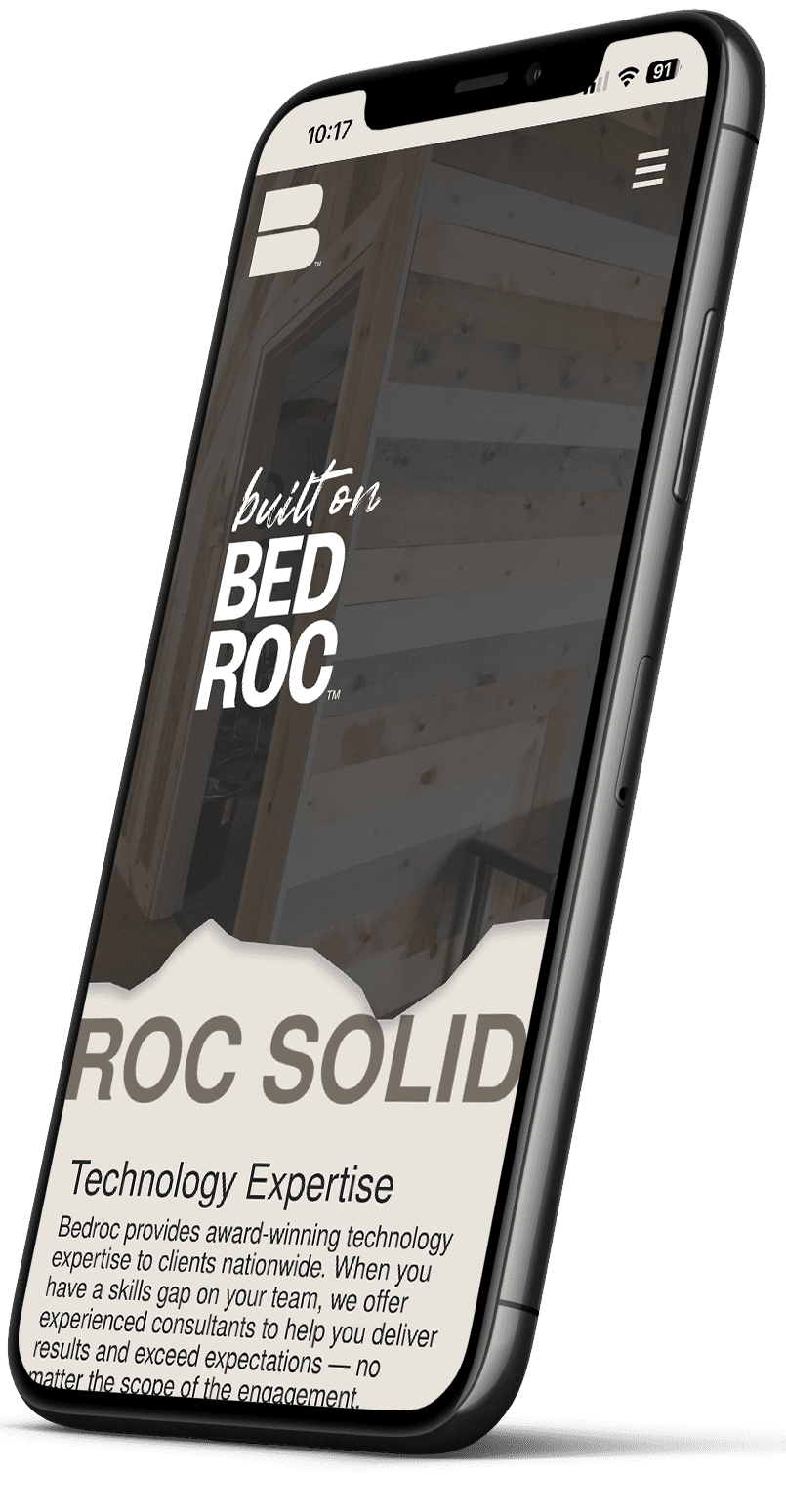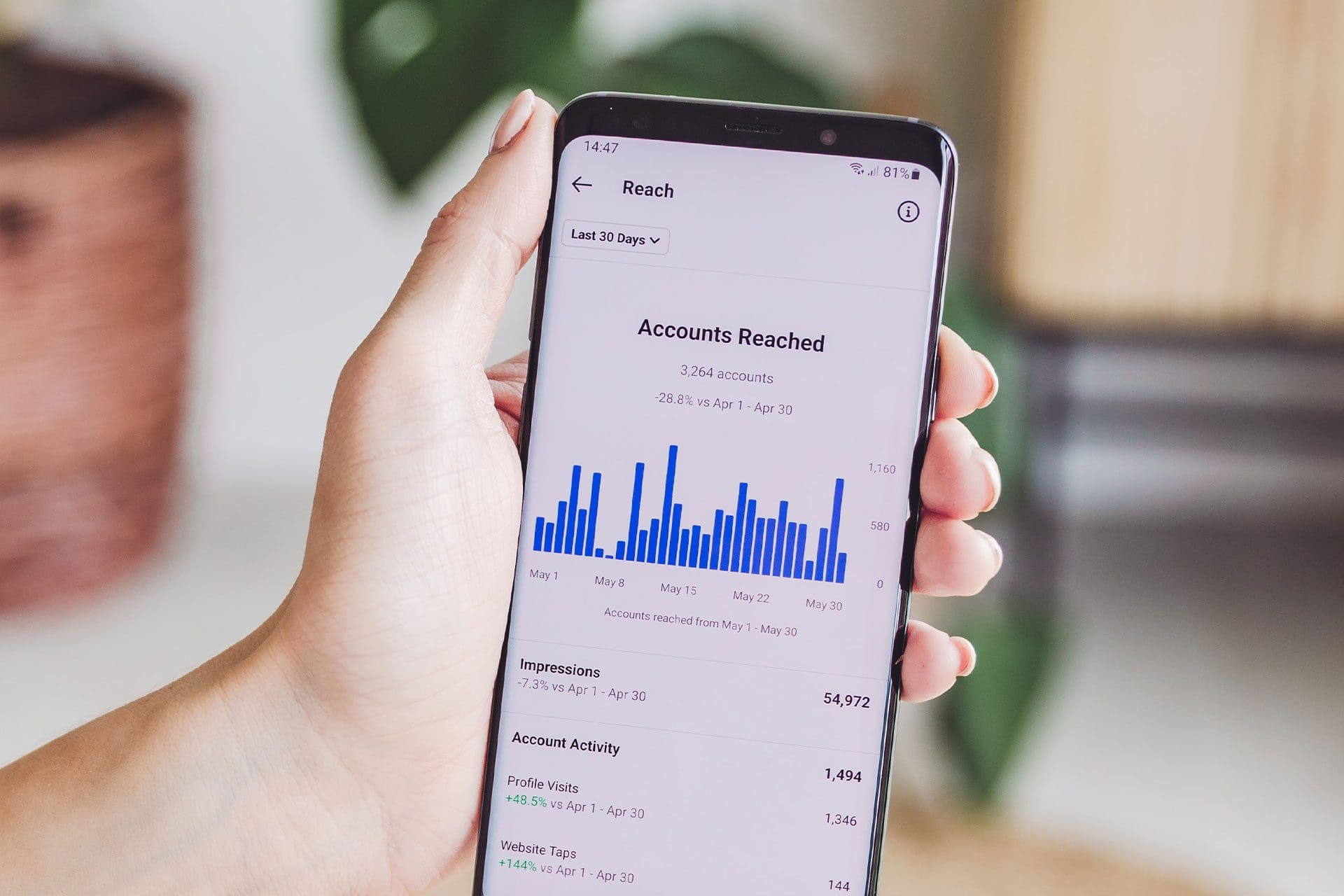 We Develop Websites that Convert Visitors
Our cutting-edge web dev team is constantly moving forward with the latest and best solutions. We've developed websites on Drupal and Joomla for ages, and these days we also develop websites on Squarespace, Bigcommerce, and WordPress among other options. We're fluent in jQuery, Node.js, AngularJS, and PHP and build mobile first and responsive websites with state-of-the-art CMS solutions. Horton's web development team builds foundations for the future, so your website remains on top.
We stay up-to-date on the latest and greatest in web development, we will always develop your website utilizing best practices. Our dev team is constantly learning about new web development tools, techniques and strategies as we continue to grow our expertise. We are confident we can develop the very best website for you, a sales-driven website, one that will bring ongoing return on investment for you.
Expert Insights to Developing an eCommerce Website that Sells
Retail eCommerce sales are expected to hit the trillion dollar market by the year 2020. Almost half of internet users are comfortable purchasing goods online, so eCommerce is an excellent opportunity to get your brand in front of millions of people and grow your business. Learn the tricks of the trade in our free 17-page eBook available here!
Still have questions? We'd love to chat about website development.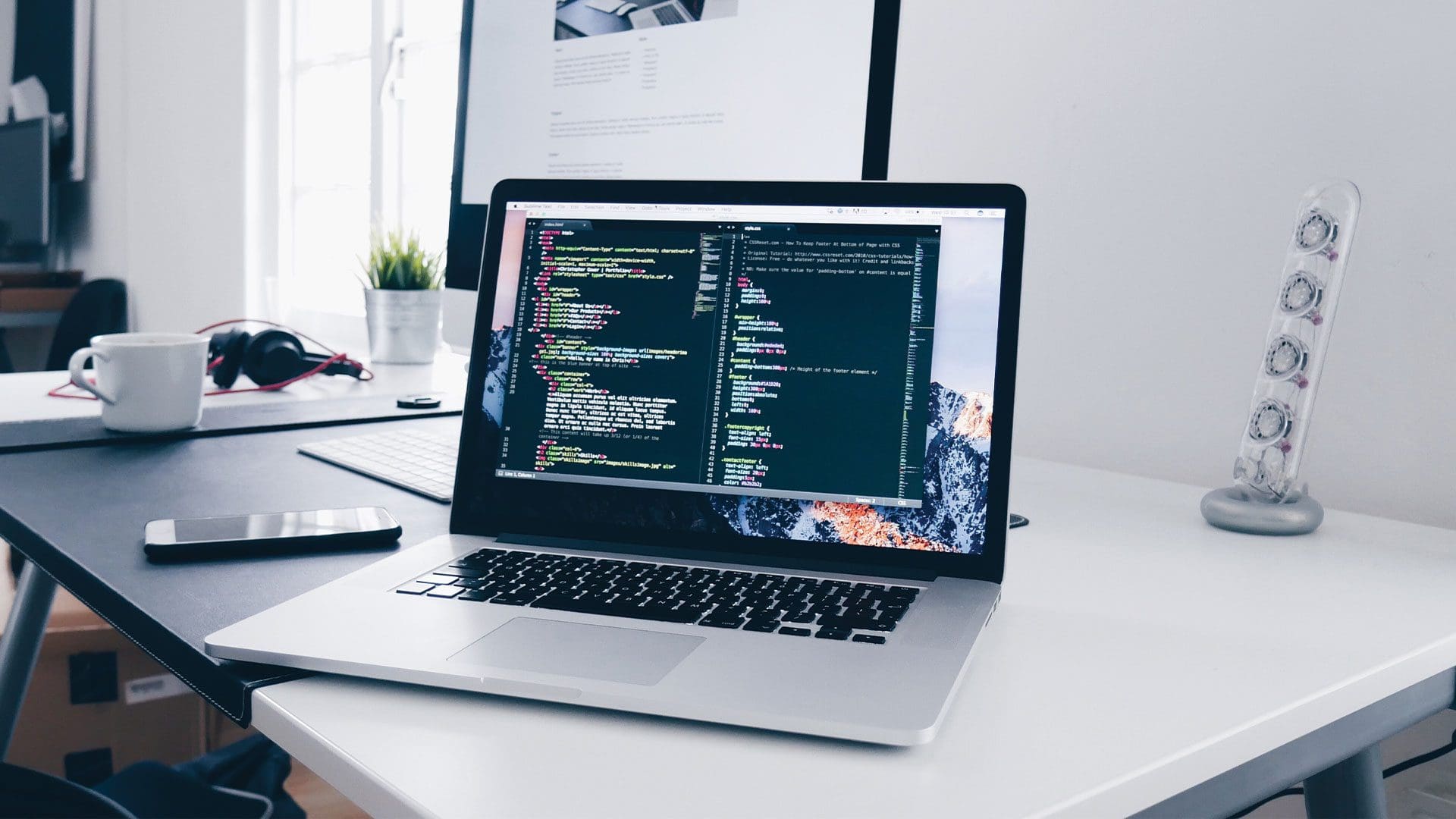 Website Development
Your objectives dictate the web platform and the code. Whether you need a results-driven website that funnels leads to your marketing and sales team, an image-rich brochure website or a sophisticated eCommerce solution for your business, our web developers have you covered.
Working collaboratively with your team, our web development team can implement a custom website perfectly suited to improve and expand your business. We can show you a wide variety of proven design options and then the creative minds on the Horton dev team will add the special touches to craft a website that effectively and consistently speaks with your voice. Horton web developers will also work with you to insure that your website is optimized to your business and your unique needs.
We may speak in code, but we listen to you!
Give us a call about your web development project: 615-292-8642
Creating Custom Websites
Ideal for Your Business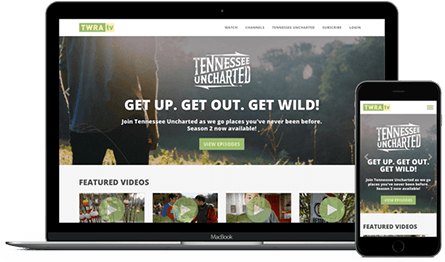 Tennessee Wildlife
The Tennessee Wildlife Resources Agency needed highly custom website solutions. Our team designed, developed and launched this optimal site for the wildlife agency and helped bring to life their vision.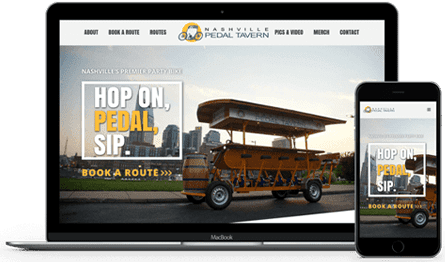 A Nashville Icon
Nashville Pedal Tavern needed a website as exciting as their service. Horton Group created a fun & informative website to help visitors quickly learn about the fun they can have with Pedal Tavern.
With more than 20 years in web development, we have 6.5 tons of experience