Flip Through


Our Logo Lookbook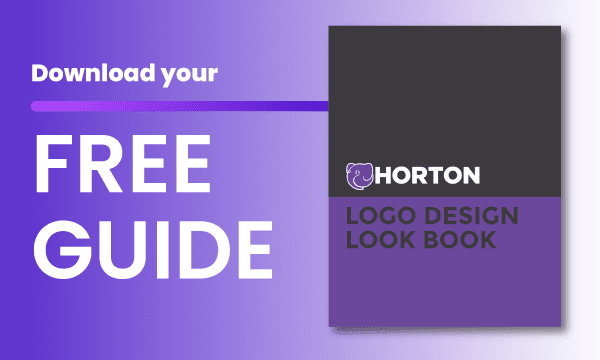 Download Horton Group's Logo Design Look Book to get a wide range of our graphic designers' past and present work. We design logos for companies at all stages in all industries.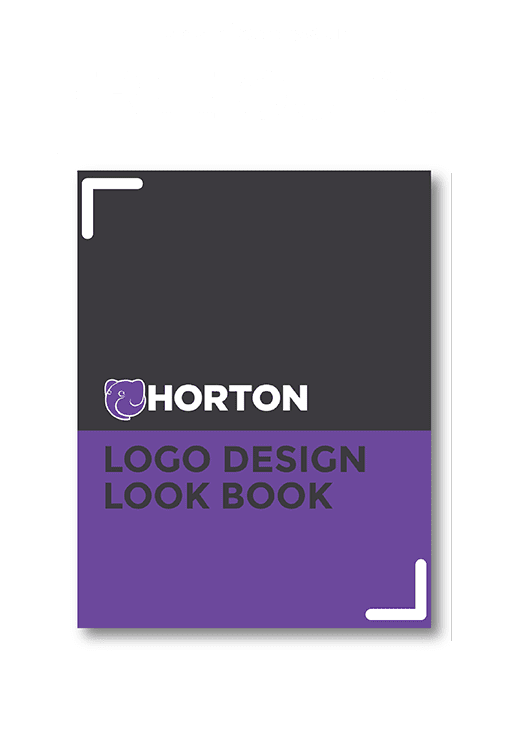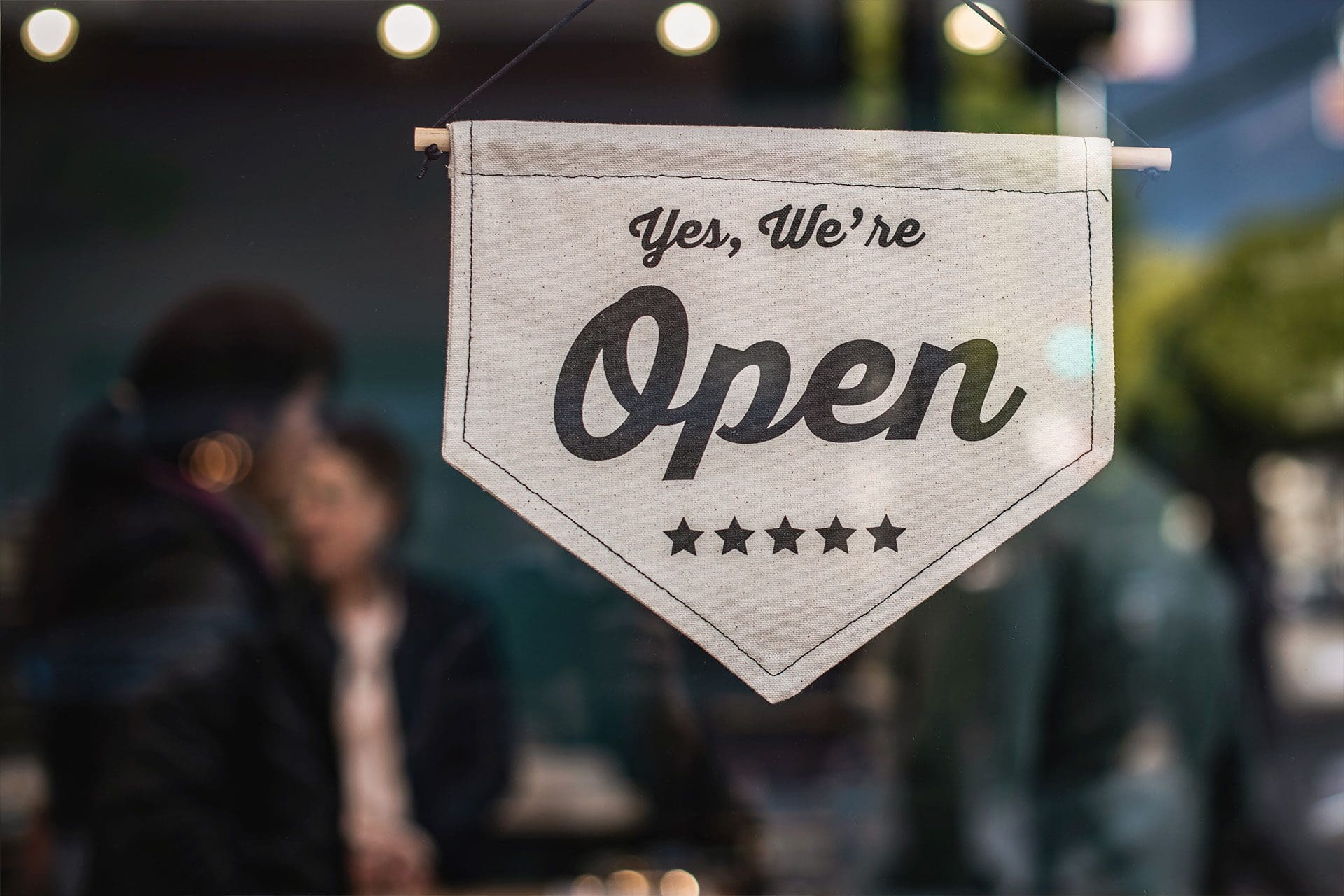 Companies At All Stages
Horton Group has designed logos for startups, small businesses, government organizations, large corporations, and more.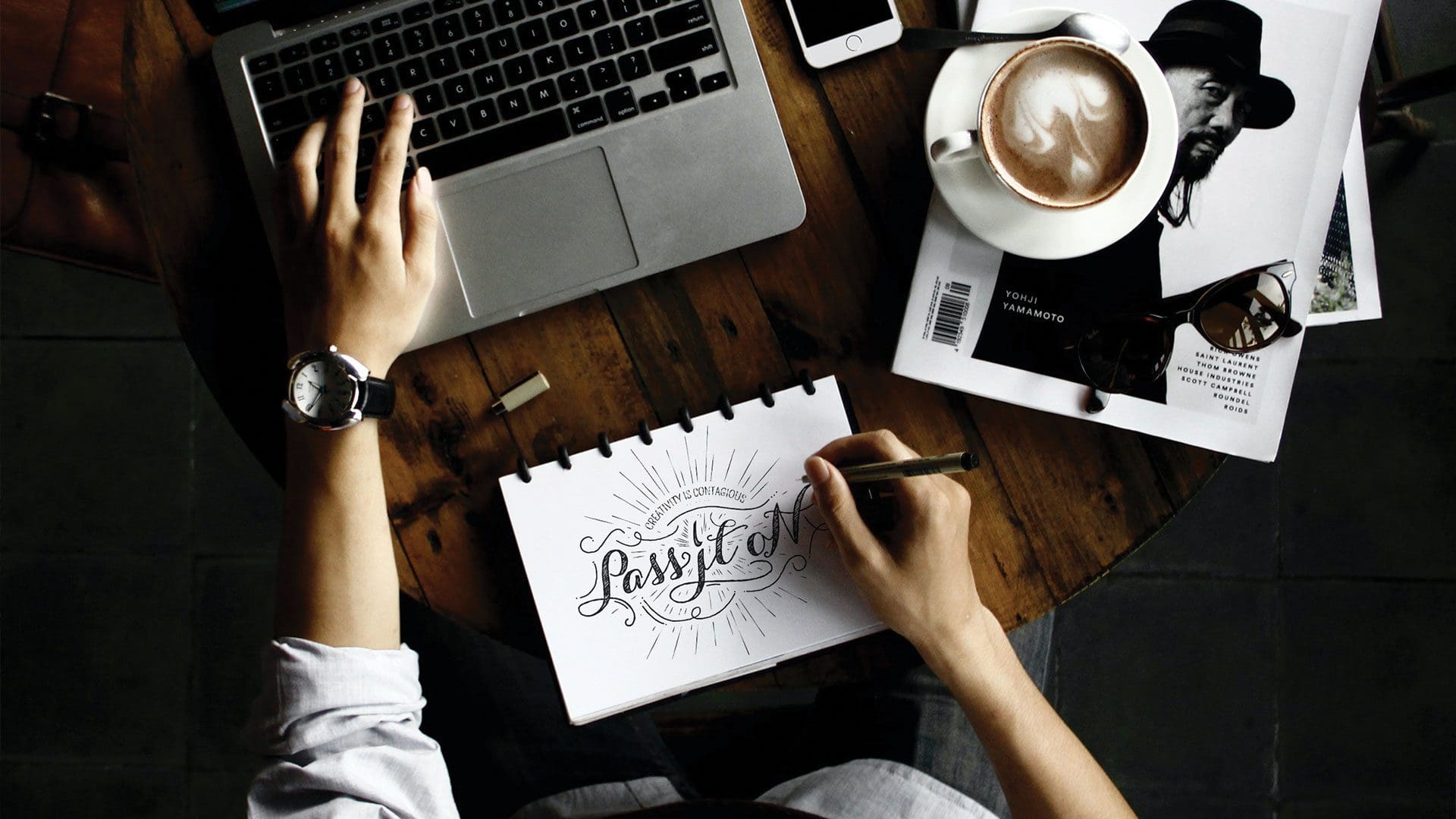 Logos For Any Industry
Whether you're a lawyer, a sports organization, a healthcare company, or none of the above, we've got a designer for you!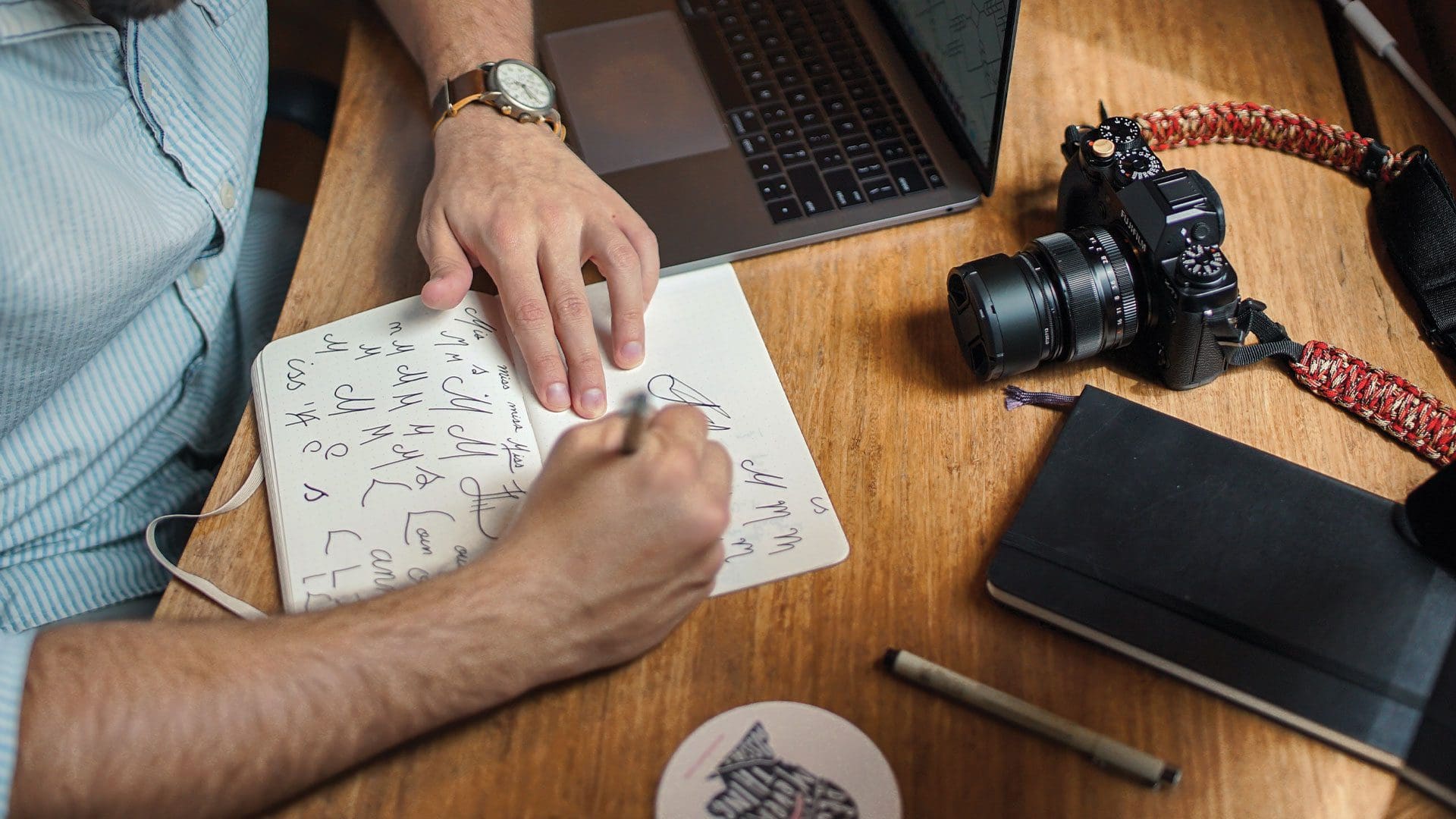 Multiple versions, revisions, and formats
Our graphic designers will work with you to brainstorm ideas that best represent your brand, and give you multiple choices to choose from.
Logo Examples are just a Click Away
Enter your details below to view our Logo Lookbook with many examples of logos we've created for clients of all sizes.

"*" indicates required fields