Don't Let Mean Stack


Confuse You
We Use The Best Tools
What is a full stack developer? Why is full stack development such a buzz word? What can be done with full stack tools? In this slideshare, Horton Group attempts to answer all of your custom development questions in one fell swoop.
Full Stack Tools Slideshare
Enter your details below to get your free resource
"*" indicates required fields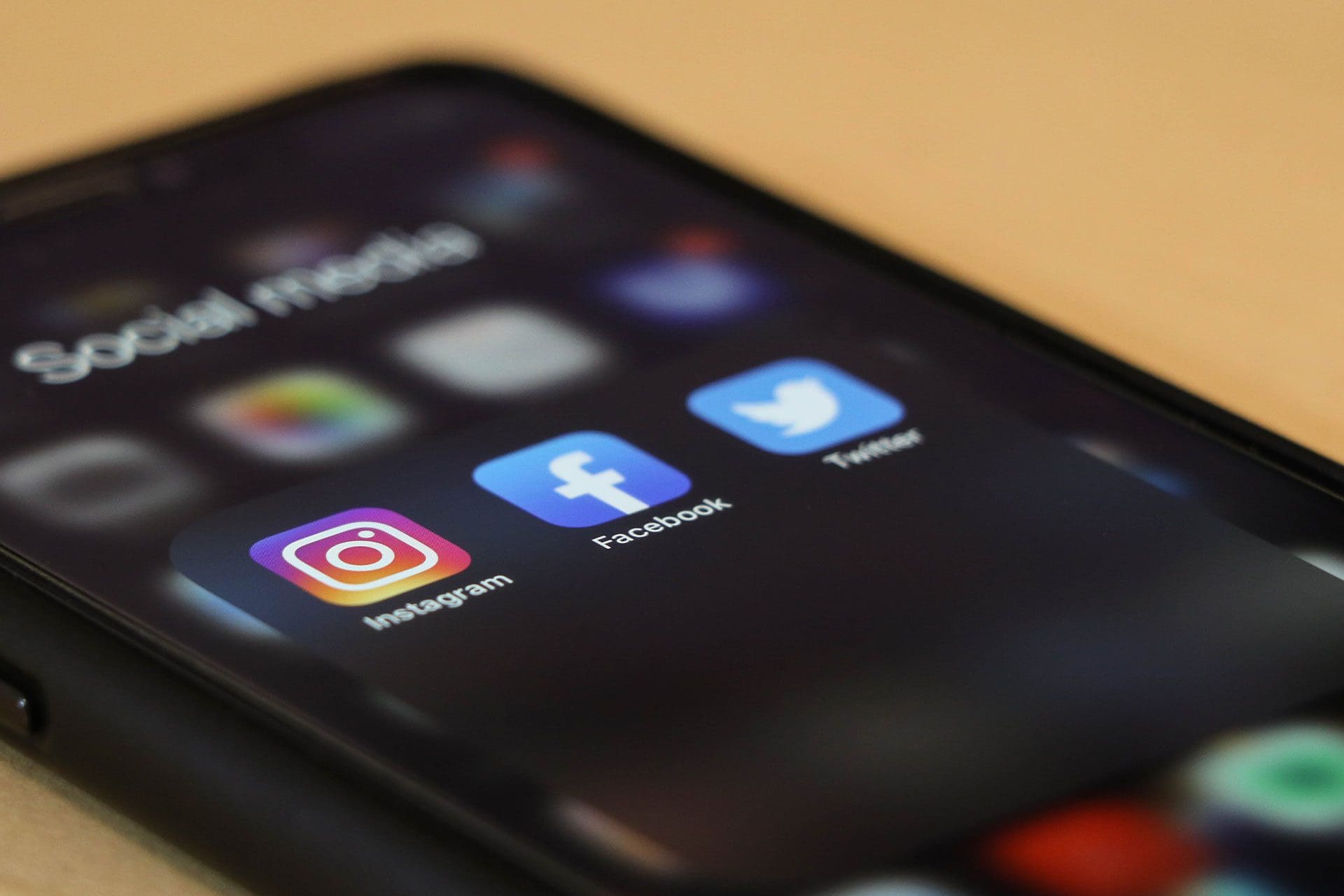 7 Must-Have Apps For 2016
Here's a list of apps that need to be in your life this year including Trello, GetAround, and MyFitnessPal. Read here.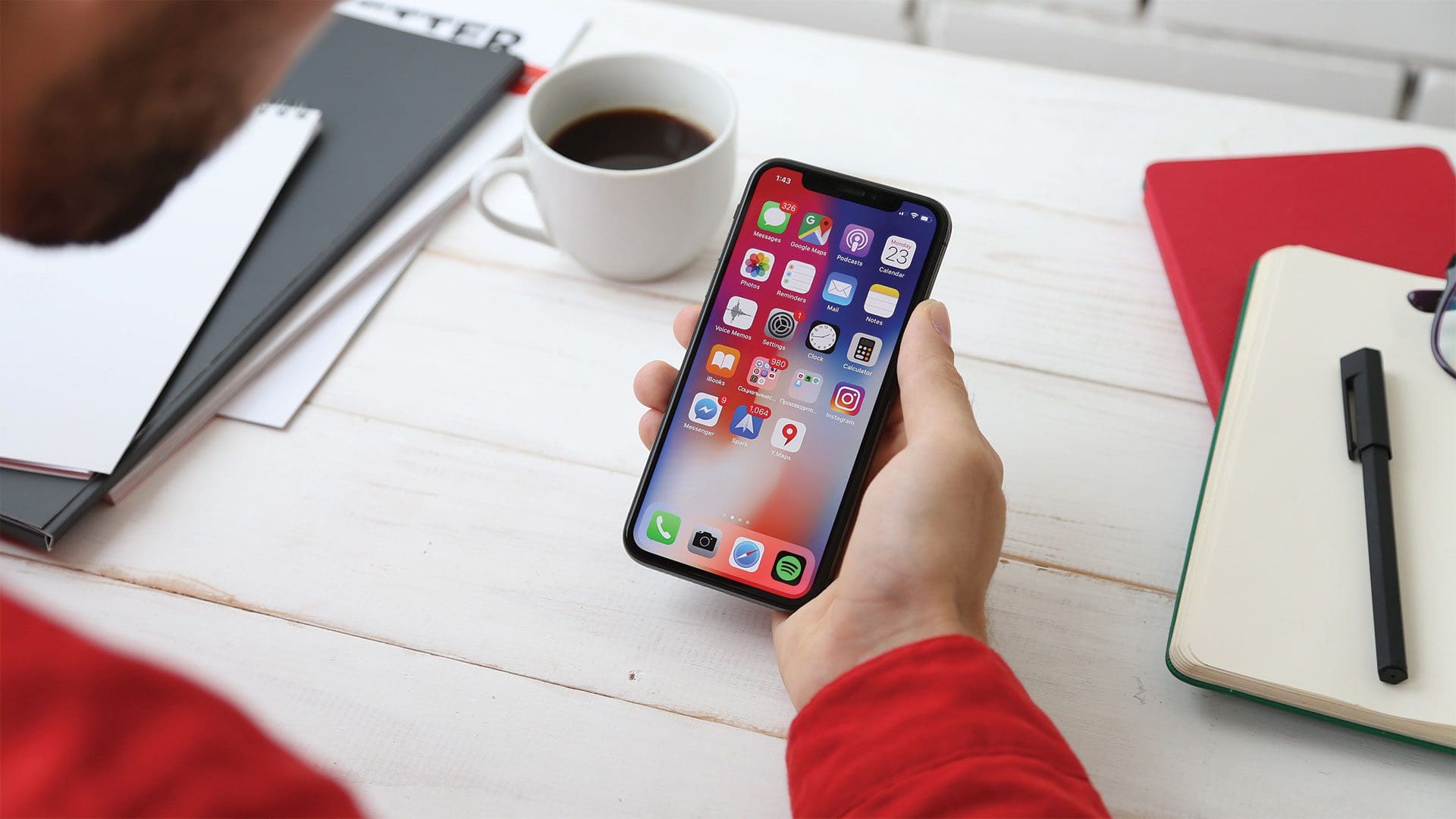 Agile Project Managment
Learn why our developers use agile and how it improves application development here.