App Planning
Dream Up A Killer Application
Ready to start your next custom application project? Our Custom App Development Worksheet will be your guide. Use this worksheet to generate ideas and plan your project. You can even bring the completed worksheet to your first agency discovery meeting.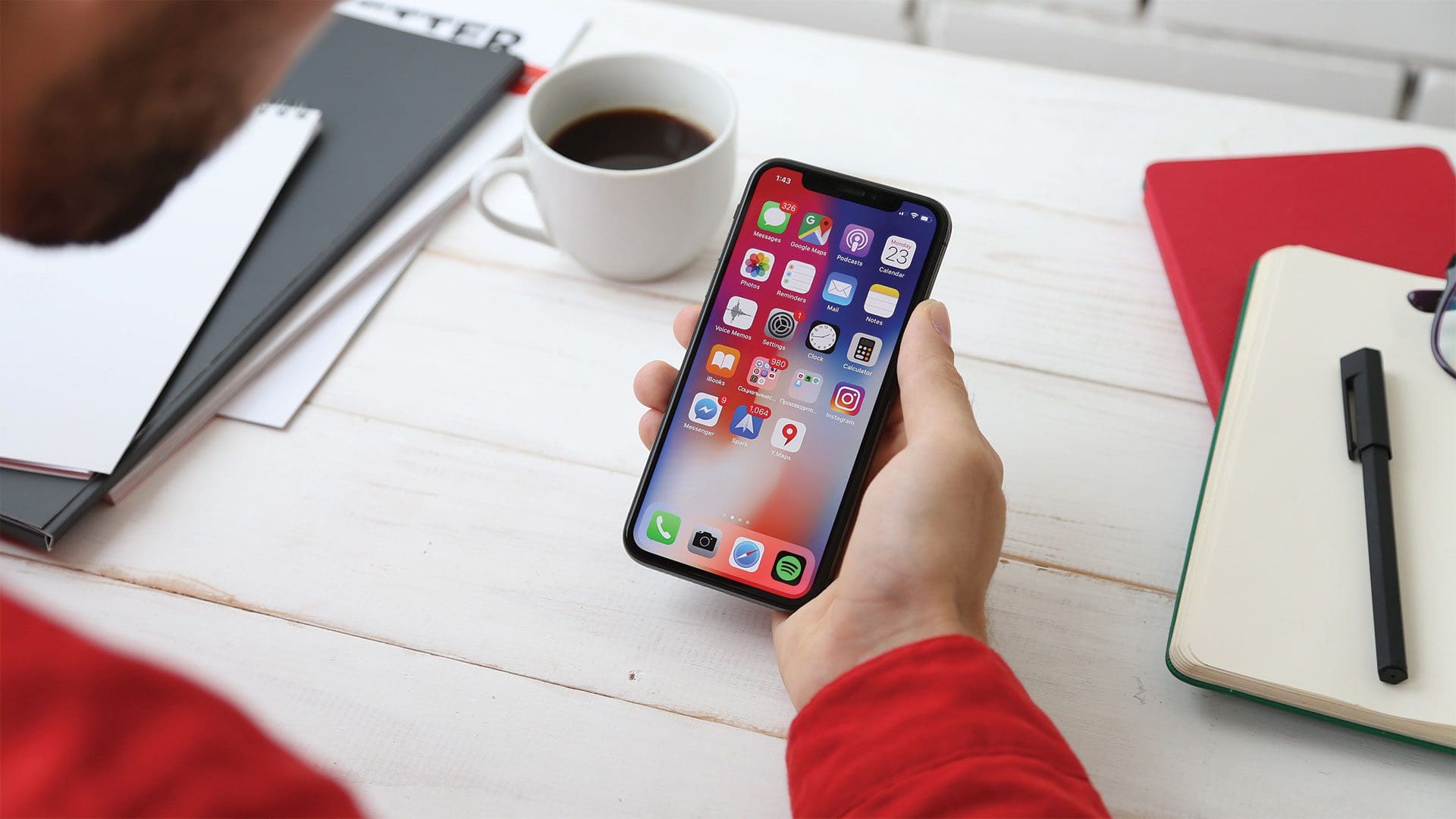 Apps You Need This Year
For a list of great applications you need this year, click here. We've included the likes of Trello, GetAround, and Week Menu to give you a wide range of apps that'll improve your productivity. With so many applications available to us, we wanted to make sure and highlight the ones we use daily!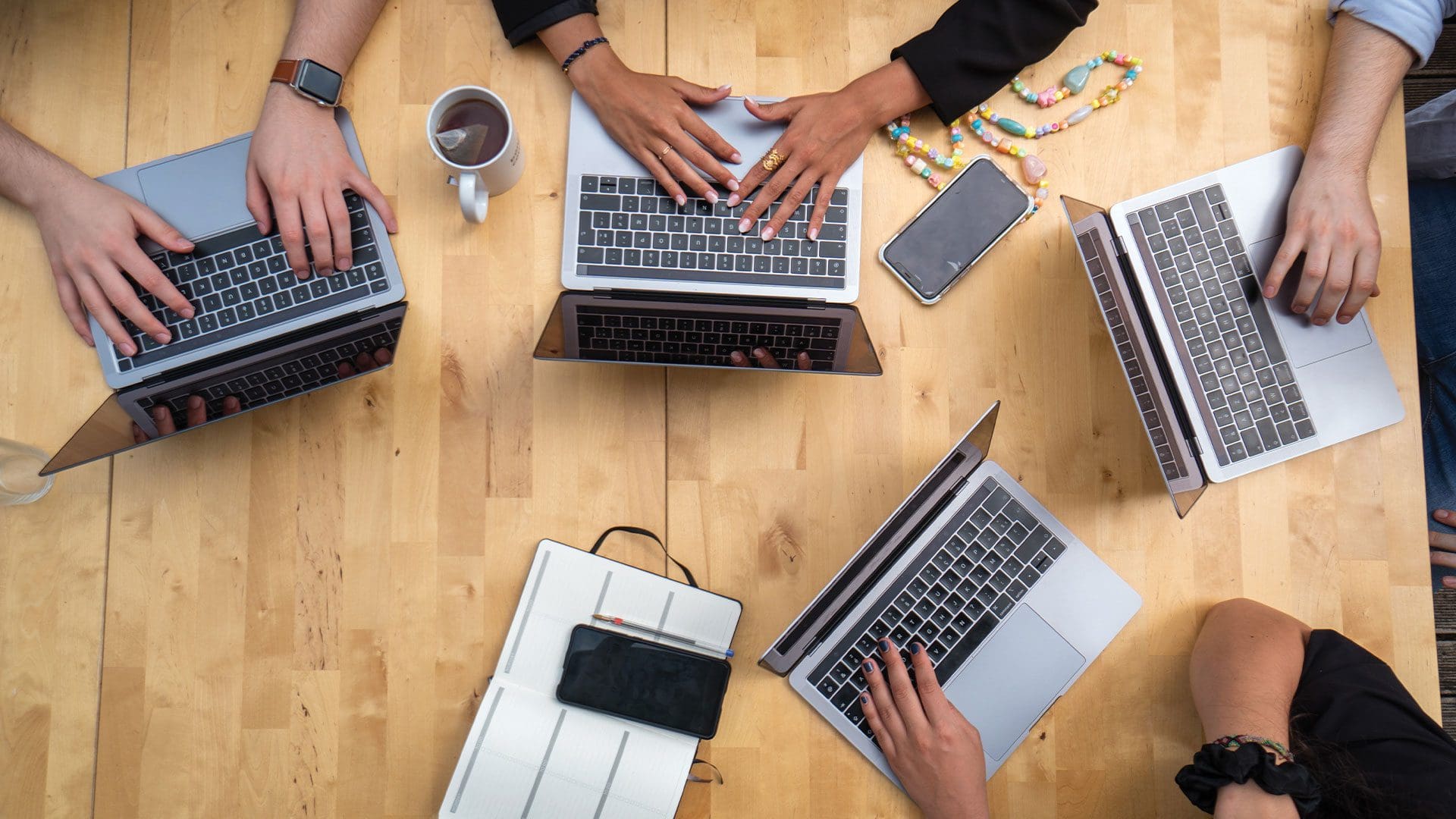 Breaking Down Agile
Here at Horton Group, we use agile project management in order to make work iterative and achievable. Application development projects can seem overwhelming, but by taking part in "sprints" and breaking out the work into small tasks, game changing applications can be developed on schedule. Learn more by clicking here.