Website & Inbound


for Real Estate Law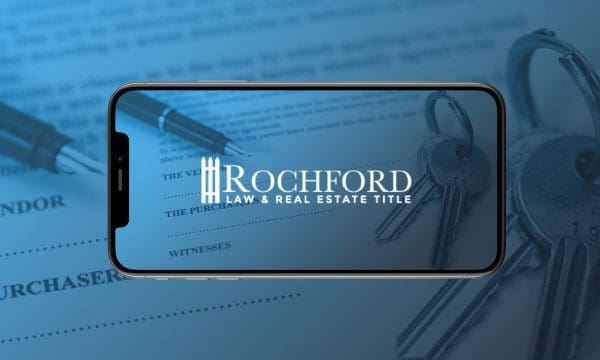 Headed by the well-respected Mr. John Rochford J.D., Rochford Law & Real Estate Title has been a major player in Nashville's real estate scene since before this city's real estate boom began. Through much of Nashville's on-going evolution, they have been a reliable one-stop-shop, providing expert legal counsel for all things real estate, as well as a full-service title service. We at Horton Group built their website and providing on-going Inbound Marketing services, among other things.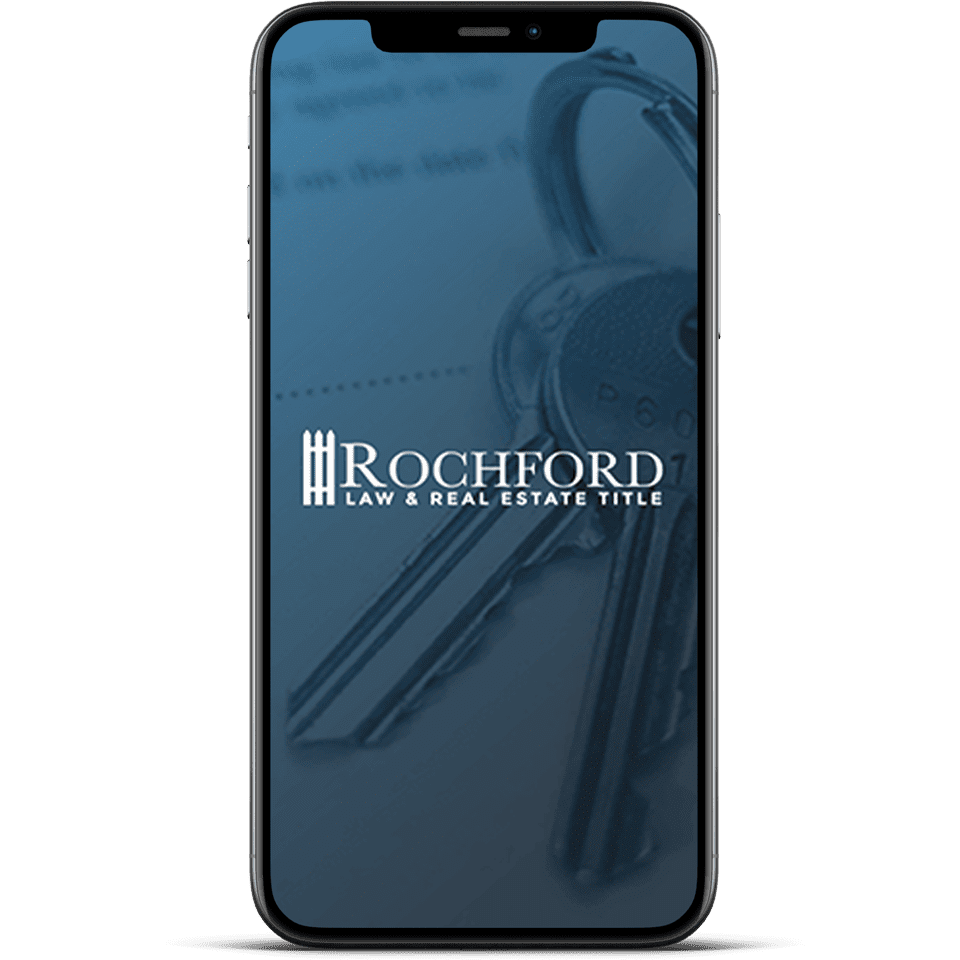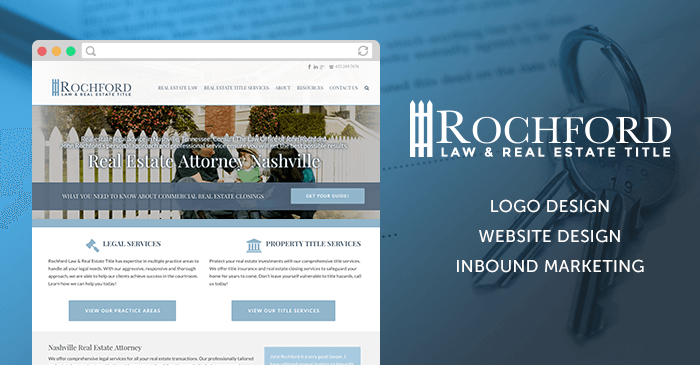 Requirements
WordPress Custom Website Development and Design
Interior Page Templates and Standardized Style Sheets
HubSpot-based Inbound Marketing
Rebranding services
Management of Citations and Listings
On-site and Off-site SEO
Social Media Management
Content Strategy, Creation, and Implementation
Compelling Calls-To-Action
Redirects, Improved Functionality, and Analytics
Services & How Horton Helped
Inbound Focused Web Build and Rebranding
When Mr. Rochford came to us, his law practice was actually functioning as 2 separate entities. We helped him consolidate those businesses and rebrand to become Rochford Law & Real Estate Title. We also amended the resulting informational incongruencies by aligning the many citations and listings that had existed for his previous practices with his new digital identity.
After extensive market analysis and competitor research, as well as many meetings with Mr. Rochford, we set about building a new WordPress-based, inbound-ready website optimized for lead generation. Our project managers and web developers worked together to build a dynamic, sleek, mobile-optimized website for the newly formed Rochford Law & Real Estate Title, and the client has been very pleased with the results.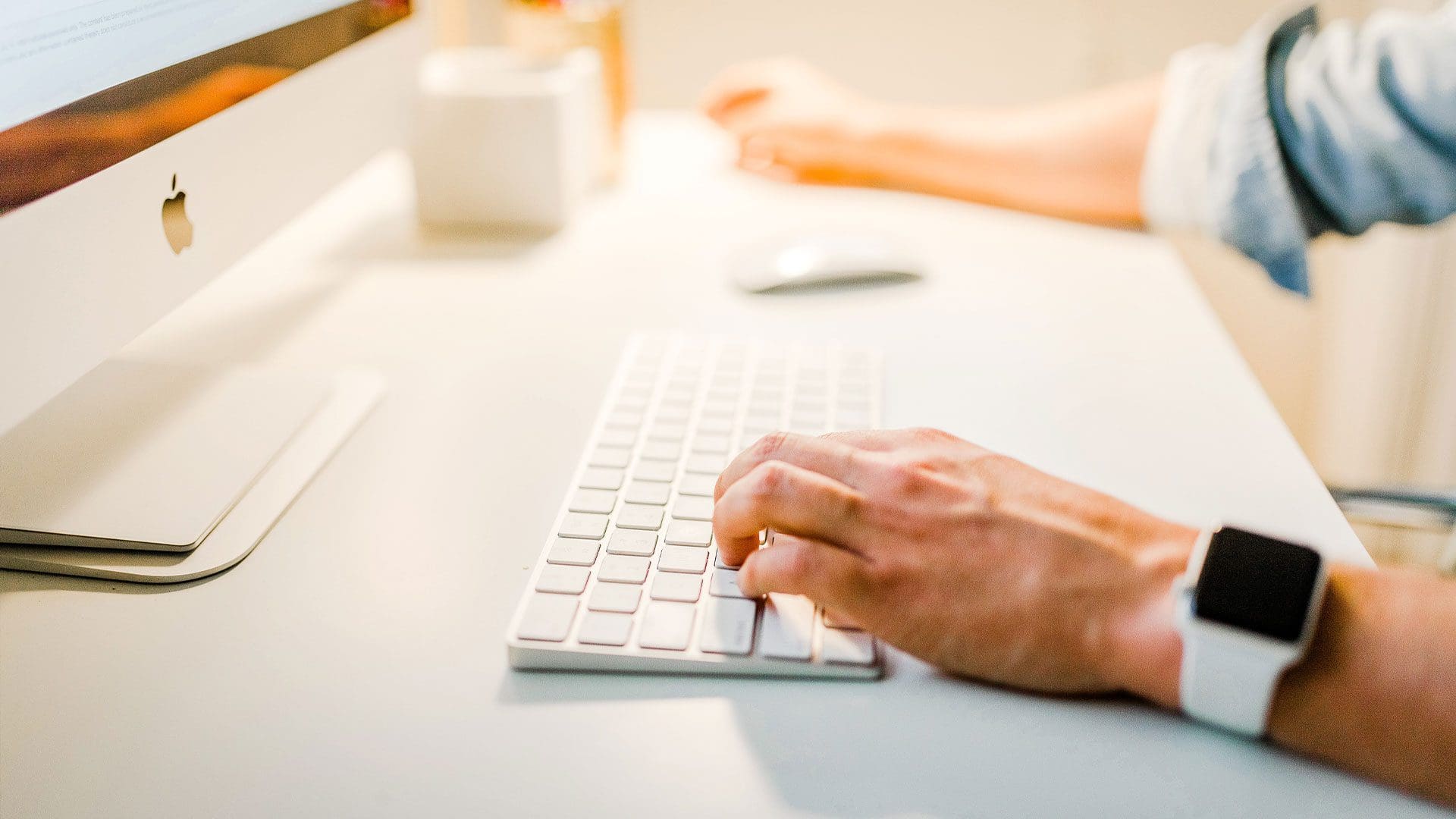 Content Strategy and Creation
Content marketing is arguably the biggest area of expertise that falls under the umbrella of inbound marketing. However, creating content for a law practice comes with unique challenges. Real estate law is an extremely dense area of expertise, and incorrect information has the potential to spell legal trouble. Our content team moved quickly to meet the demands of conducting thorough legal research and writing sound legal content that was both accessible and correct.
With inbound best practices and SEO in mind, our content team worked hard to develop reader-friendly, industry specific content, which ranged in form from simple blog posts to full-on content offers. In our time working with Rochford Law & Real Estate Title, we have taken major strides toward establishing Mr. Rochford as the Nashville guru that he is.

Inbound Marketing via HubSpot and SEO
Success you cannot quantify is success that you cannot build on: that's what HubSpot is all about. And after a successful year of inbound marketing, Rochford Law & Real Estate Title made the jump to HubSpot, providing their dedicated Horton marketing team with the resources necessary to bolster the acquisition of MQLs and utilize a vastly augmented amounts of information and to make strategic, data-driven decisions.
In designing, implementing, and executing our inbound marketing strategies, SEO played an important role. Within 6 months of commencing SEO work for this client, Rochford Law & Real Estate Title was already beginning to outrank many of its Nashville-based competitors. Couple this with an influx of new customers professing to have found this new website through organic searches and inbound-specific channels, and Mr. Rochford became a true believer in the power of inbound.
Small Business Website Design and Inbound Marketing