Small Business


Inbound & Web Design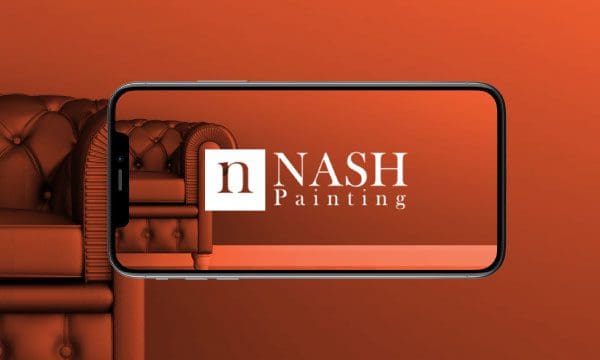 Award-winning Nash Painting has been proudly serving Middle Tennessee 2003. Committed to top-quality and customer-focused commercial and residential painting services, the company offers interior and exterior painting, staining, power washing and more. Nash Painting's stated goal is to "leave your home looking like something out of Better Homes and Gardens."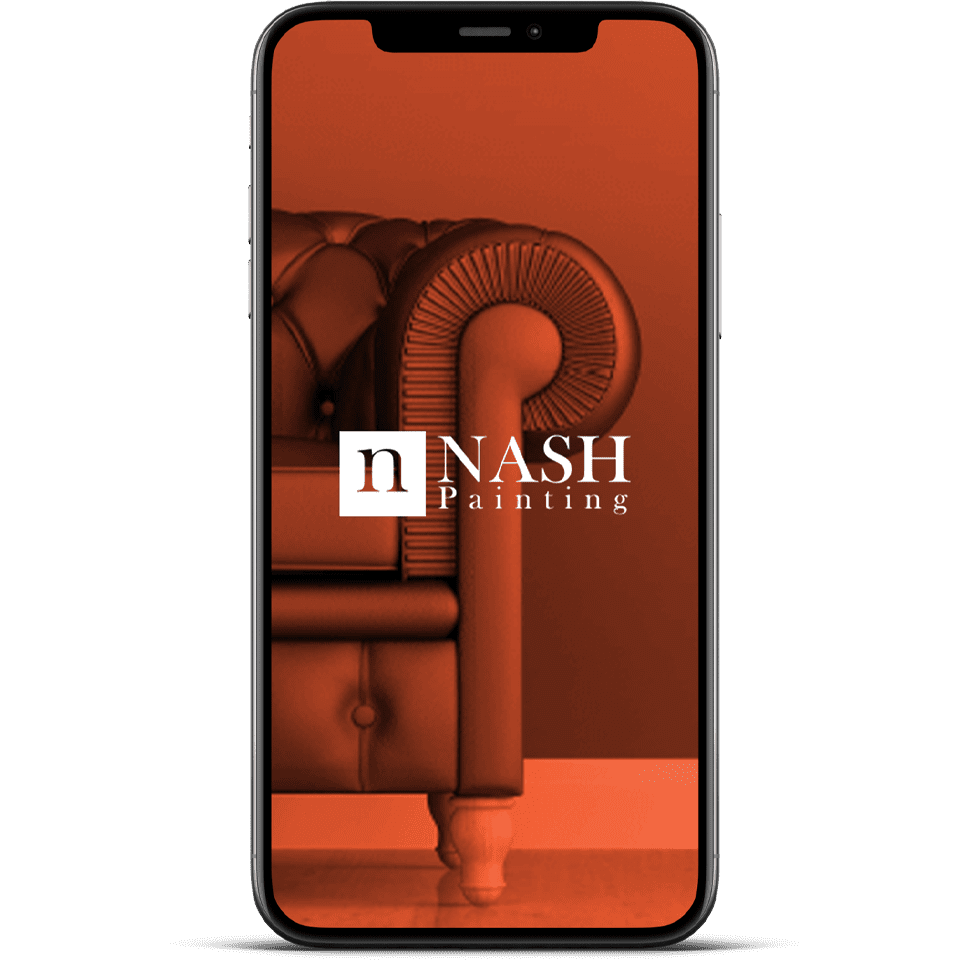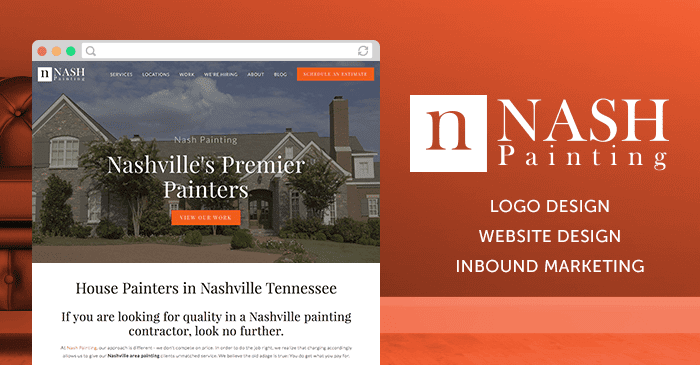 Requirements
HubSpot Inbound Marketing
Squarespace Website Design
On-site SEO
Compelling Calls-To-Action
Landing Page Design
Services & How Horton Helped
Website Design + HubSpot Inbound Marketing
Owner Bill Nishanian asked Horton Group to design a responsive website that would simultaneously reflect the high quality of his company's work while attracting new leads and customers. Horton Group built a mobile-friendly Squarespace website with an emphasis on modern design, usability, and search visibility. We integrated HubSpot and launched content-driven inbound marketing campaigns to attract new leads and drive conversions.
The image-heavy website captures the Nash painting aesthetic and highlights the core values and beliefs of the small, independently owned and operated business. Furthermore, the dynamic website serves an ideal canvas for current and future HubSpot inbound marketing campaigns. Using proven inbound methodologies like blogging, social promotion, landing pages, CRM, and smart content offers, business is booming for Nash Painting!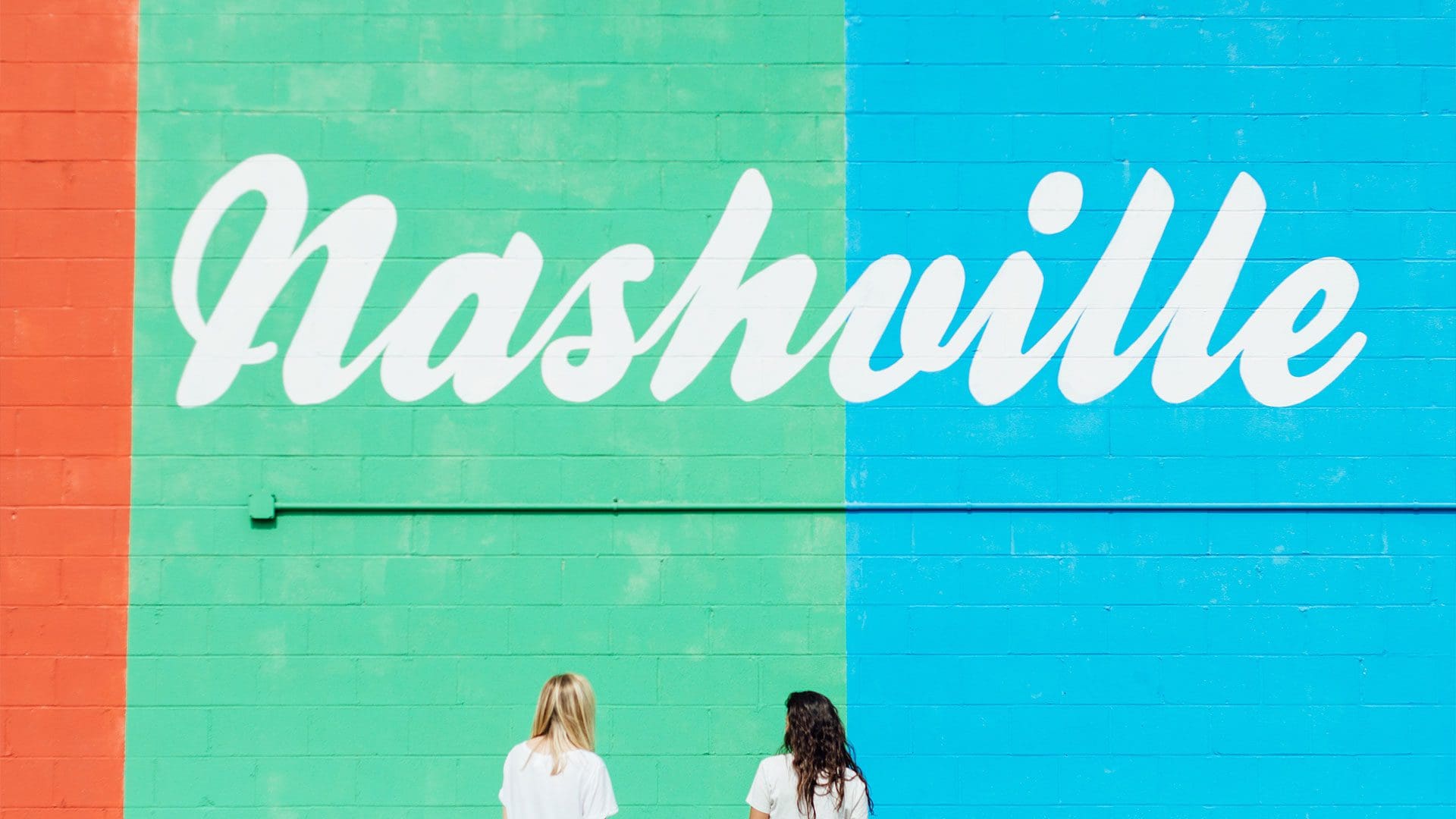 Search Engine Optimization
Using Squarespace, our developers created a mobile-friendly and search engine optimized website that clearly targets Nash Painting's key locations: Nashville, Franklin, Belle Meade, and Brentwood. Using strategic keywords, optimizing images, and using headers wisely resulted in a huge boost in the company's organic search rankings.
Using client-provided and Horton-optimized content, the new website emphasizes the company's services and features testimonials from satisfied clients.

CTA and Landing Page Design
The HubSpot-integrated website encourages potential clients to request a quote by using the clear call to action buttons and conversion-ready landing pages. Informative custom content ranging from a Color Trend SlideShare to detailed and custom blogs, helps potential clients gain the insights they need to make an informed decision. The inbound marketing-driven website is easy to maintain and is built to grow with the company. Download our detailed Nash Painting case study to learn more!
Small Business Website Design and Inbound Marketing