Marketing for


Franchises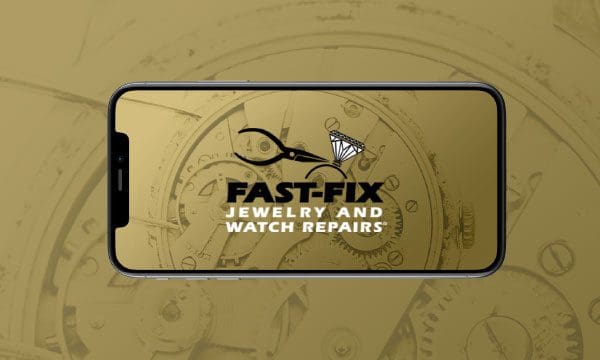 Fast-Fix TN is part of a franchise that offers a wide range of repair services and products such as fine jewelry repair, ring sizing, watch repair and battery replacement, custom engraving, jewelry cleaning & polishing, and phone repair services.
The company has been recognized as a top-performing franchise by leading industry publications including Entrepreneur Magazine's Top 500 Franchises, Bond Magazine's Top 50 Retail Franchises, Success Magazine's Top 200 Franchises and Franchise Business Review's Top 50 Franchises.
Fast-Fix TN approached Horton Group to provide a strategy that improves overall local store traffic, search ranking, builds comprehensive and engaging content pieces that provide users with news, insight, and information regarding jewelry repair. Horton Group delivered three-month pilot inbound strategy to assist with these marketing goals.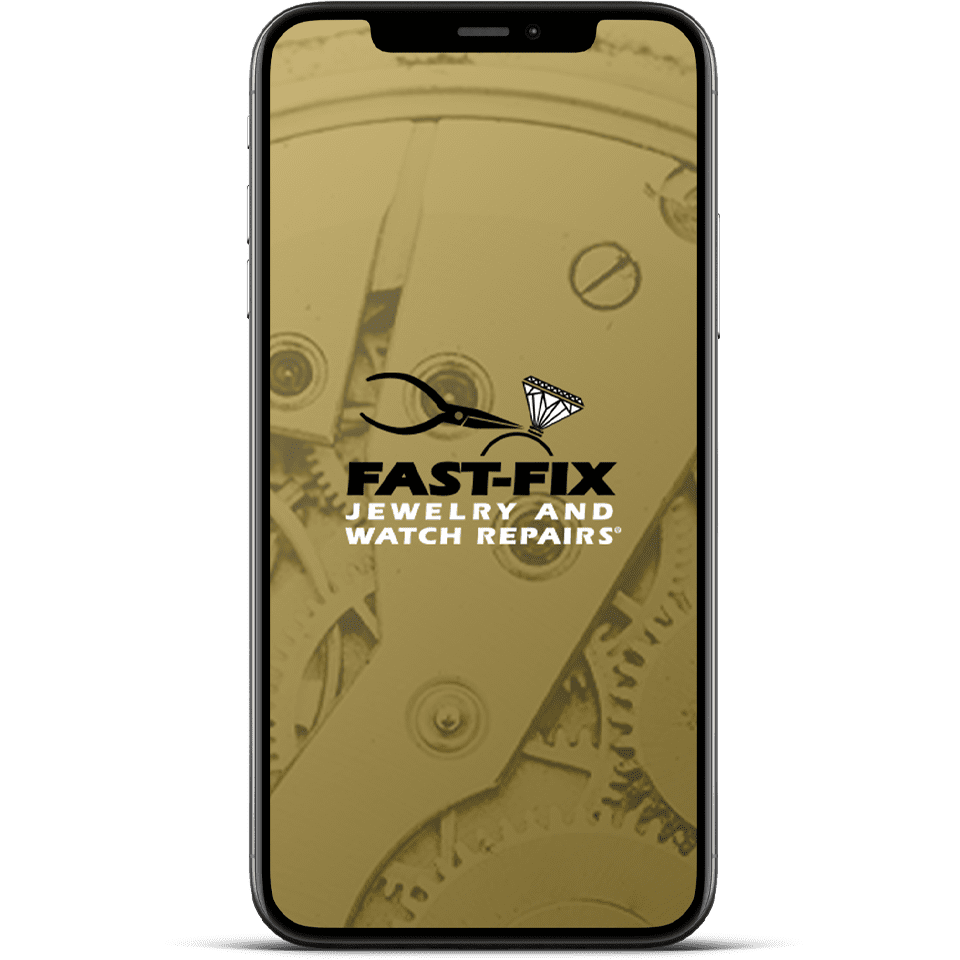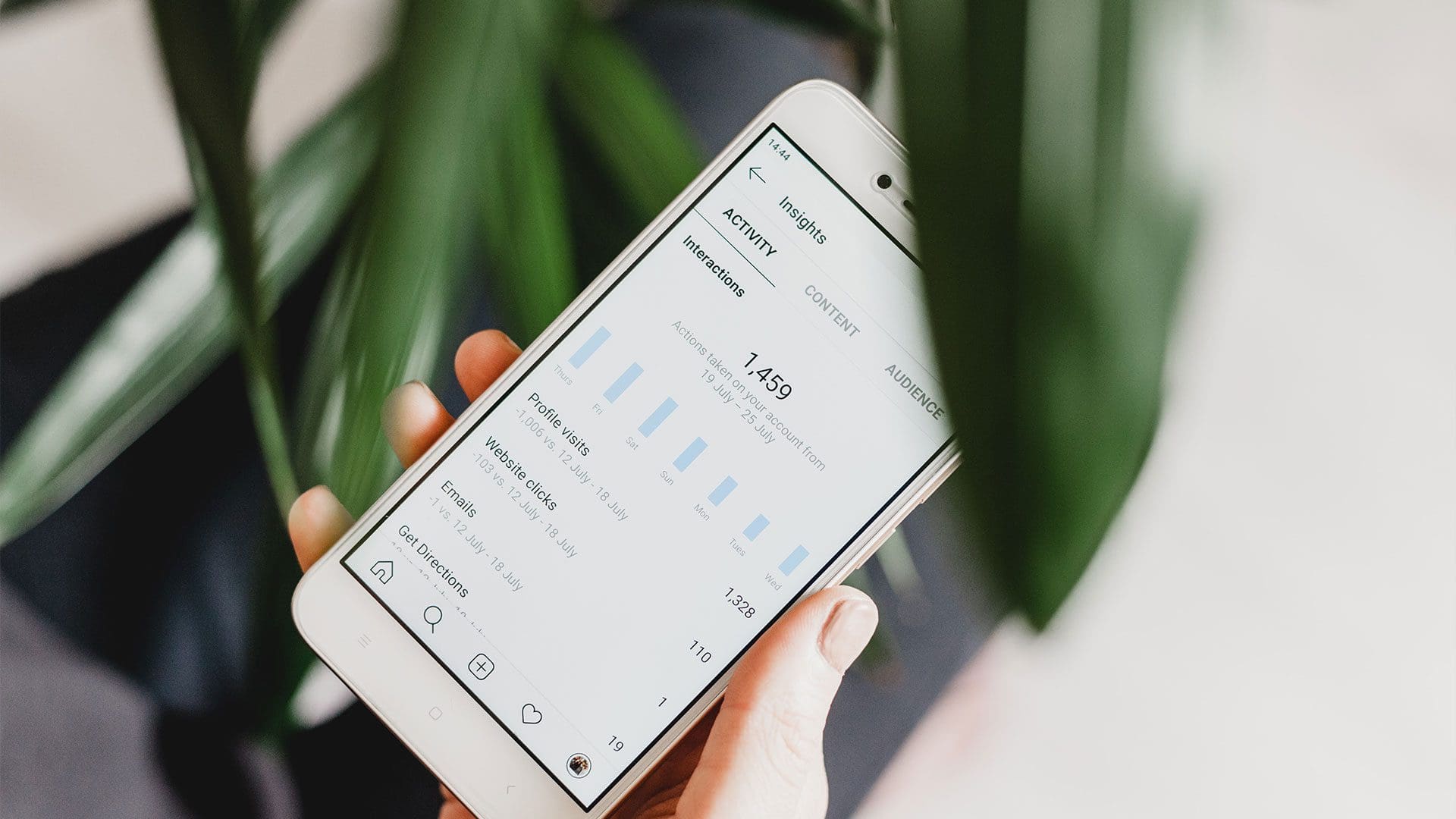 Requirements
Inbound Marketing
Website Content
On-site SEO
Google AdWords PPC Management
Social Media Marketing
Services & How Horton Helped
Search Engine Optimization
Identifying keywords was our SEO team's first challenge. However, after conducting a careful keyword audit and research, we were quickly able to identify keyword inconsistencies and make informed recommendations and implement them across the Fast-Fix TN website.
When auditing a website before making SEO improvements, our team looks at long-tail keywords that have high search volume, low difficulty for ranking, and are related to the kind of business a client of ours wants to attract visitors for. We use a variety of tools to accomplish this including HubSpot, Moz, and Google's Keyword Planner. Once the keywords are identified, we then incorporate into the framework of the website. For Fast Fix TN, terms like "watch repair", "jewelry repair", "engraving", and more were incorporated into the website's H1s, H2s, URLs, page titles, and meta descriptions. This helps Google understand what kinds of content users can expect when navigating to internal pages, and improves SERP results.
Since partnering with Horton Group, keyword rankings increased thanks to our research, strategic decision-making, optimizing, meta tagging, and more. SEO and content efforts to attract new customers worked: search engines recognized the company's online worth and drove better, more qualified traffic to the site. Amongst top keyword phrases were repair eyeglasses or watch repair near me. The client's CTR increased by 44%, totalling over 6,850 clicks.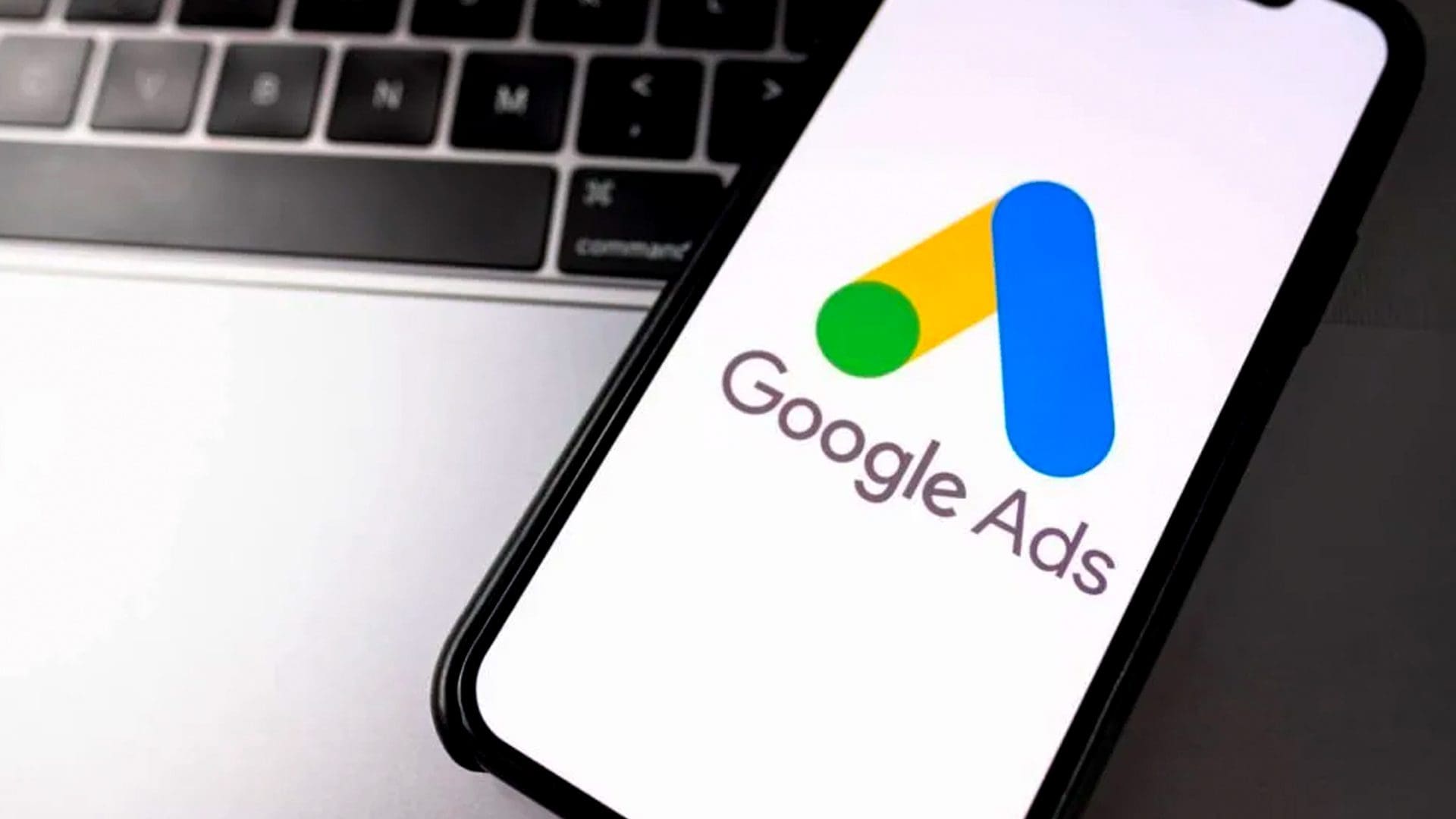 Google Adwords PPC
Following website SEO implementation, our team used the same research and knowledge to develop a successful Google Adwords, Pay-per-click (PPC) strategy that generated clicks and converted website visitors into over the phone and in-store sales.
With a recommended budget of $2500 per month, our SEO team was able to set up over 220 ads targeting specific keywords, products, and services. Not only that, but the Google Adwords PPC campaign brought over 350 click-to-call phone conversions, boosting the average conversion up by 4.5% percent.
Ultimately, we focused on keywords that emphasized the company's phone, eyeglass, watch, and jewelry repair services. It was our goal to increase click-through rate (CTR) by 25% for the top ten targeted keywords and phrases through search.
During our first three months with the client, website visits increased 41%, the number of visitors increased 34%, and page views rose to 38%. Using Hubspot's Website Grader tool, the website's performance score improved from a middling 76 to an impressive 84 and the CTR rose to nearly 44%. When compared to the previous quarter, search provided a positive dent in overall digital traffic to www.fastfixtn.com. Paid search increased traffic by 15% and organic search, by a whopping 25%.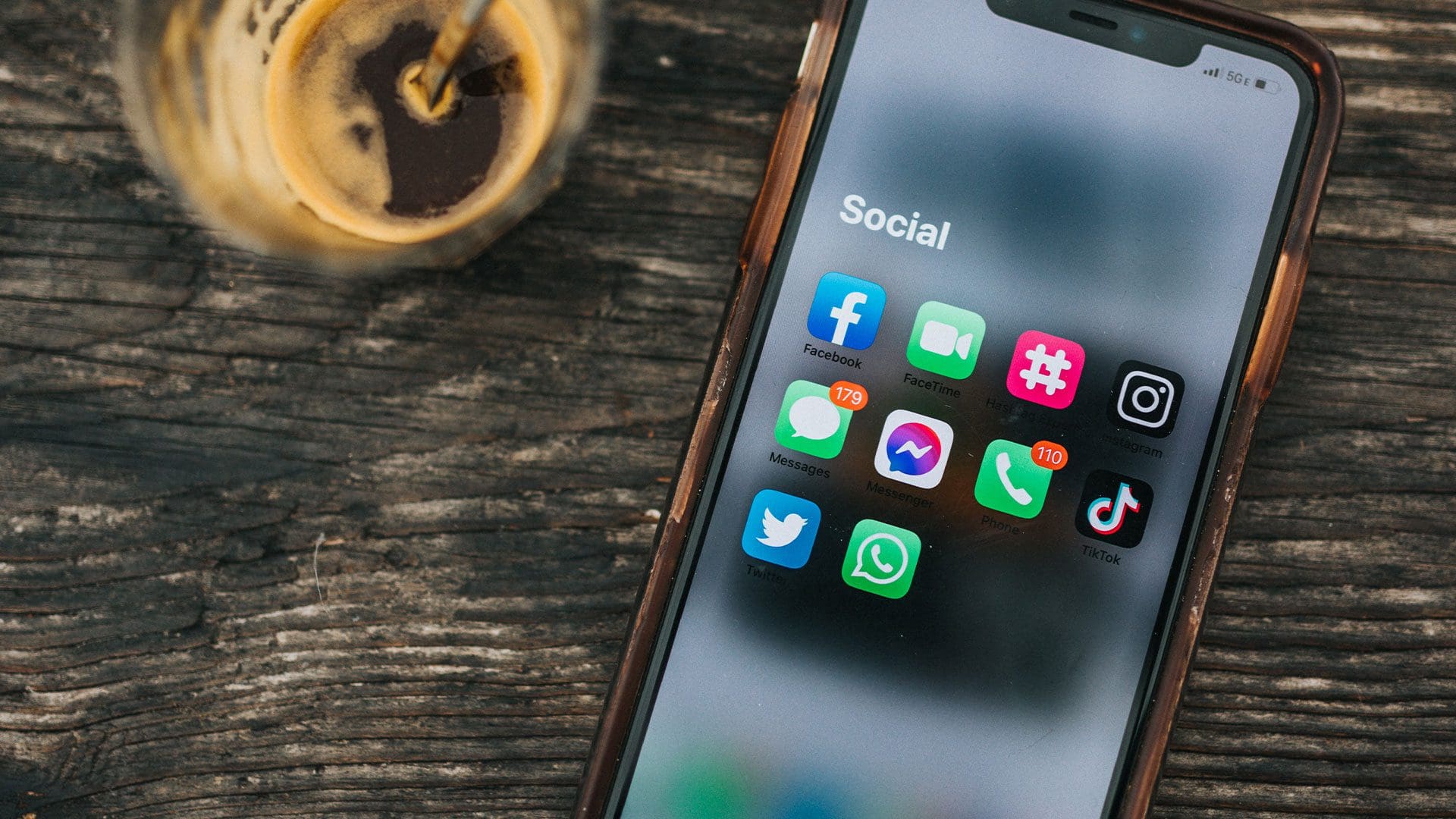 Social
Our social goals were to increase Fast-Fix's Likes and Followers by at least 10% month-to-month, as well as use each social channel to drive web traffic and awareness. By posting relevant and engaging content regularly with blogs and video, applying an advertising budget to boost posts and custom ads, we surpassed our goal mightily. With our content and advertising strategies, Fast Fix attracted thousands of "thumbs-up", netting an impressive overall increase of 64.5% across all social channels. With our applied strategy, social media referred amazing and significant amount of web traffic; increasing by 196%.
Website Design & Inbound Marketing for Franchises