Apps For


Associations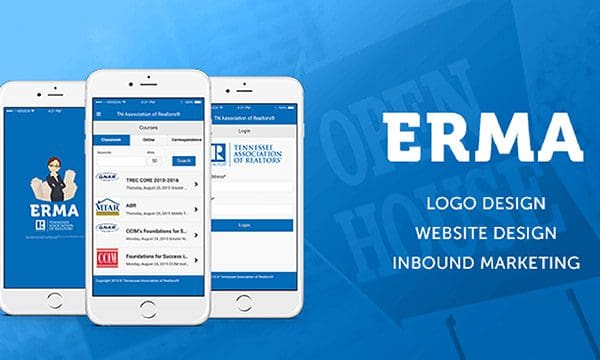 The Tennessee Association of Realtors (TAR) has roots back to the early 20th century and serves more than 24,000 realtors in the state of Tennessee. The association provides a legal and ethics hotline, a weekly newsletter, real estate forms, transaction management solutions, and much more. TAR engaged Horton Group to develop a custom app for their association, an app that modernizes the association's approach to training and distributing class-related information.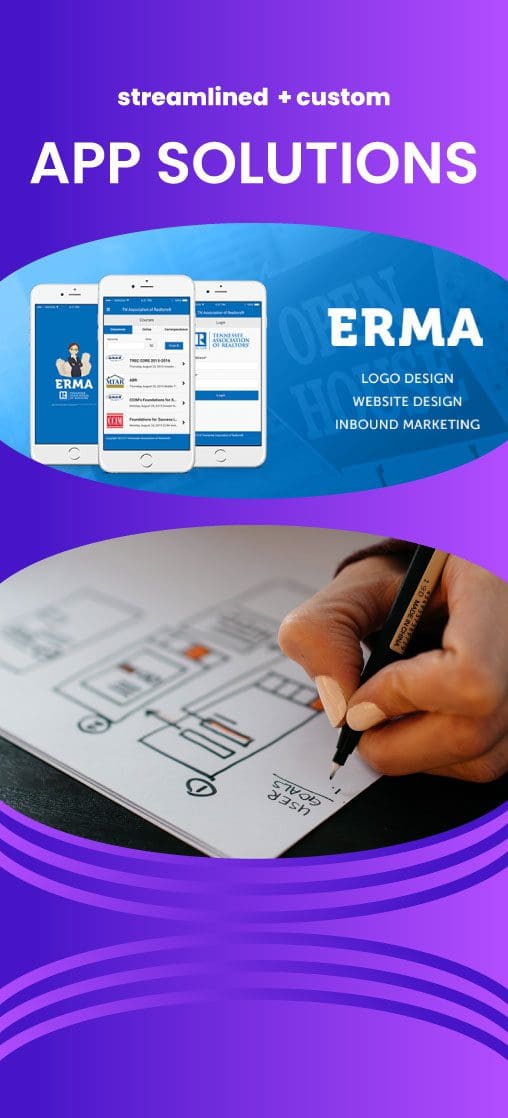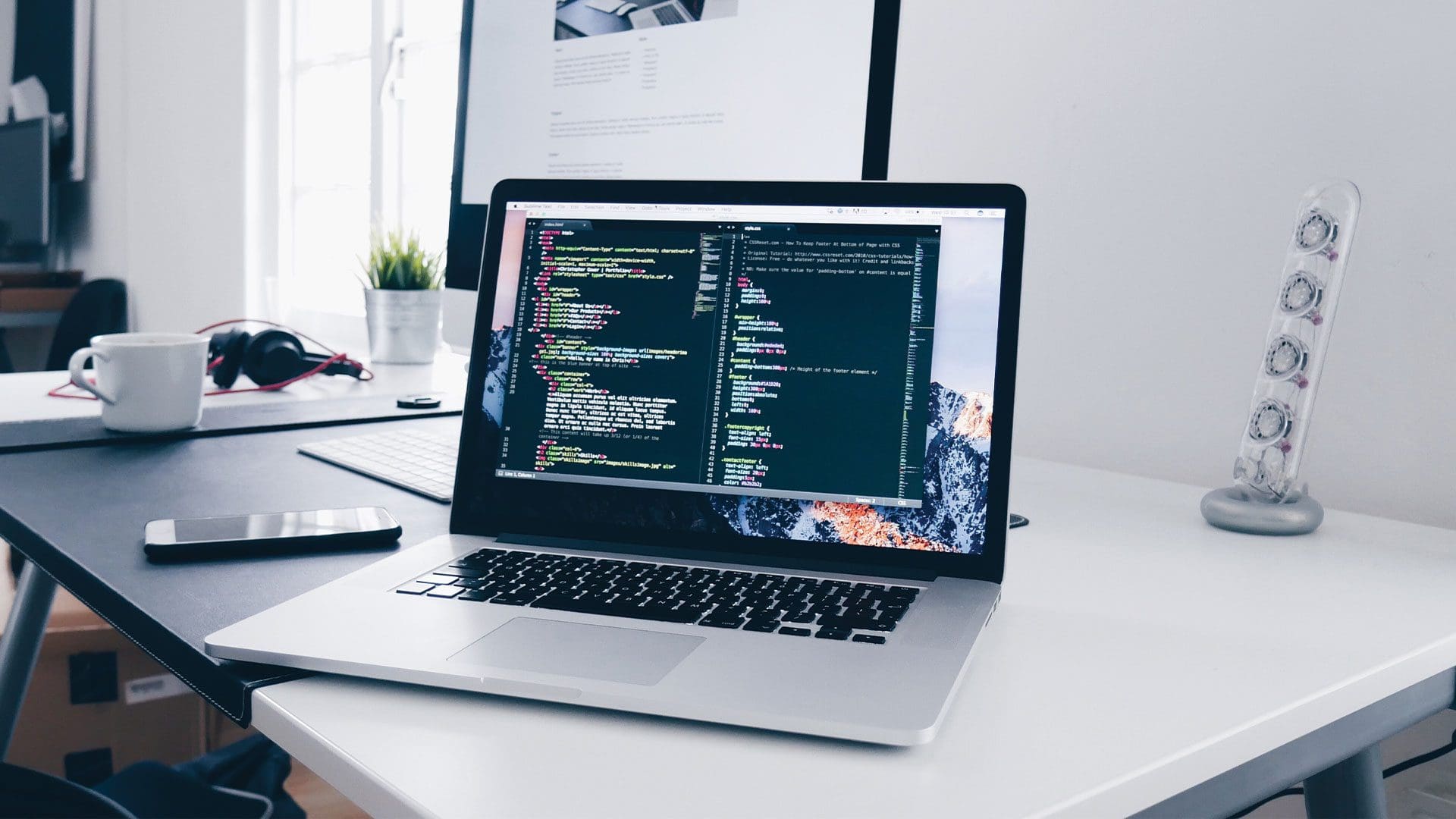 App Requirements
Custom Drupal build for content management
Online training course platform
Course bookmarks
Geolocation to help app users find courses nearby
Class tracking
App icon and splash app design
Services & How Horton Helped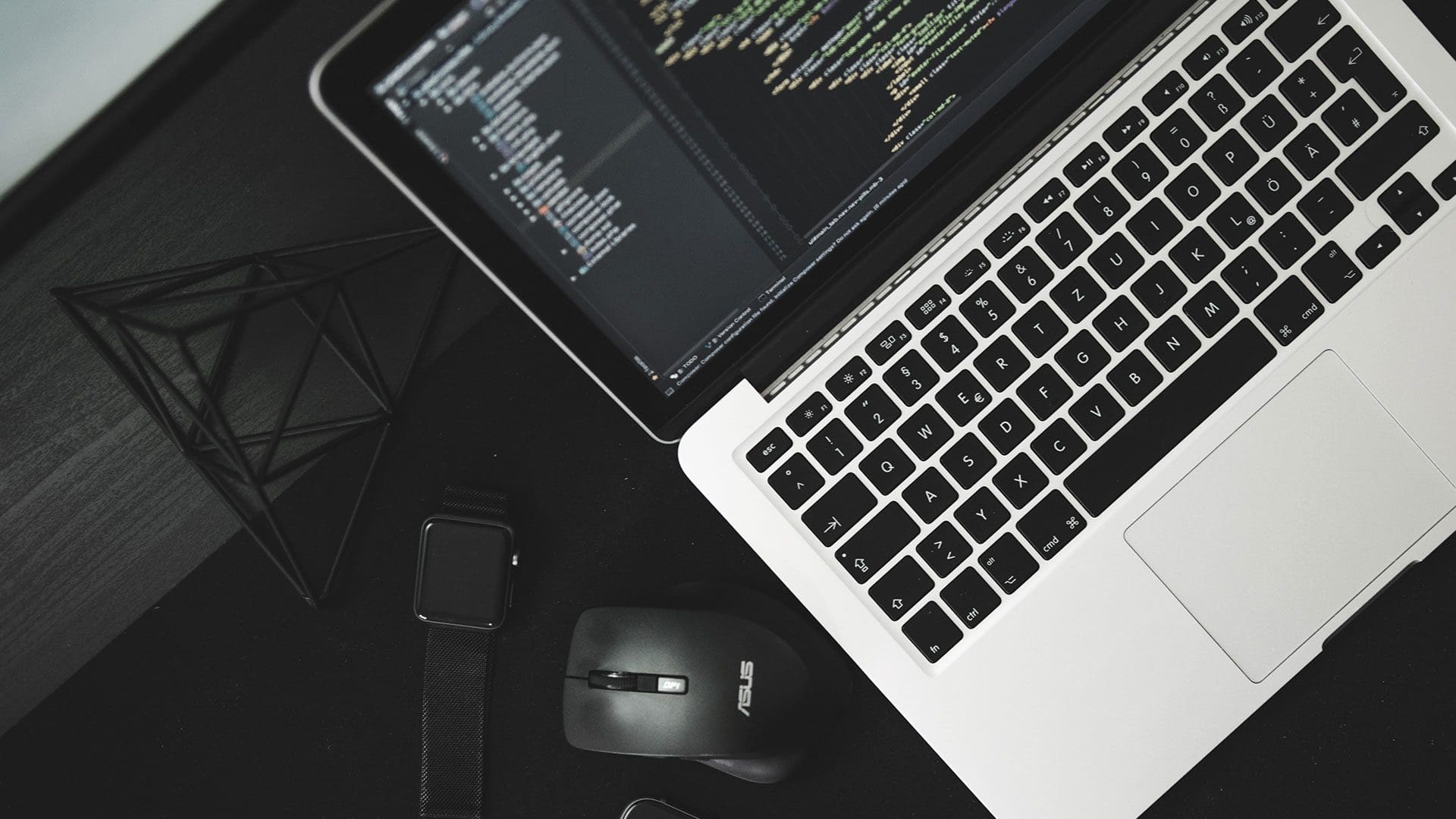 UX Design for the app
Horton Group's interactive designers utilize modern app design best practices to deliver mock ups of their work before custom app development begins. The ERMA app design included a clear hierarchy and navigation to allow app users to easily participate in self-guided learning.
LAMP Development
Horton Group's team used LAMP technology to develop and deploy the ERMA application. Linux, Apache, Mysql, and PHP can be used to develop custom apps with limitless functionality. In addition to locating classrooms that offer CE accredited coursework, the association's app allows for self guided learning through virtual classes. Association members also benefit from class tracking and instant access to courses necessary to practice and excel in local real estate.