Brentwood


Digital Marketing Services We are fluent, dynamic, and mobile-minded — and so are the websites we build for Brentwood's local businesses. Our Digital Marketing in Brentwood focuses on a visually-appealing design paired with strategies on user experience and functionality.
We love working with local Brentwood businesses and we work hard for you to keep you ahead of your competition. We provide online marketing consultations, SEO, PPC, inbound marketing, content marketing, and web design & development.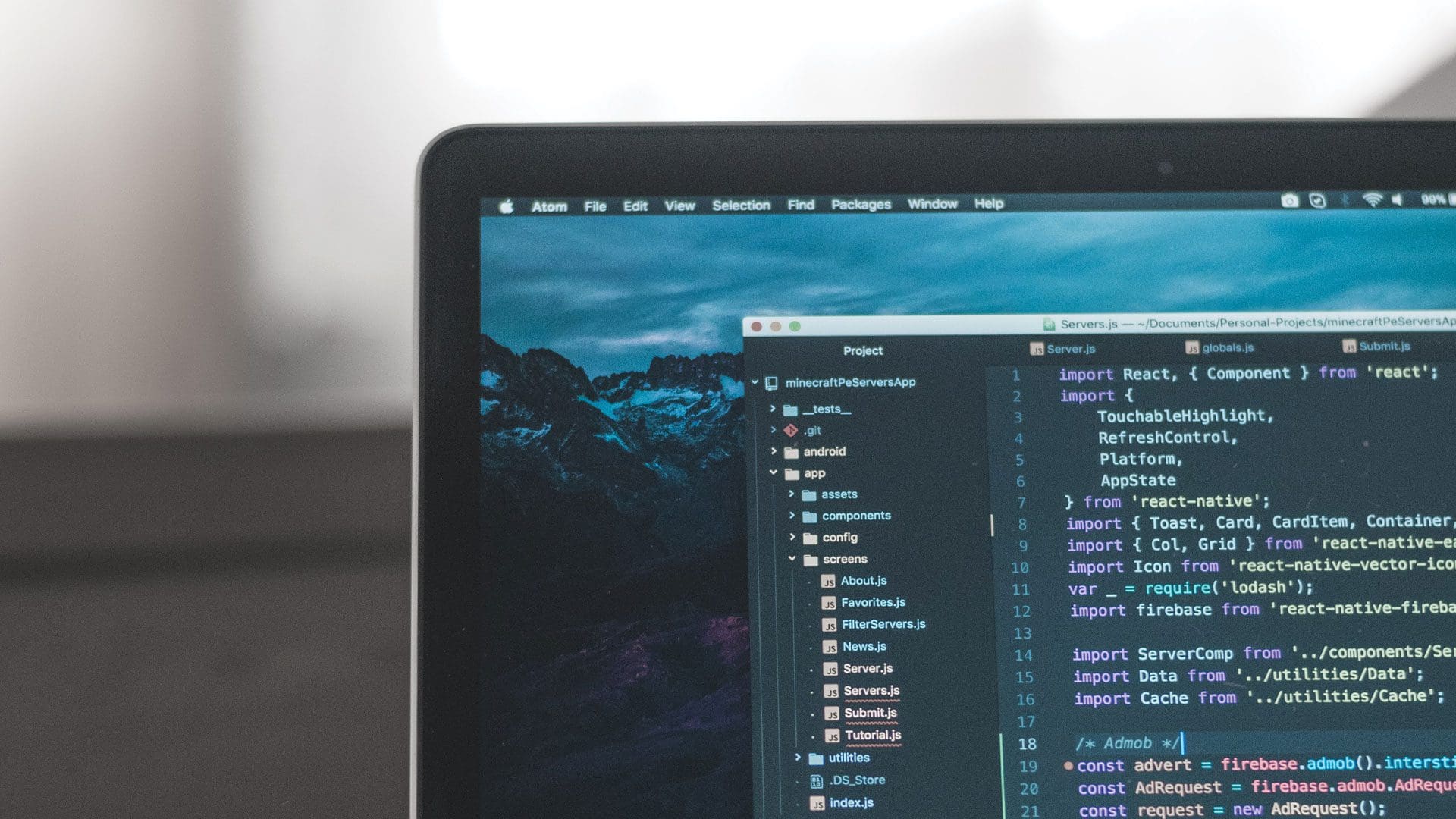 Web Design & Development
We have been developing websites for Brentwood with great success. Our Brentwood web design team focuses on appealing designs, with a focus on user experience, optimization, and functionality.
Search Engine Optimization
Search Engine Optimization (SEO) is an ever-changing game. Our Brentwood TN SEO firm delivers search engine results using proven inbound marketing strategies within "white hat SEO" guidelines.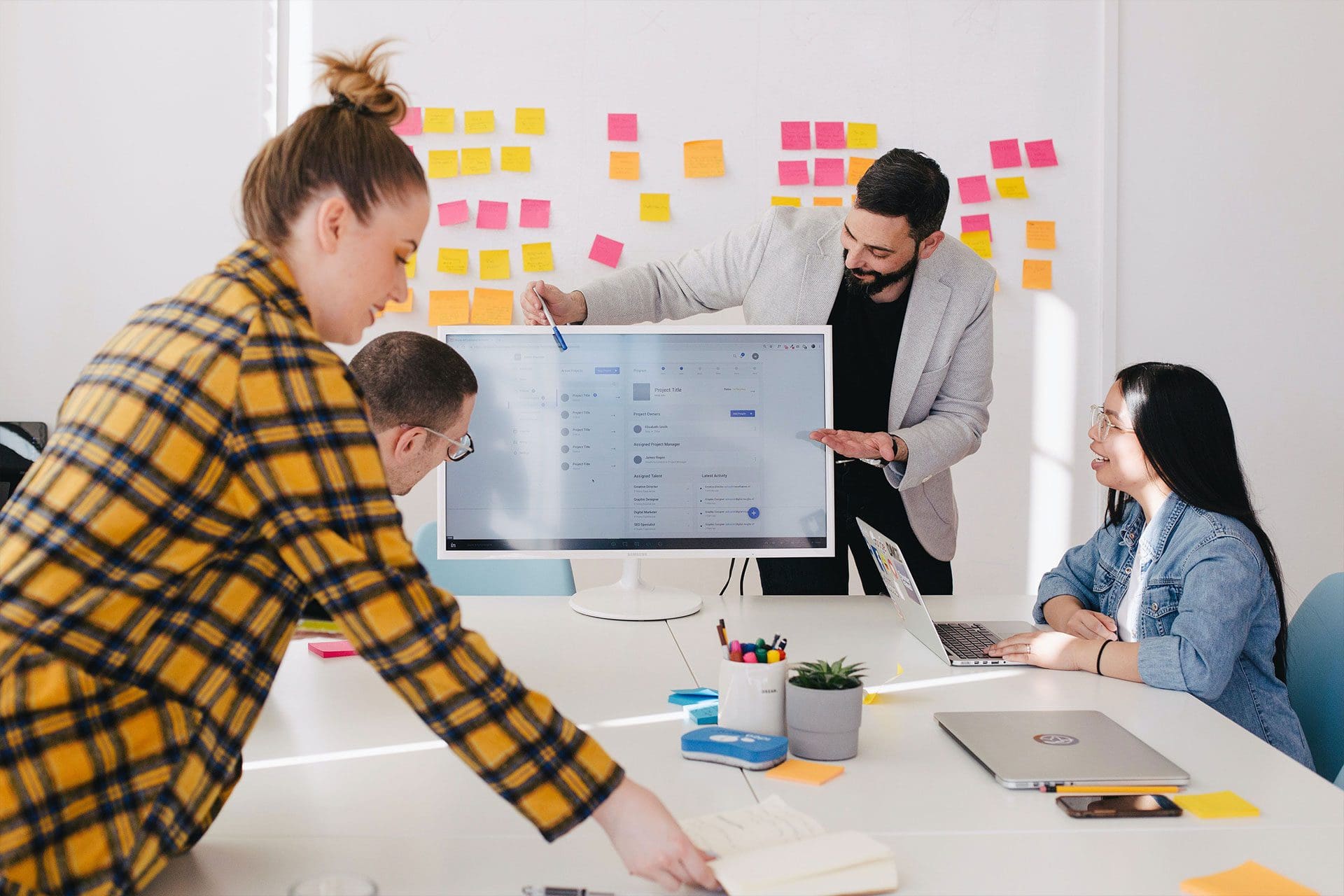 Inbound Marketing Strategy
Brentwood, Horton Group has the expertise to create impressive content, built out of a comprehensive Inbound Marketing strategy that connects you and your customers to help you achieve your business goals.
Digital Marketing for Brentwood Websites
Brentwood Branding & Graphics
Horton Group creates branding strategies that help you better connect with Brentwood online customers. We do this by first learning your business inside and out. We then work with your online marketing strategy to better understand your customers. From there, we can start telling your story through your brand and amplifying brand awareness online. Our process is designed to operate from a position of authority, so your customers can learn exactly what you do. Horton Group delivers everything from developing your new logo to designing social media advertisements. We're here to help you strengthen your brand via Online Marketing.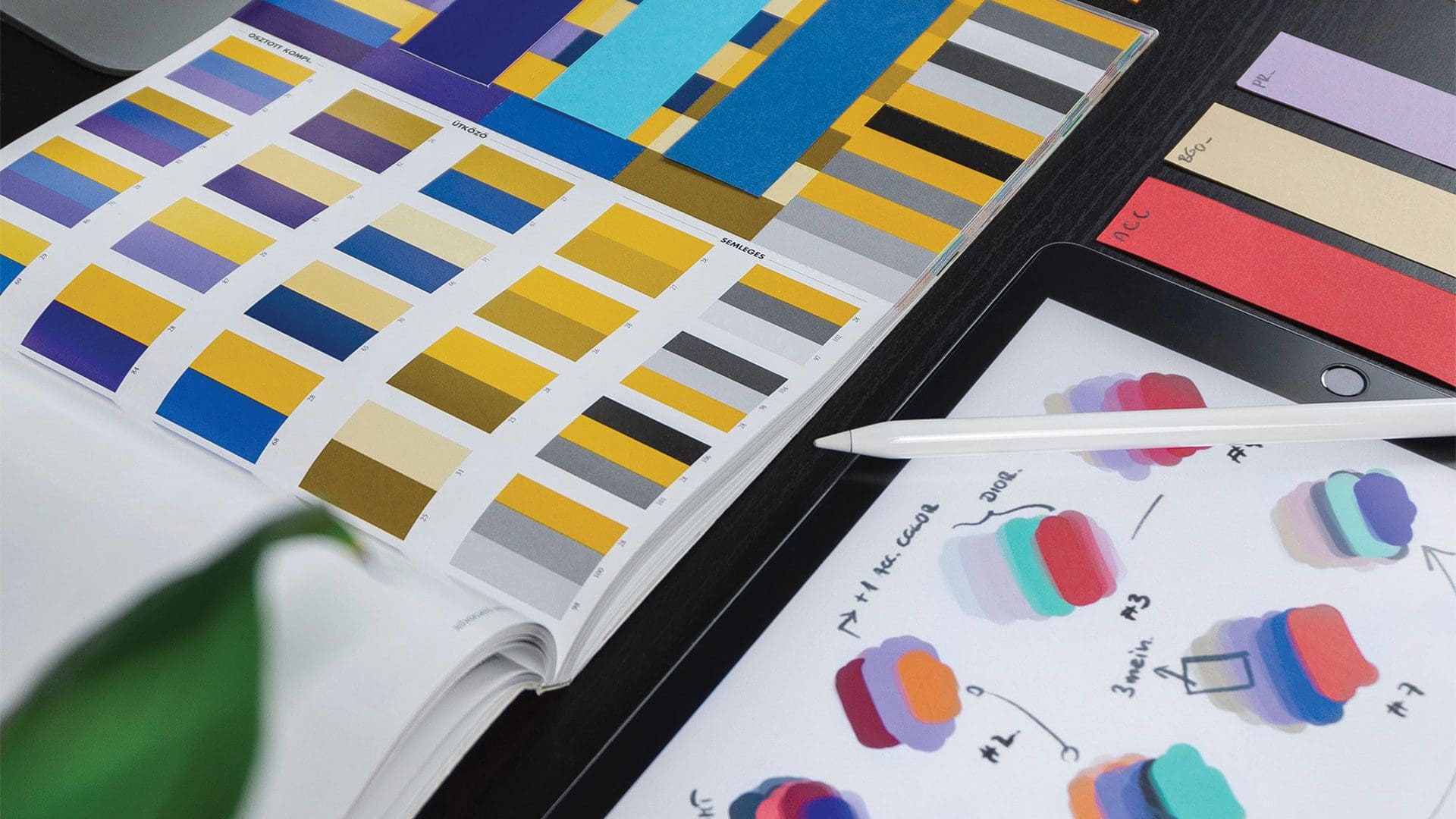 We work with businesses in Brentwood with developmental stages to create company names and logos that will excite online buyers. This takes an entire team of specialists — web designers, website developers, and content writers to put together a message your online customers won't be able to ignore. Your online brand and website is the story of your business. Horton Group makes sure your story is compelling.
Brentwood Web Design & Web Development
Why work with anybody but Brentwood's best web design & web development firm? Horton Group has been partnering with local Tennessee businesses for 23+ years to create beautiful websites that do a lot more than look great — they serve a purpose. We've seen the internet evolve from the very beginning and use digital marketing strategies to put together ecommerce websites that work. Our design team focuses on appealing designs, which is then handed off to our web development team to optimize for search engines that focus on functionality and user experience.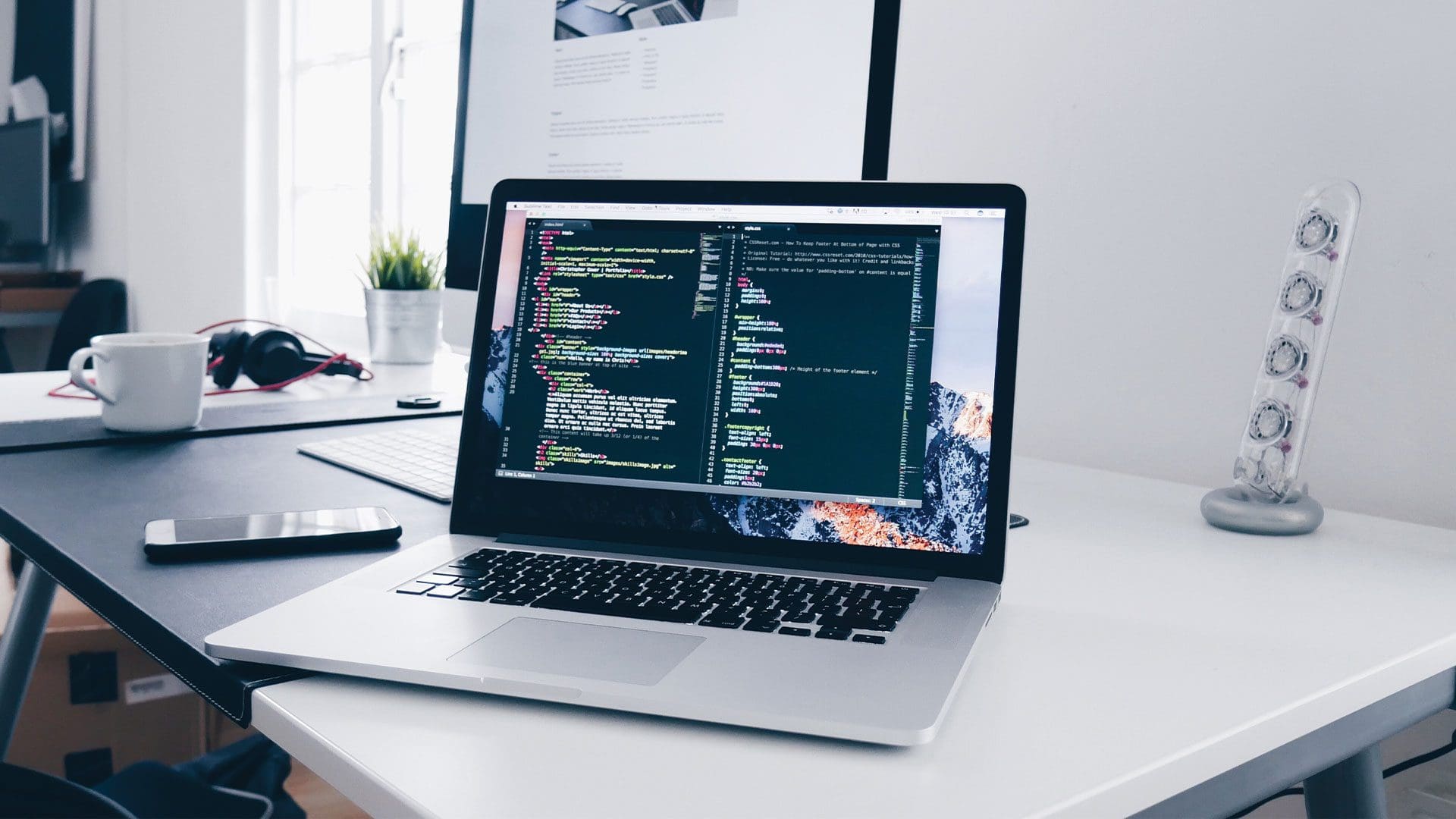 Horton Group gives you the full-service treatment to make sure you get exactly what you want from your website and digital marketing efforts. We'll set up discovery meetings at the very beginning of the process to discuss your goals and get a deeper understanding of your brand. From there, our web design & web development teams will put together a website based on our initial meetings, moving forward with your approval at each step of the way to improve your digital marketing initiatives.
Brentwood Search Engine Optimization
All content is not created equal. Search engine optimization (SEO) is an ever-moving target that can provide great rewards for your website and digital marketing strategies. Horton Group's SEO specialists stay up-to-date with these changes to help our customers get to the top of relevant search queries and increase organic traffic. Are you ready to spread the word about your business online? Horton Group can make that happen.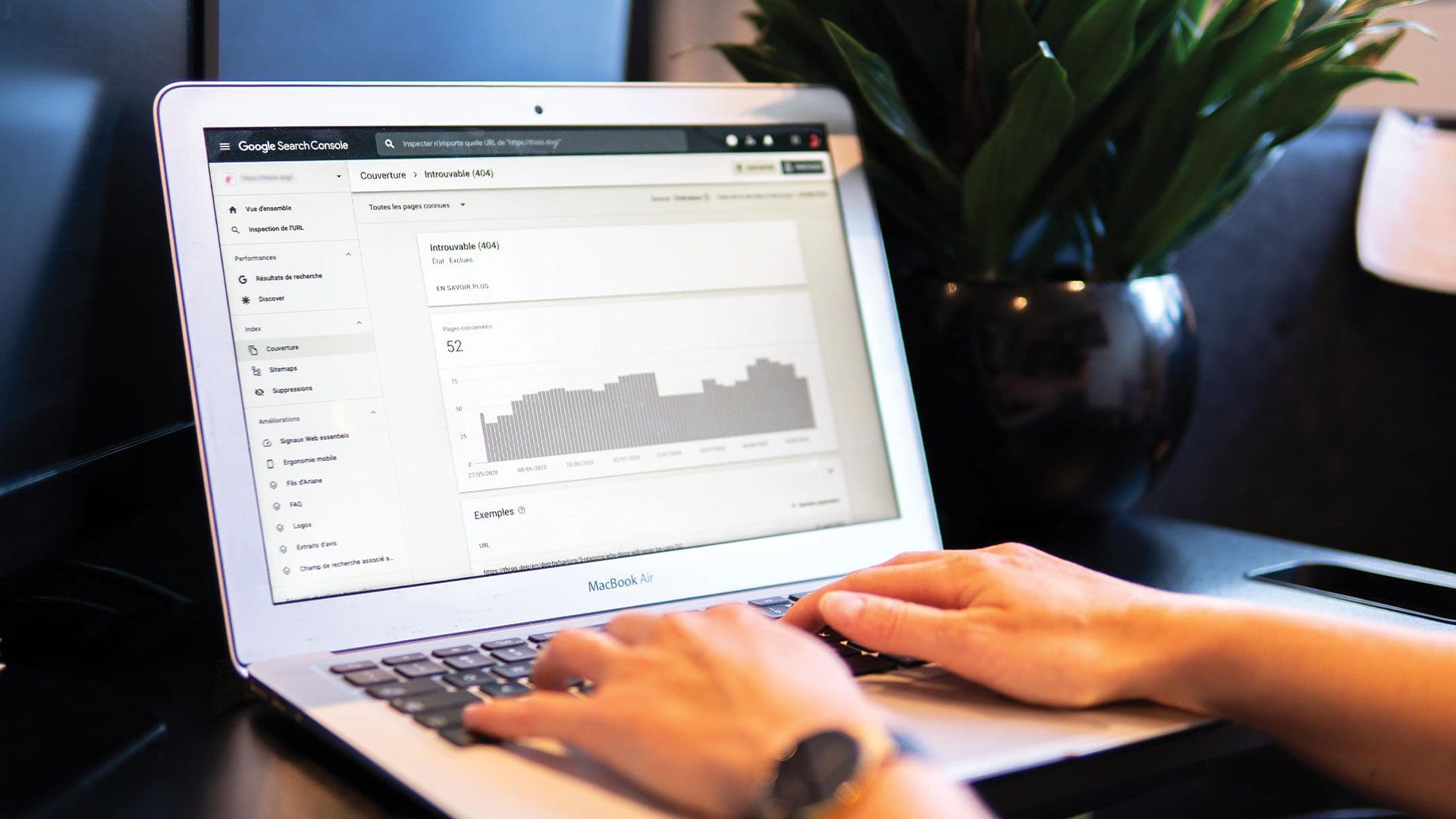 You don't just want traffic to your website — you want the right traffic to your website. A properly-executed SEO strategy works through every aspect of your website and online marketing. Your headings, your page content, and even your URLs can help alert a potential customer that you might just be the place to fulfill their needs. Horton Group has helped numerous businesses in Brentwood, and all around middle Tennessee to expand their online reach via digital marketing.
Brentwood Inbound Marketing
The most effective marketing methods are seamless. And inbound marketing creates an online atmosphere of functionality that draws customers to your website without them even recognizing the strategy behind it. But it's not a trick — you're simply offering useful online information that just so happens to bring more traffic to your website. Horton Group will design a custom inbound marketing strategy for your business's digital marketing that provides value to your customers, setting you up as the authority in your industry.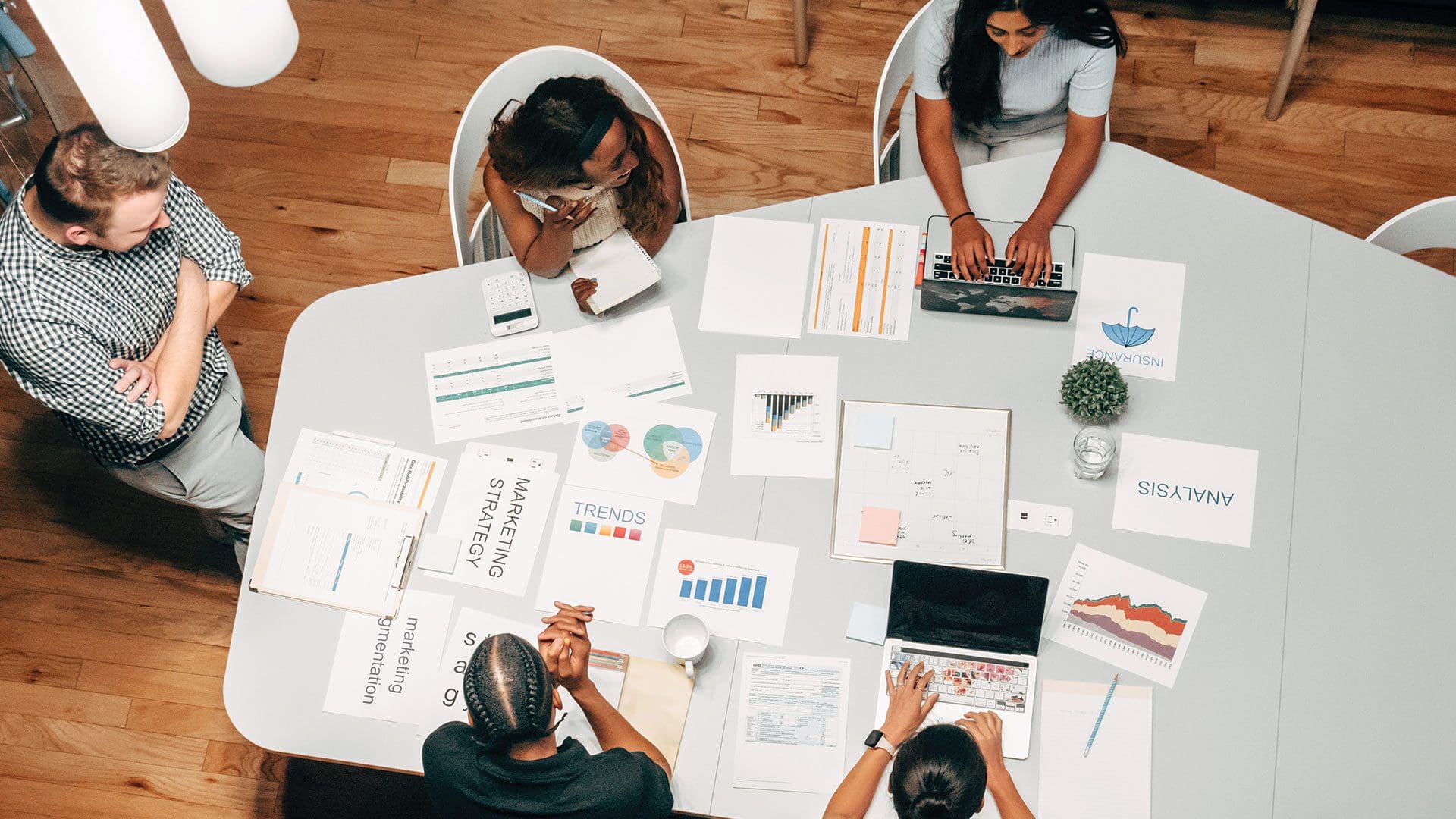 Targeted online marketing strategies created with your specific needs in mind produce the best results. Horton Group offers a list of adaptable skills that we tailor to fit your online marketing goals. Blogs, ebooks, social media marketing, PPC, email campaigns, video, and more can be arranged into a specialized strategy to get the word out there about your company and start driving traffic to your website.
In the Brentwood TN Area? Well hey, neighbor, we offer localized services.
Brentwood, TN Web Design & Online Marketing Services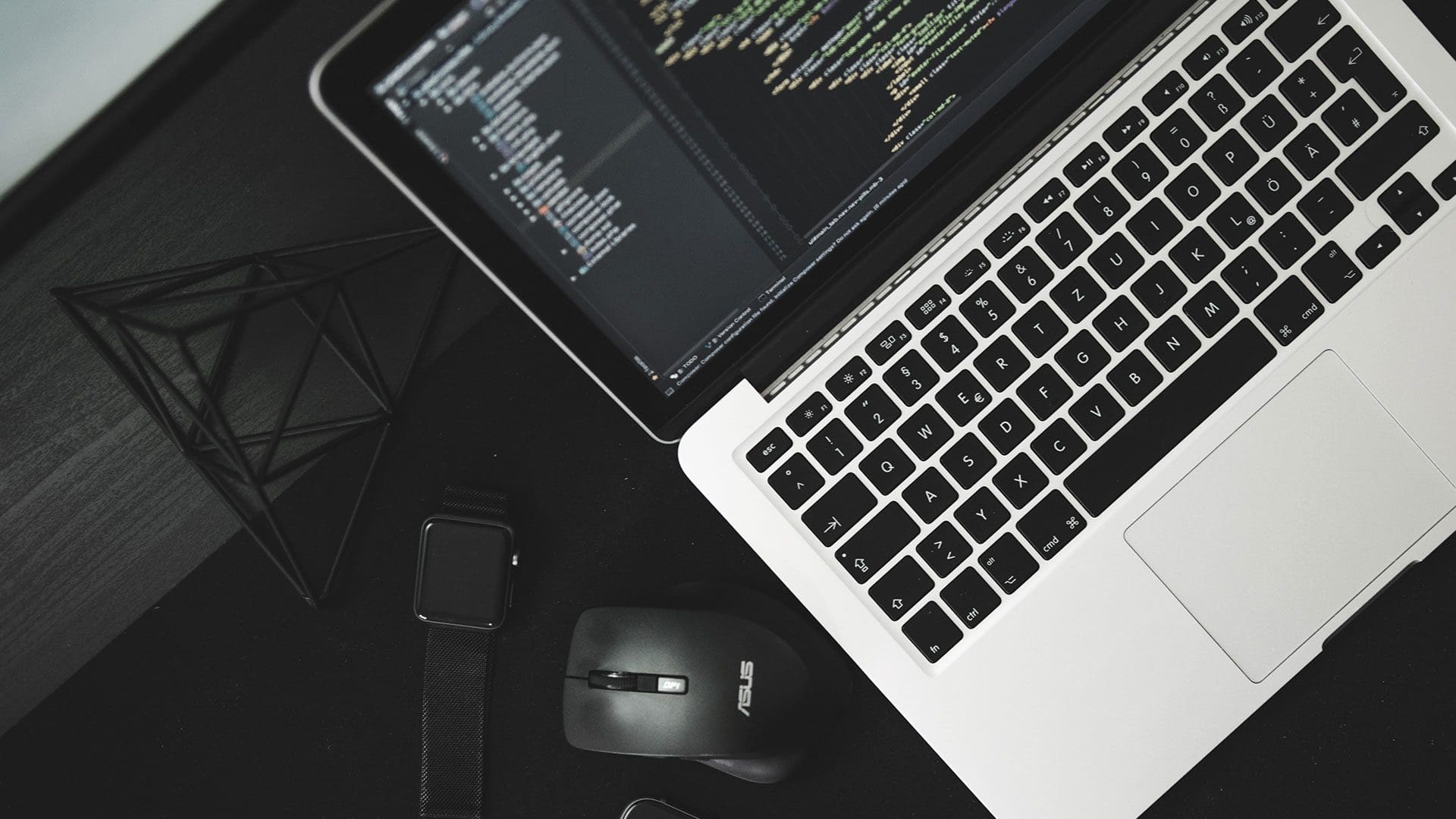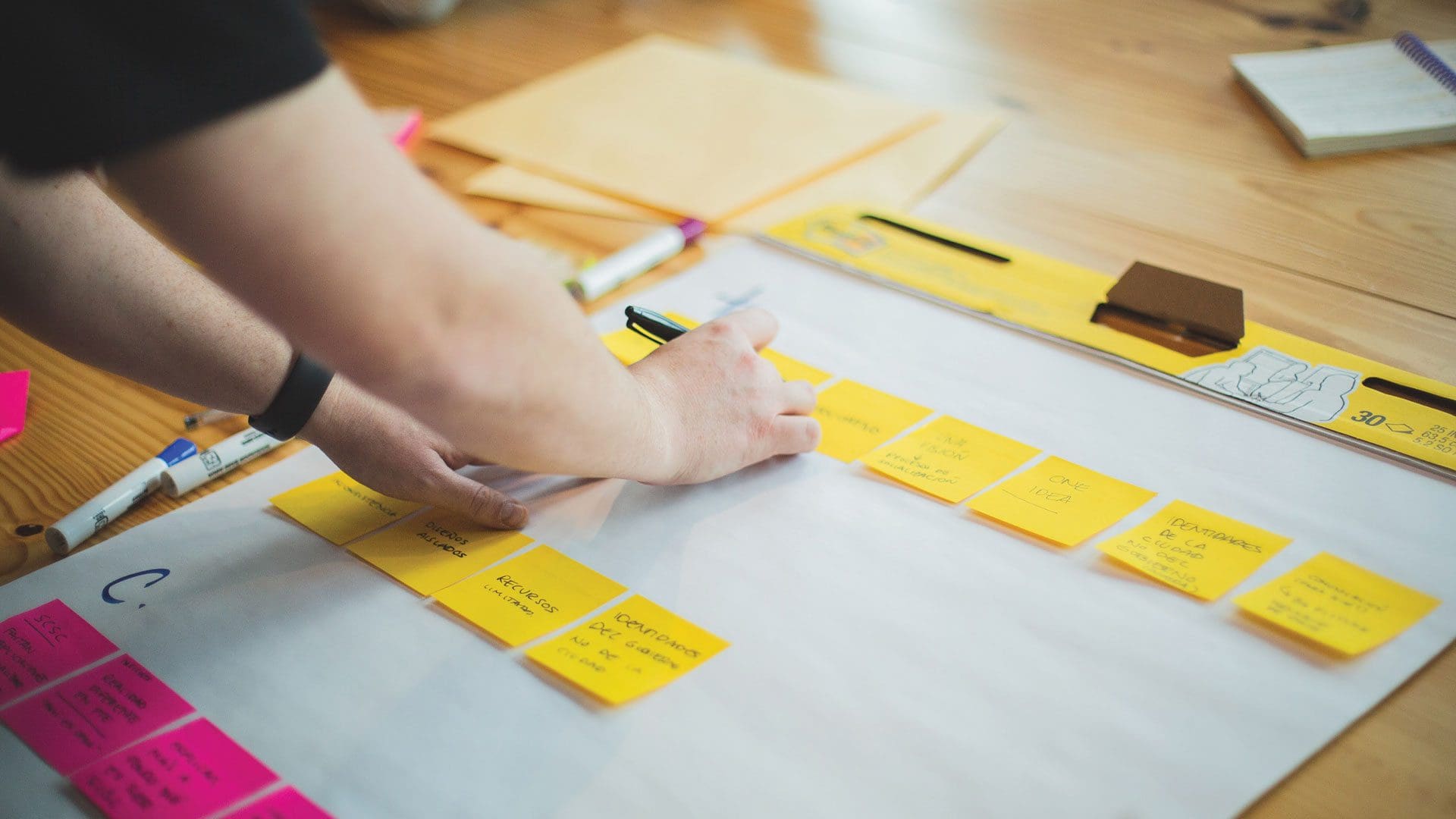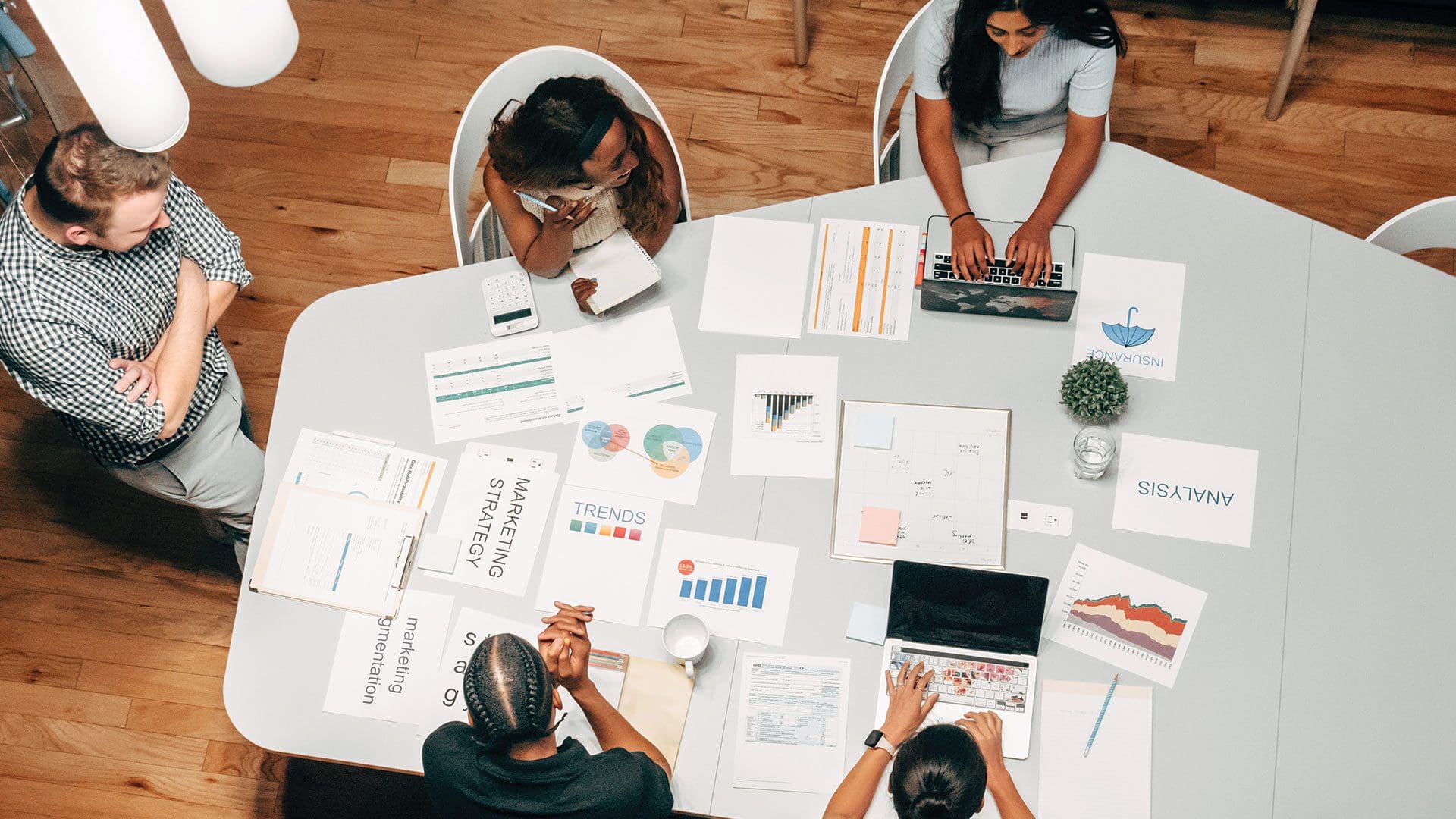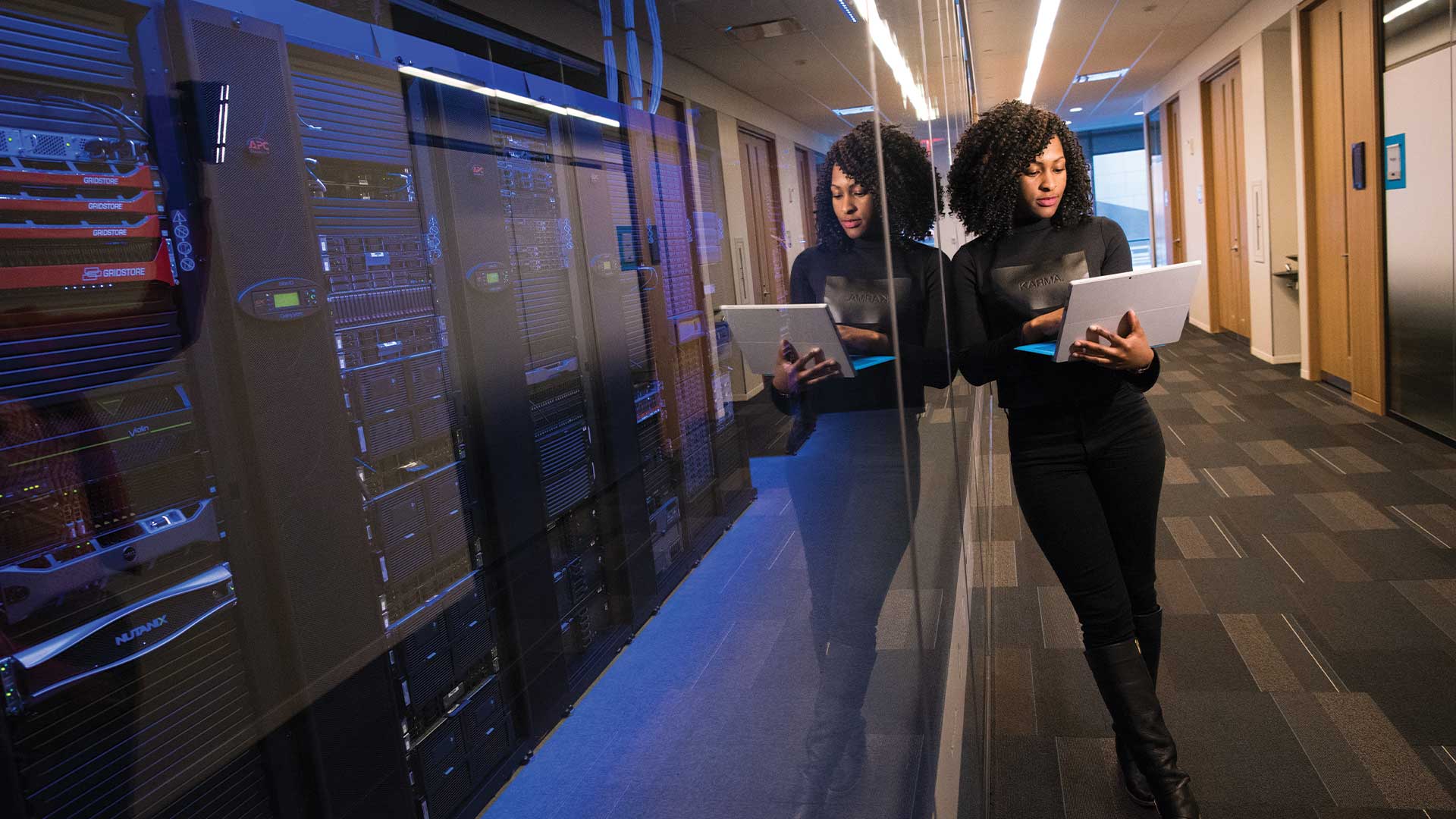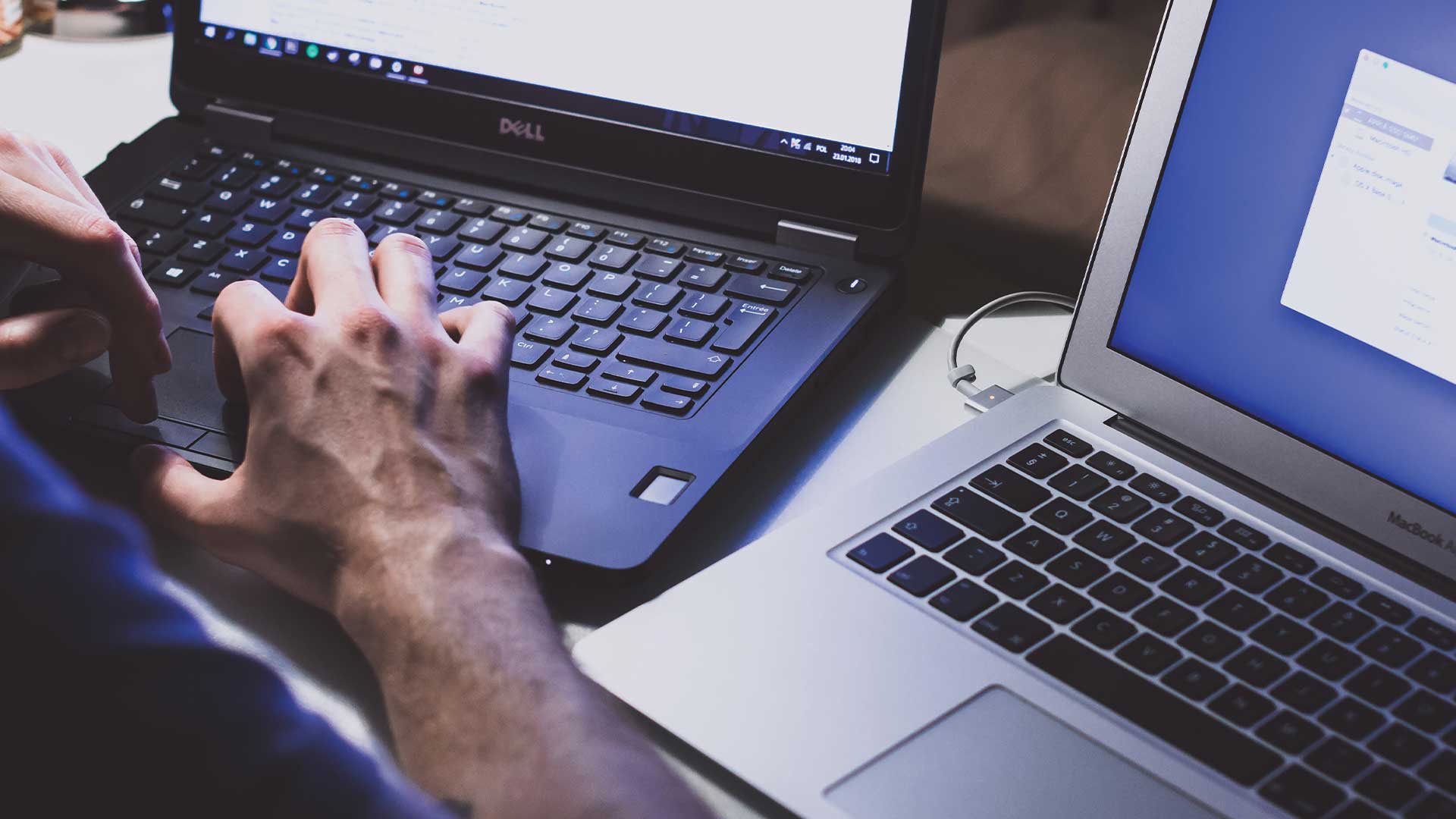 With more than 20 yrs in the industry, we have 6.5 tons of experience